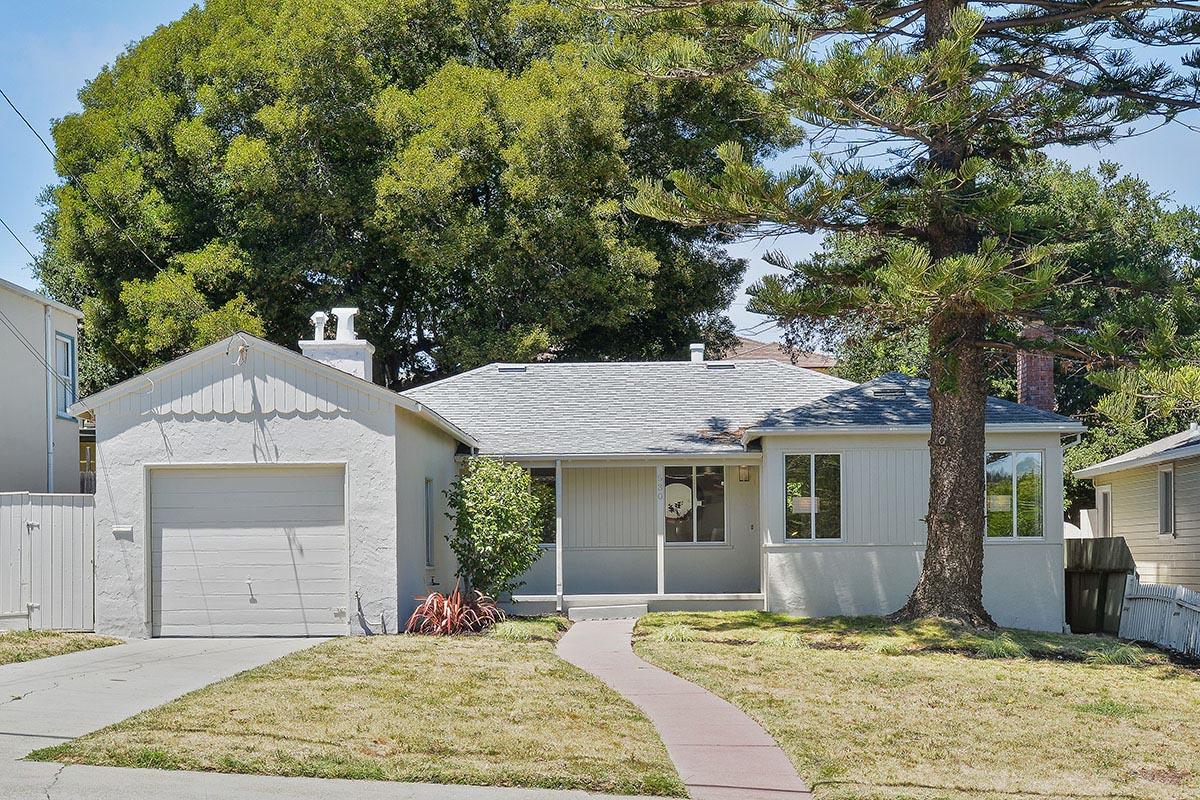 This location with level land and excellent assemblage offers a wonderful opportunity to build or remodel
Gallery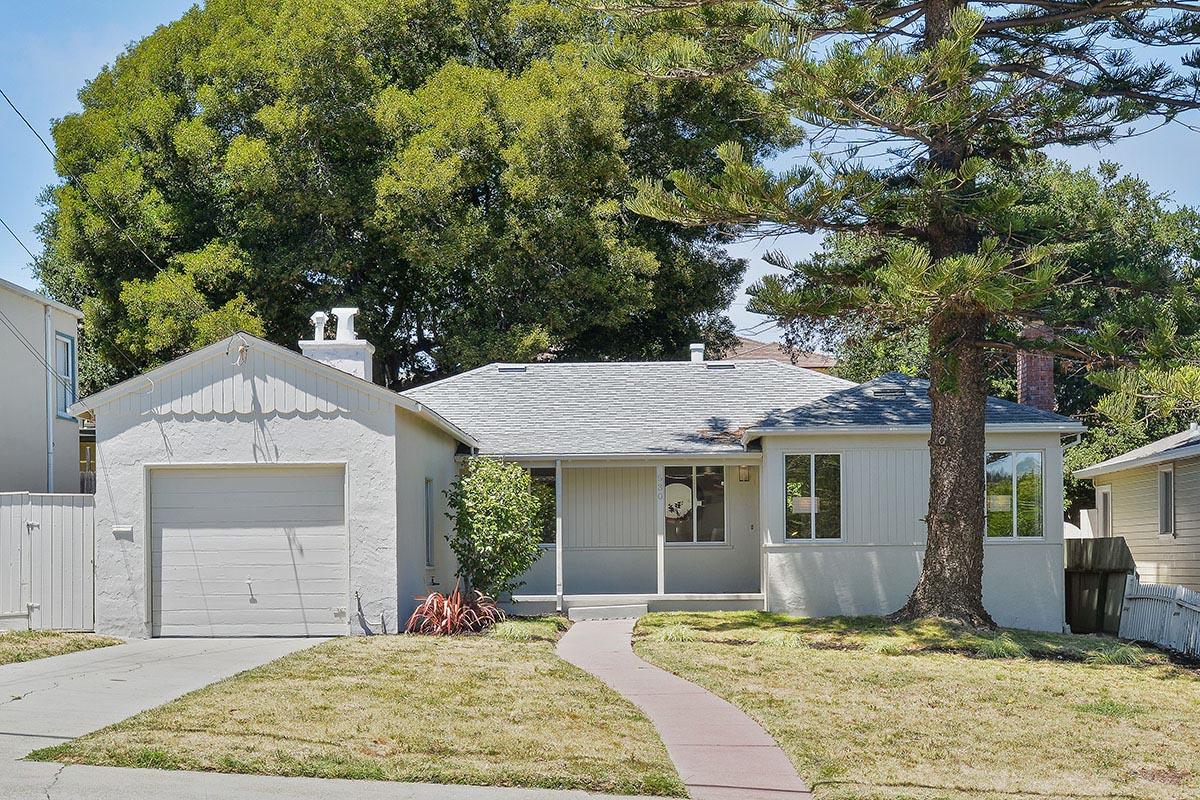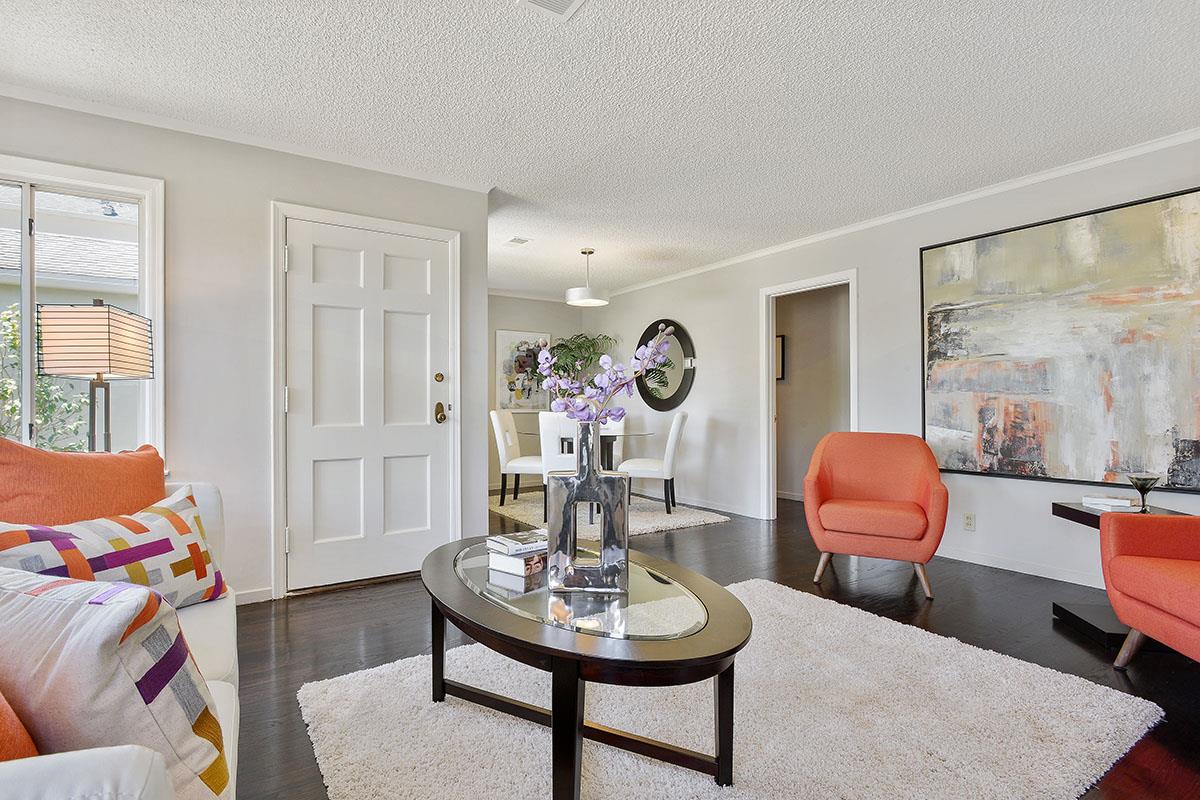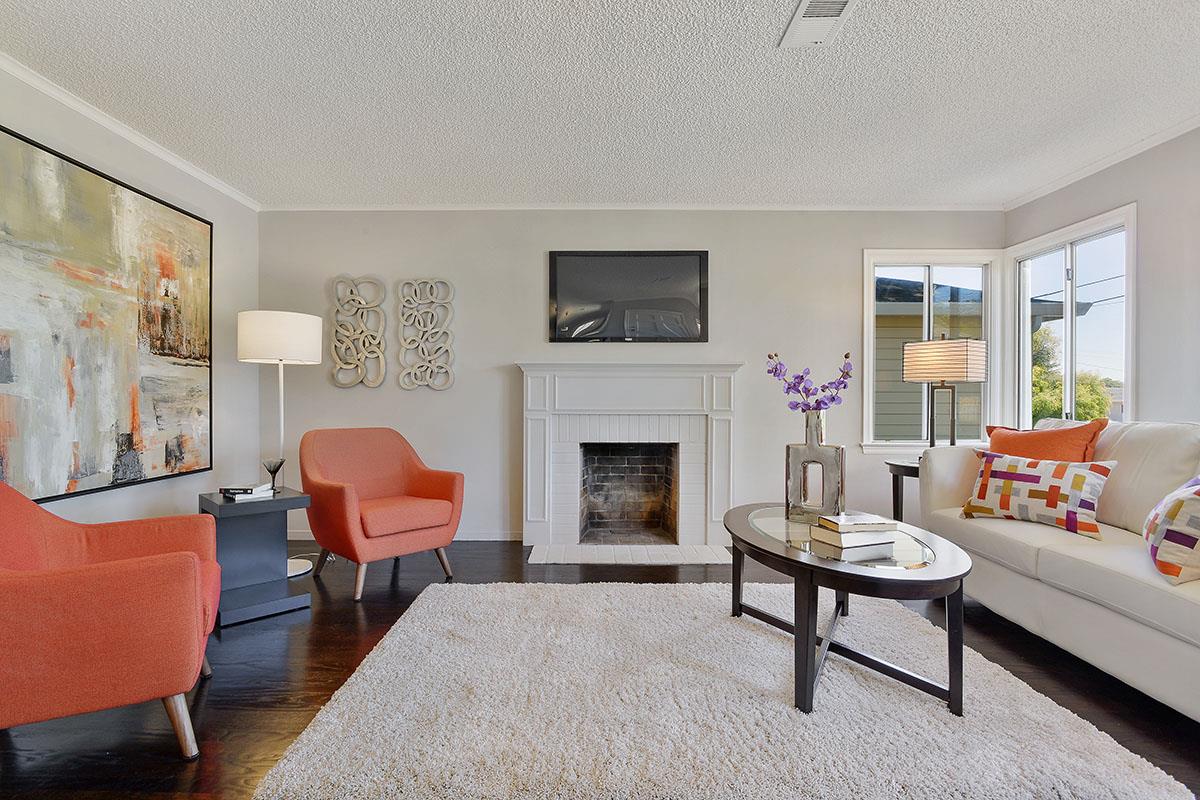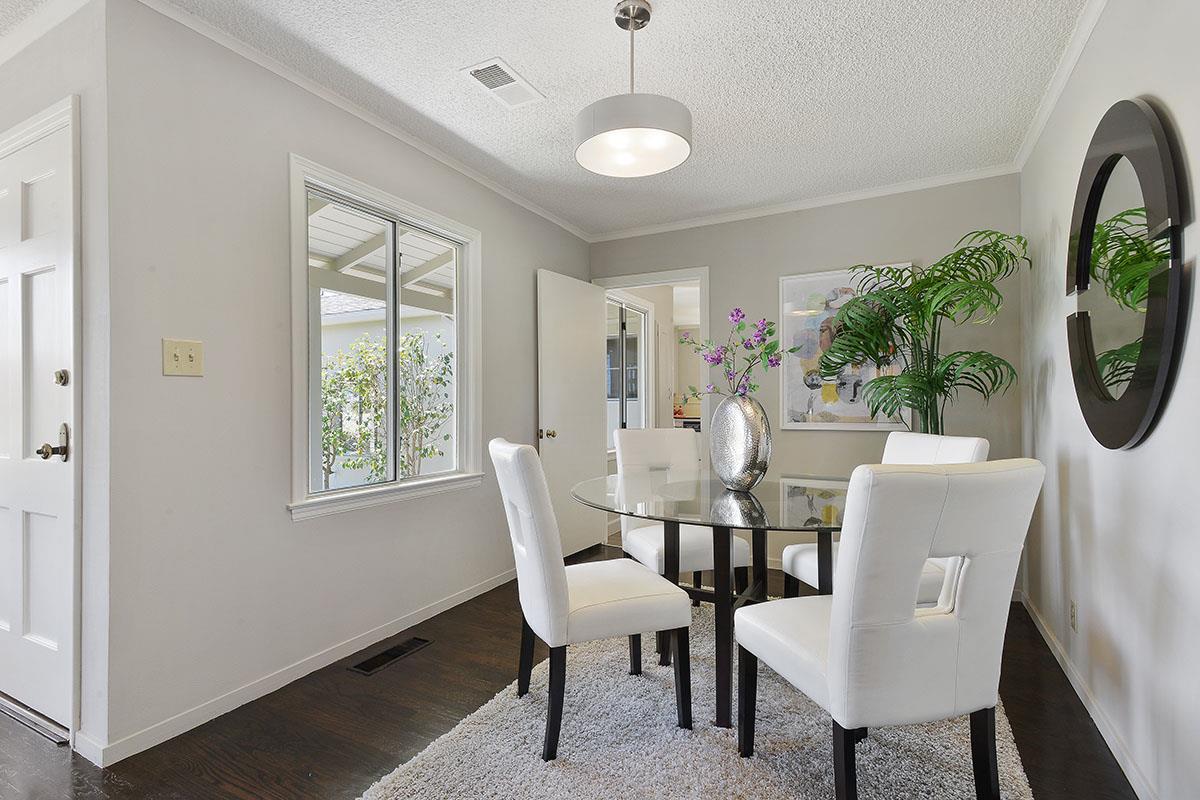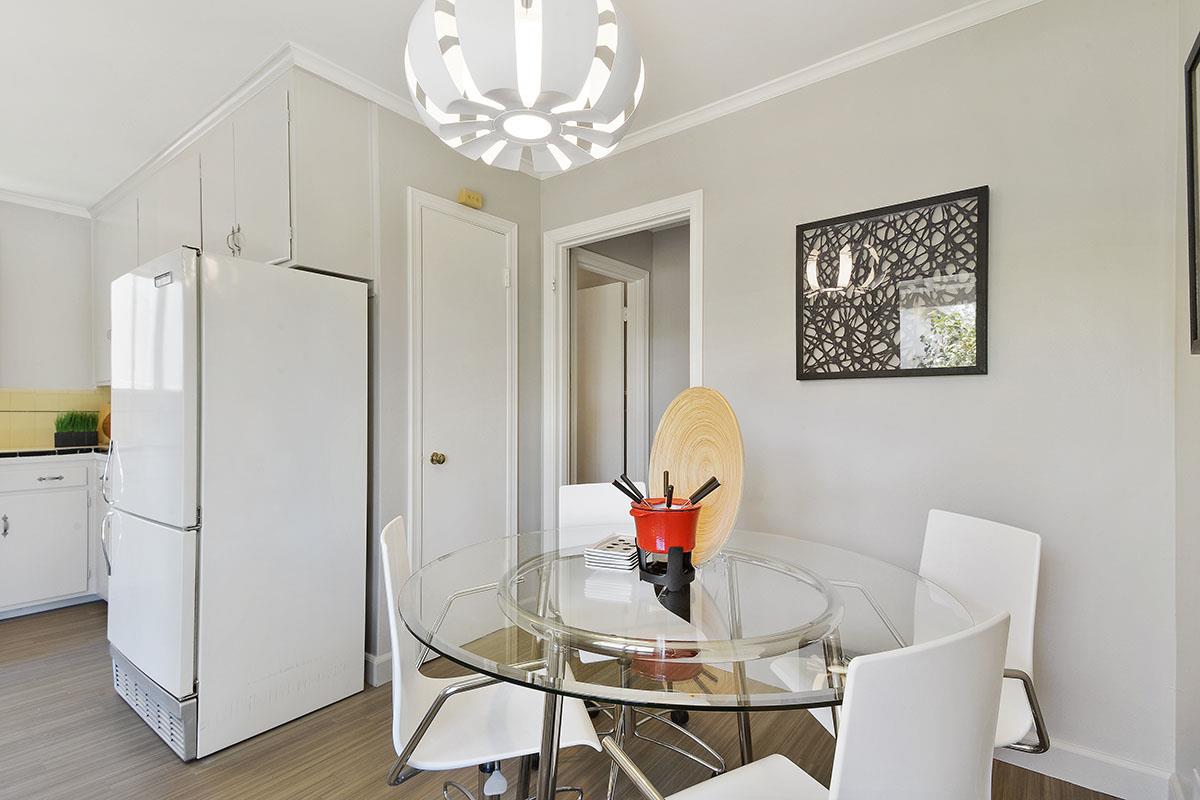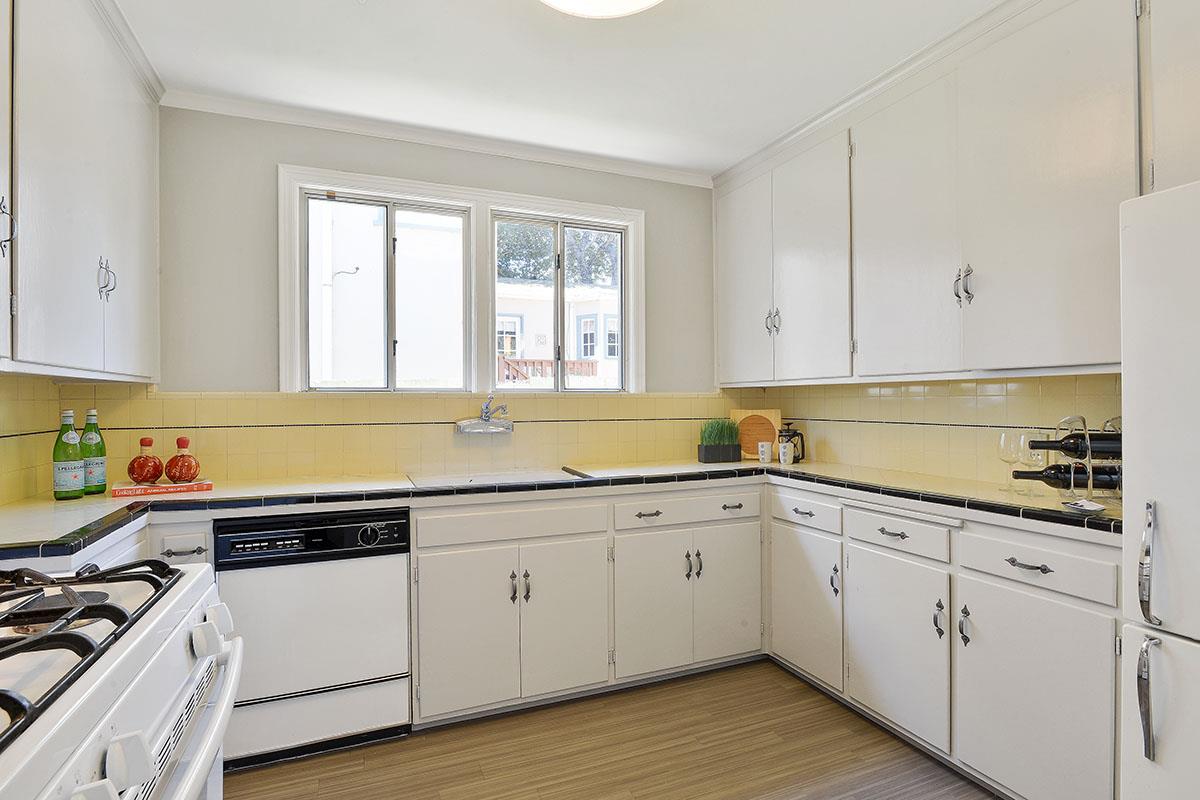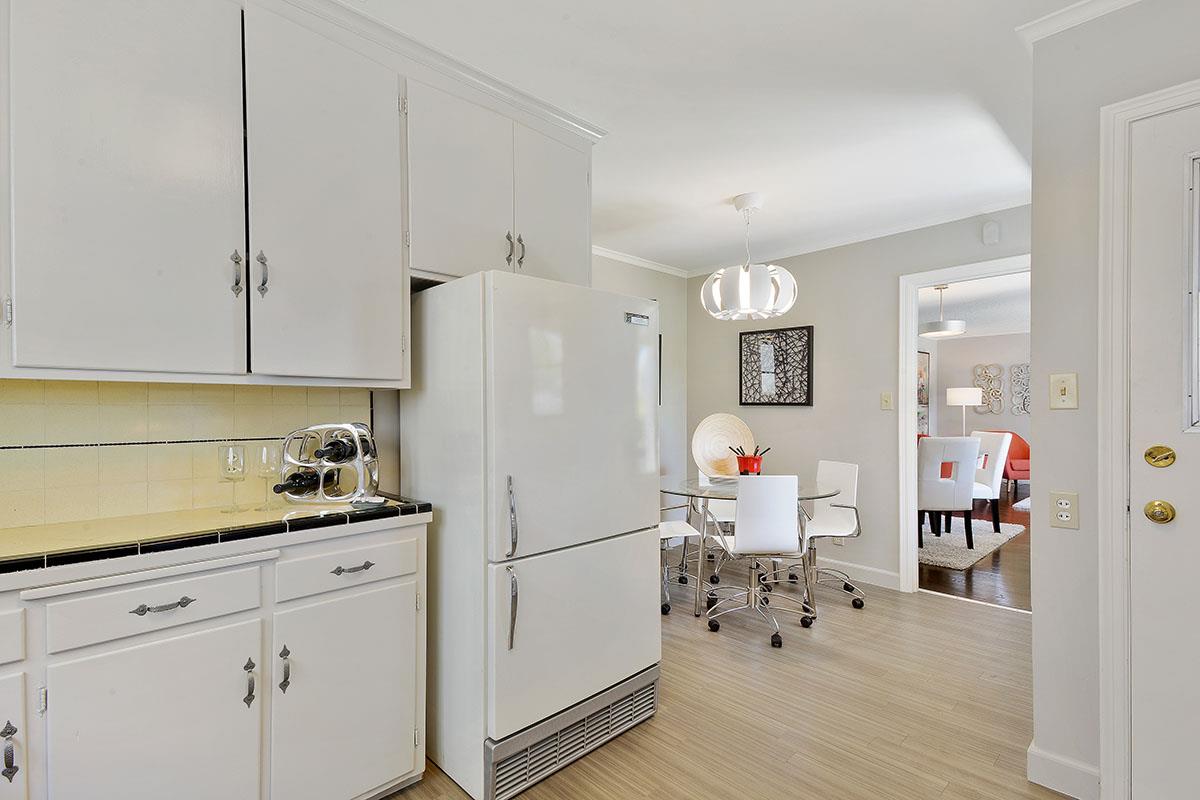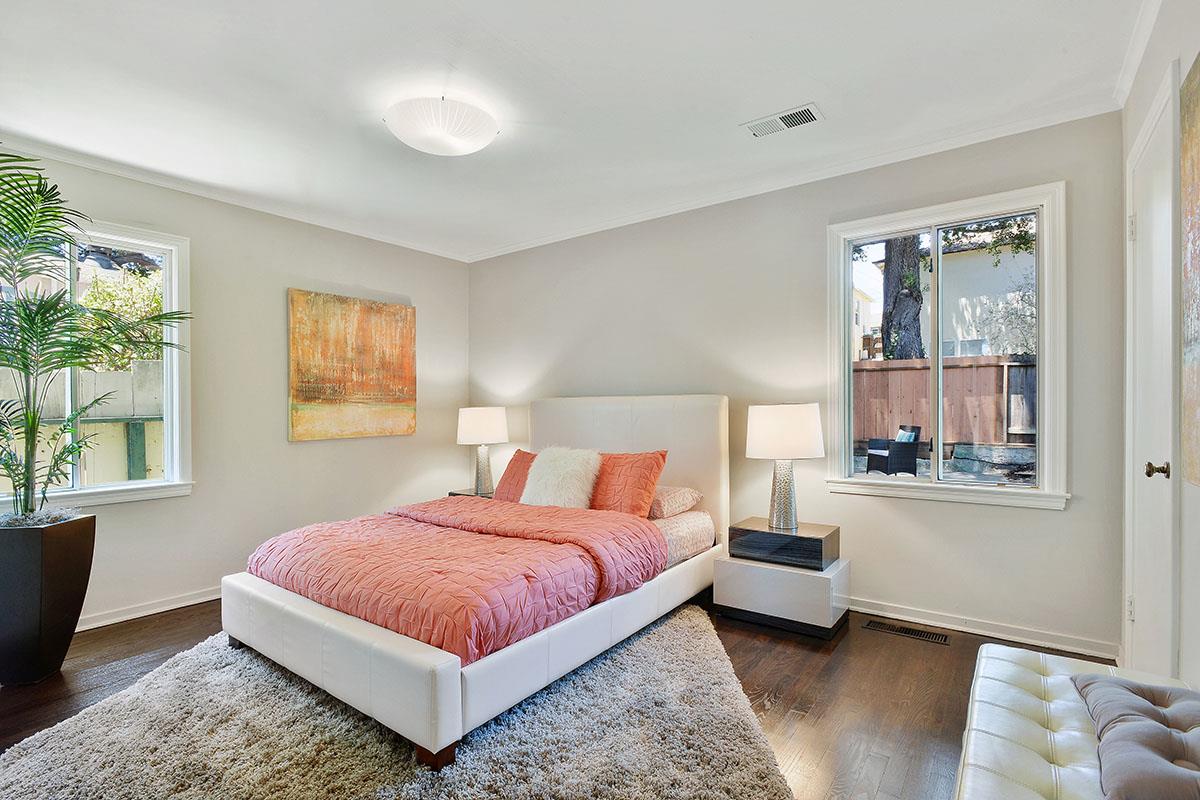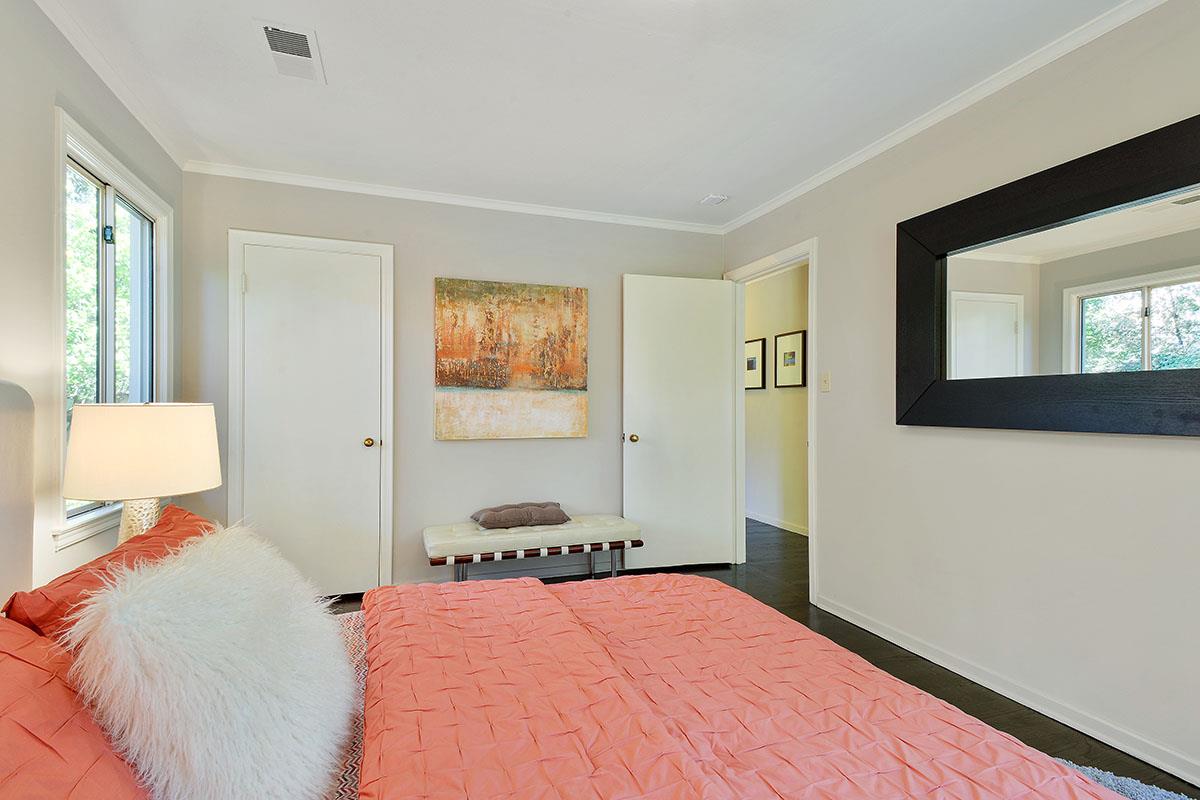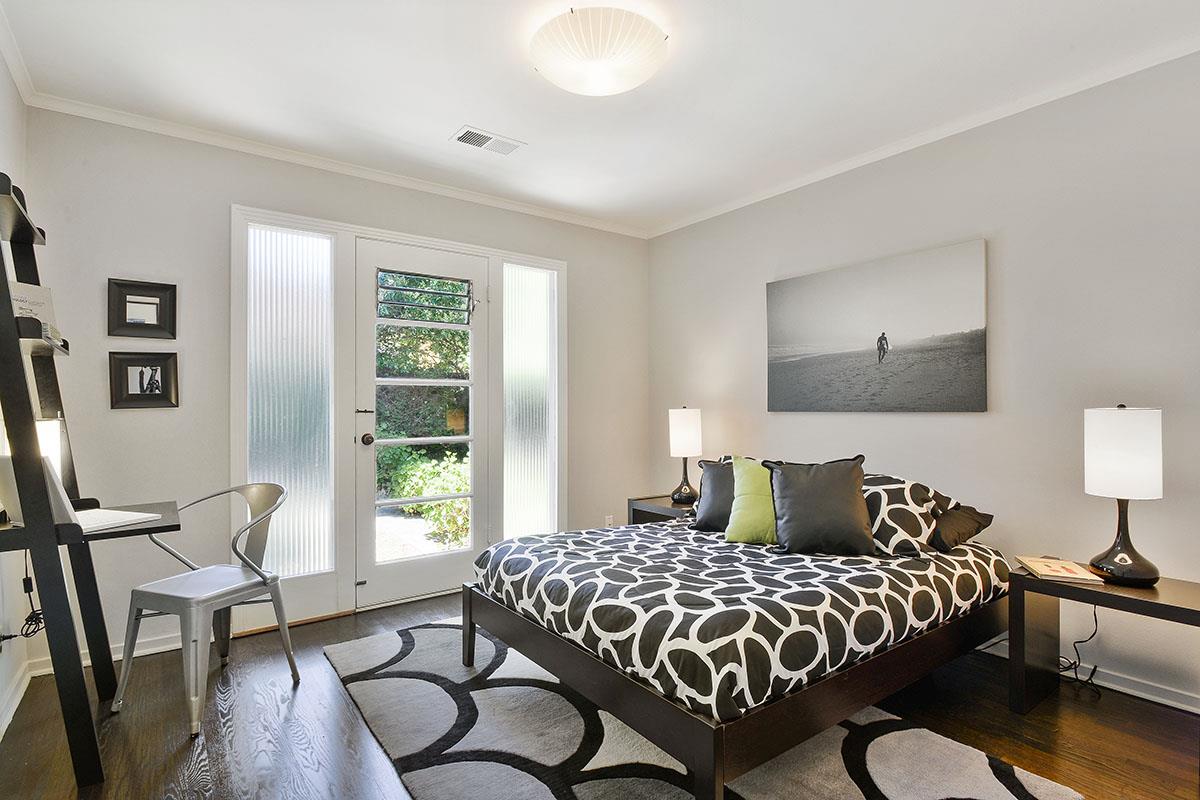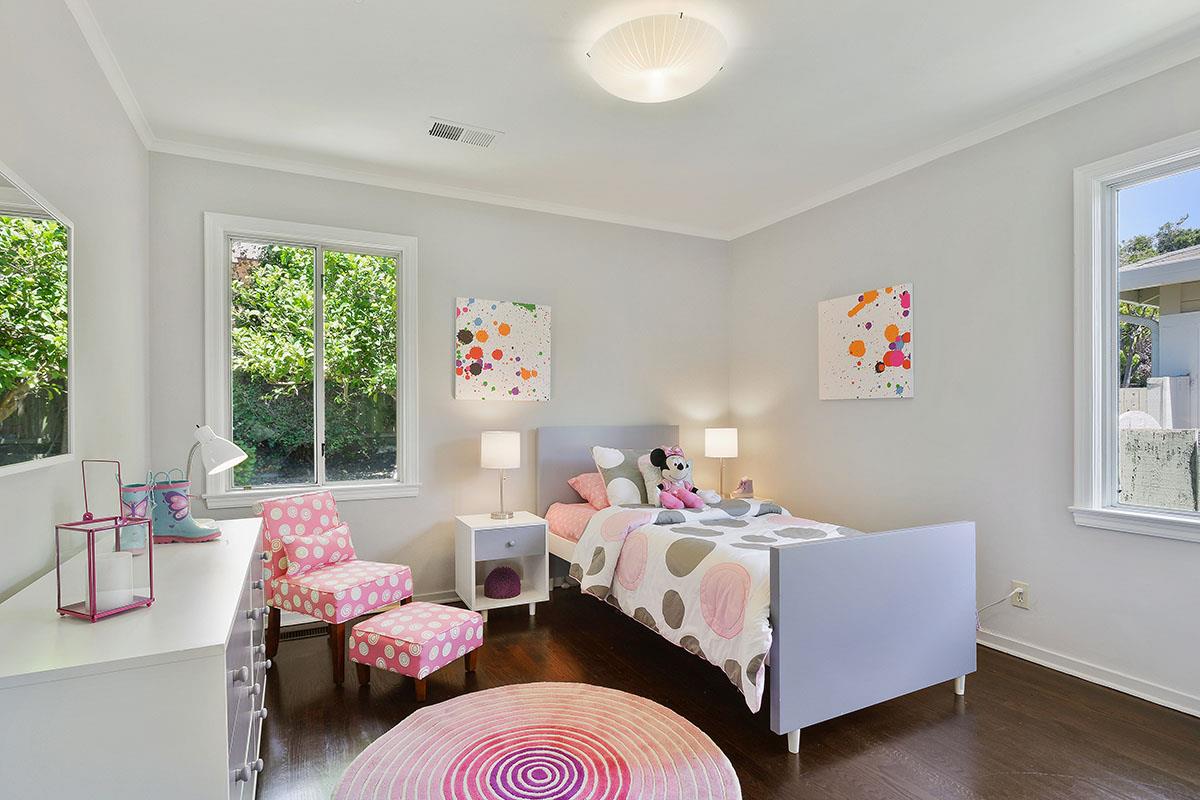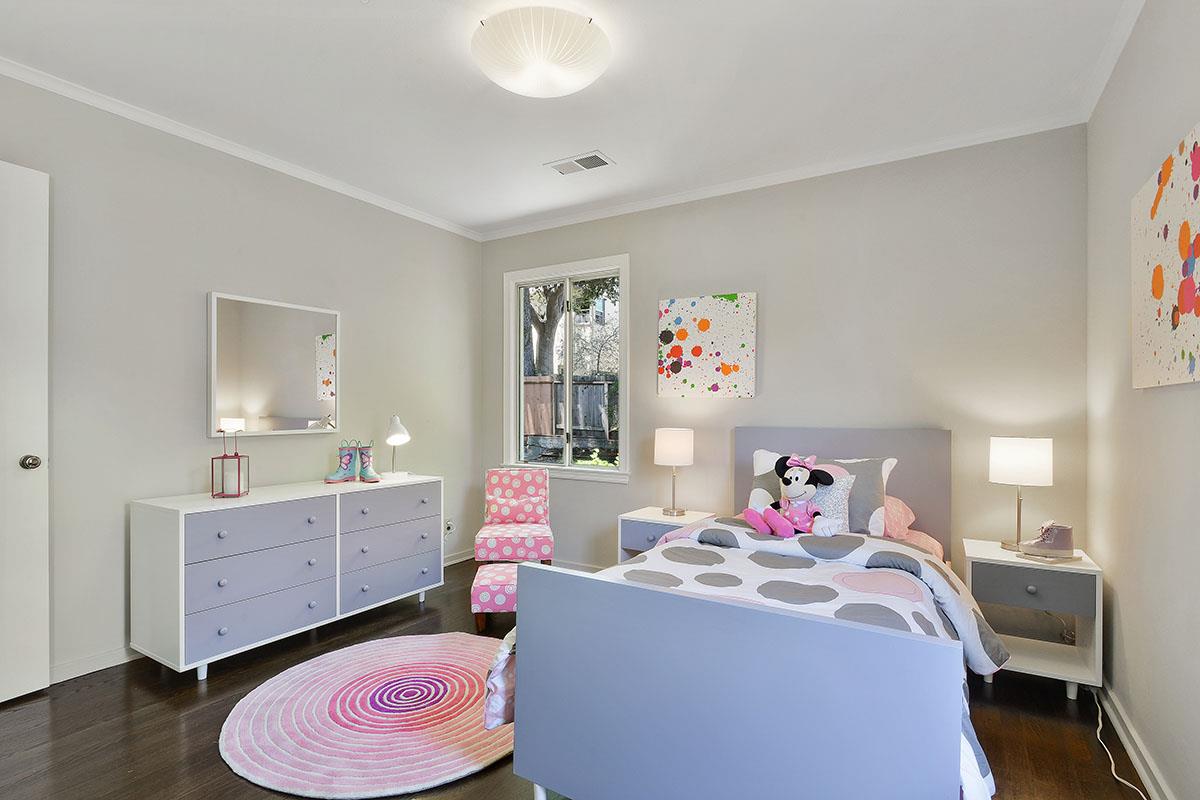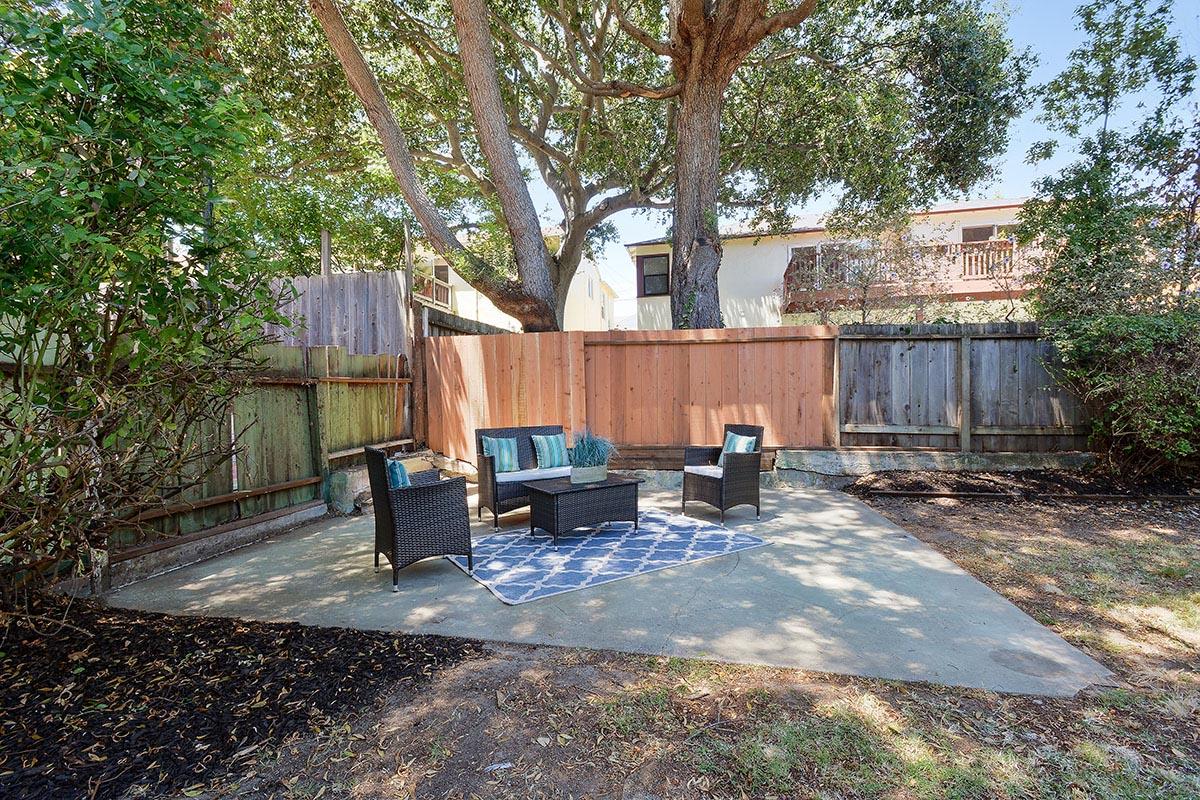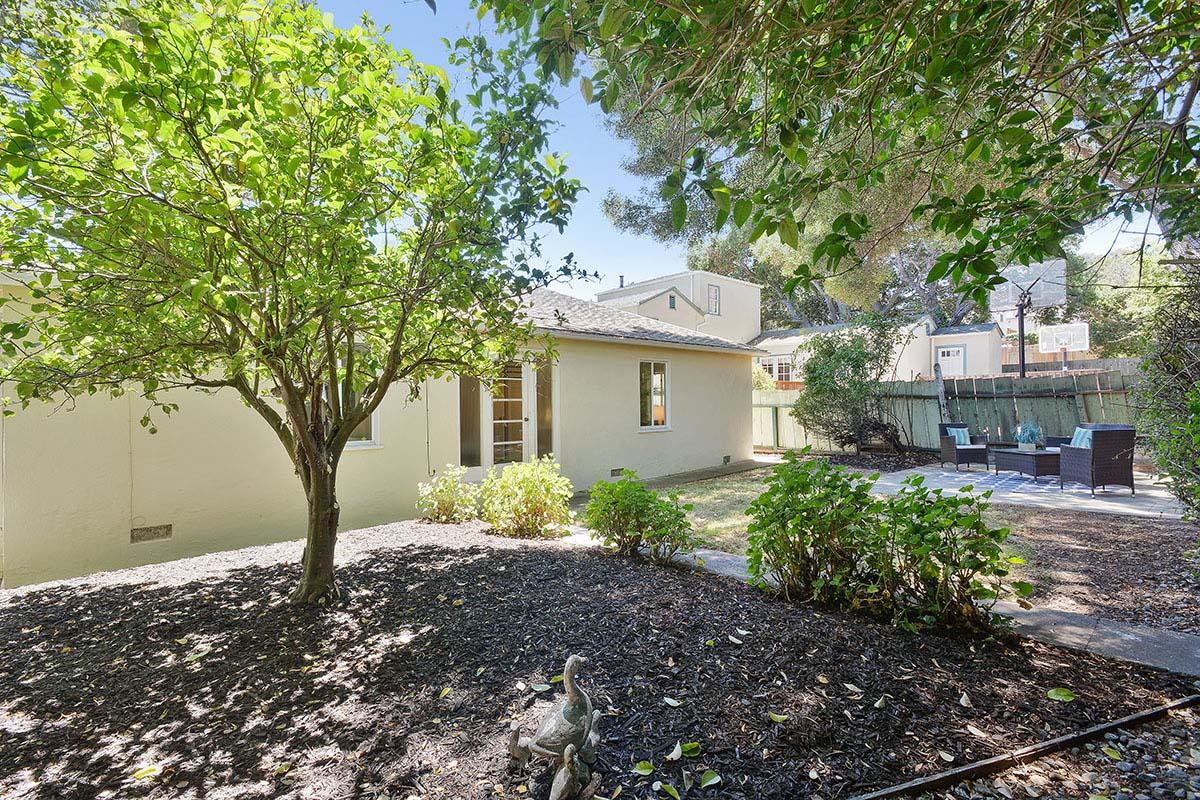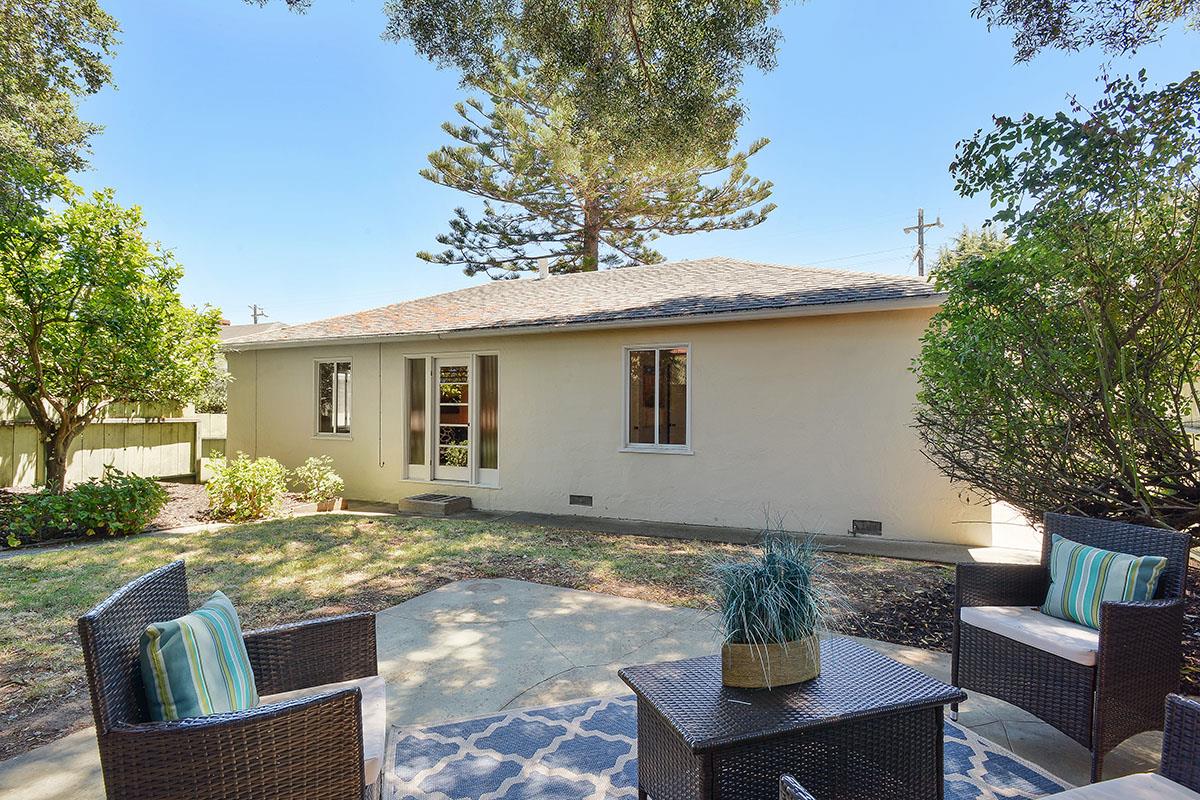 ---
Features
This location with level land and excellent assemblage offers a wonderful opportunity to build or remodel!
Three Bedrooms * One Bathroom * Eat-In Kitchen * Combined Living & Dining Rooms * Fireplace * Refinished Hardwood Floors * Newer Composition Roof * Close to Parks, Churches and Shopping * Easy Access to San Francisco International Airport (SFO),Bay Area Rapid Transit (BART),Caltrain, Highway 101 and Interstates 280 & 380
530Lomita.com * Offered at $998,000
Floor Plan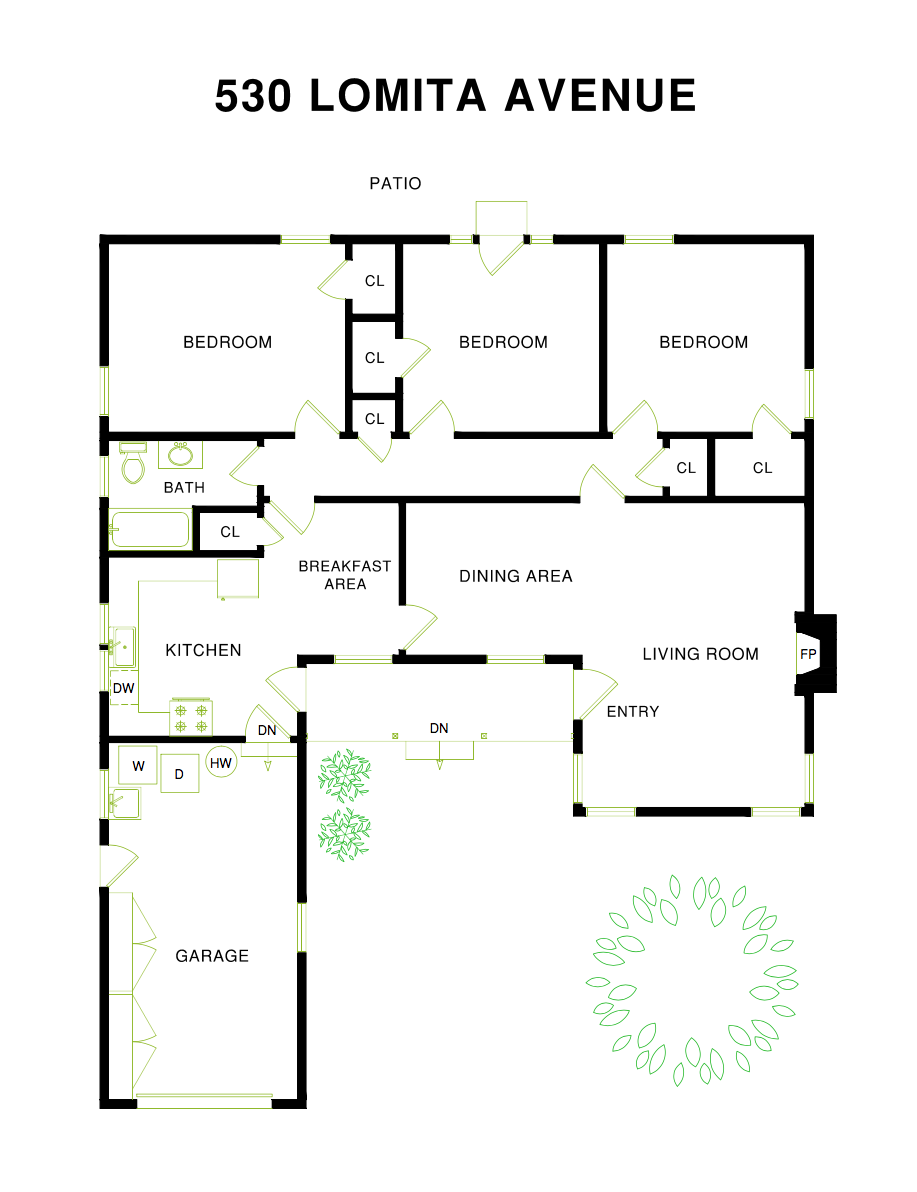 Map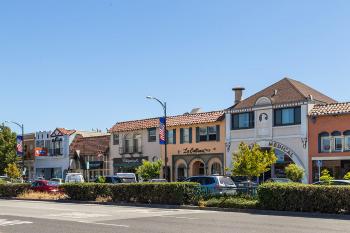 About Millbrae
Millbrae is located in the northern part of San Mateo County just northwest of the San Francisco International Airport. Millbrae is on the San Francisco Bay and ascends into the hills. Schools in Millbrae are excellent with academic rankings in the 40th to 90th percentile. Elementary schools are all connected to the Internet, and four of them offer day care for working parents. The schools receive strong support from both parents and the business community, and show the result of that care.

Millbrae has easy access to two freeways and is right next to a major airport, making it an easy commute hub. Millbrae is also served by Cal Train, which travels south to Silicon Valley and by SamTrans for local bus transportation. After school and work, residents have easy access to many recreational opportunities. There are ten parks in Millbrae, one with a PAR course. Green Hills Country Club is in the middle of town, and on the western side lays Crystal Springs Reservoir where hiking can be enjoyed. The annual Arts and Wine Festival in Millbrae is a popular event and draws over 100,000 visitors.