Listing your Home with the sharp group
The Sharp Group's top priority is getting you the maximum return on investment, while providing you with superb service. We partner with you to execute a comprehensive presentation tailored for your property.
It can feel like there are a million tasks to accomplish when selling your home, which can be overwhelming. The Sharp Group will ensure that you understand the process, keep you on track with timelines, and anticipate your needs.
Read on to learn more about our process, principles, and how we win for clients time and time again.
Your

Listing

's


Presentation

Marketing
Campaign

From

Contract
to Close
The Sharp Group is the industry leader in listing presentation. We work with a dedicated team of trusted vendors to ensure that your listing stands out and welcomes prospective buyers. We leverage our relationships to deliver the highest quality work, at the best price, on the timeline that we need.
Ele Mamayek, our dedicated Listing Manager, our meticulous oversight of the preparation process, and the listing team's "can do" approach to obstacles has provided amazing results for hundreds of happy clients.
We start by advising you on what will attract the largest pool of prospective buyers, provide you with vendor bids so that you are in the driver's seat, and help you decide what will bring the best return on investment. From painting to staging to estate sales... we cover it all!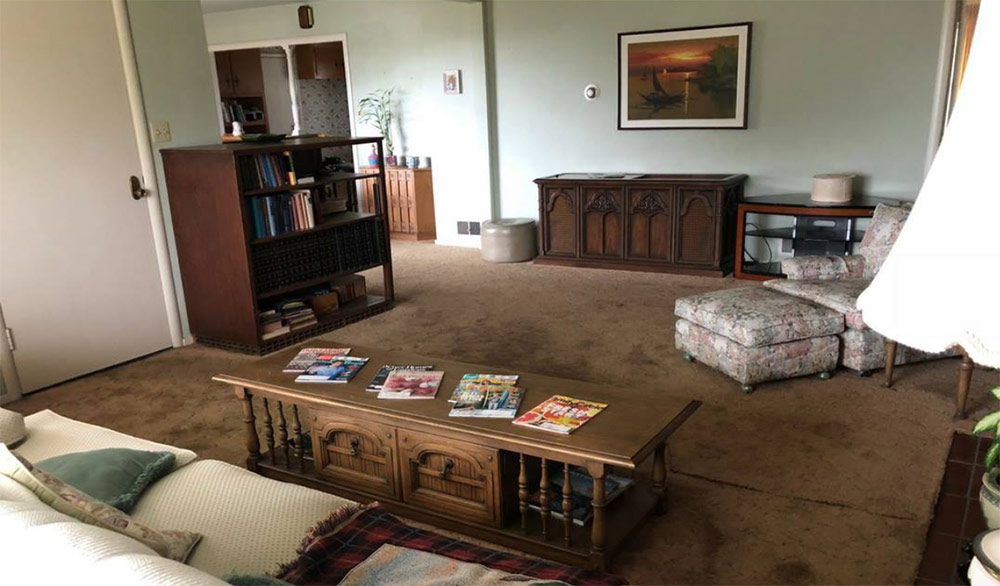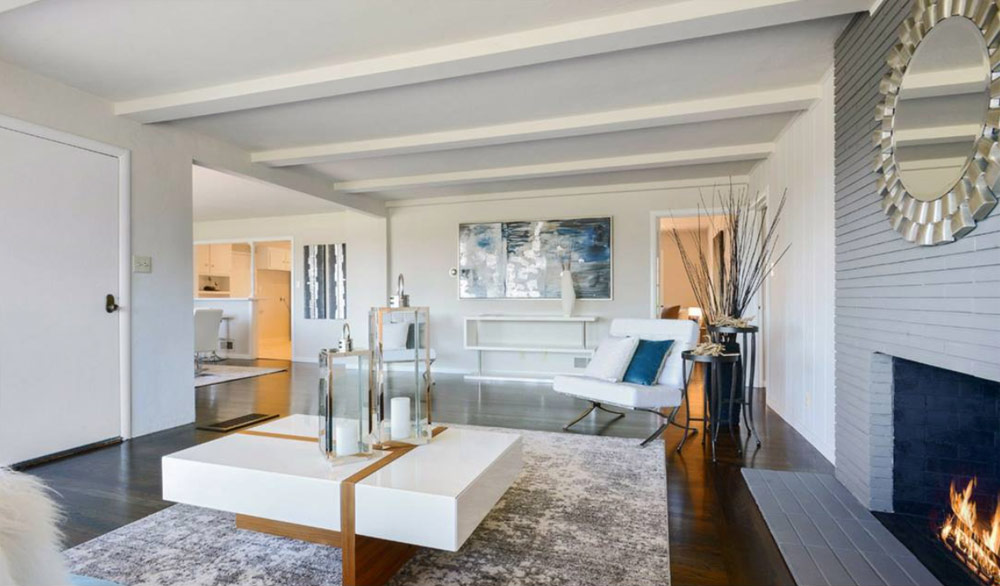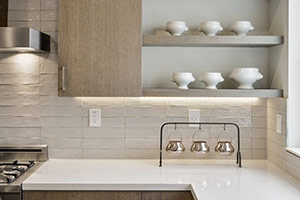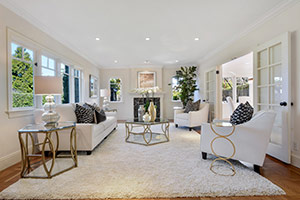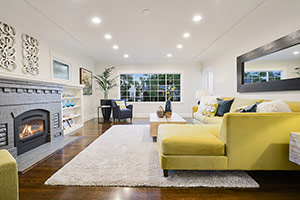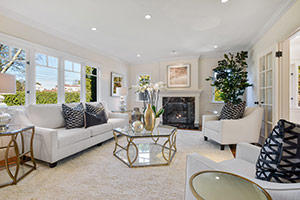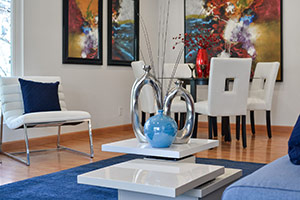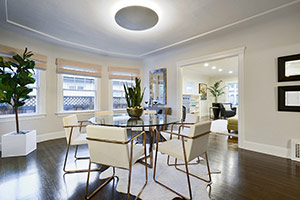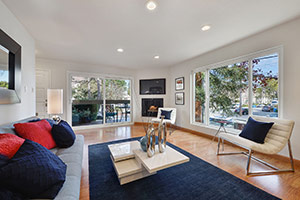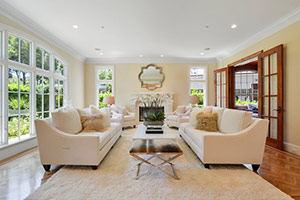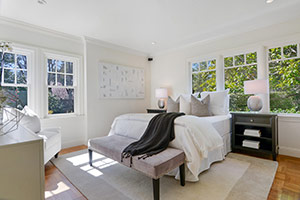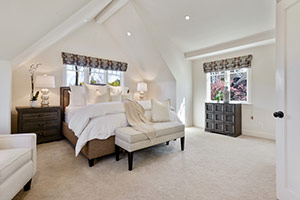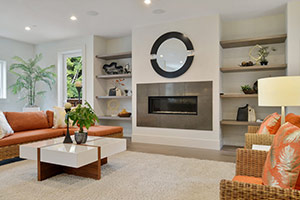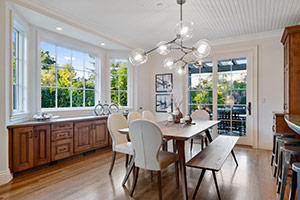 Homes don't sell themselves. As soon as we decide to work together, we'll make sure your home is on the radar of top local realtors and interested buyers. Our comprehensive marketing campaigns ensure that your home will get the exposure it deserves.
Our vast online following is extremely engaged, which means our online campaigns for your listing will reach tens of thousands of people weekly, which routinely results in packed open houses and broker events.
The Sharp Group's online and print media shows off the absolute best features of your home. We use dedicated property websites, state of the art interactive floor plans, high definition video, and create a narrative around the listing with a scripted voiceover, capturing attention of prospective buyers. We are obsessive about the quality of the vendors and materials that we utilize in our marketing, so your property receives only the best.
The Sharp Group's main objective is to ensure that you maximize your return on investment by not only spending wisely on preparation costs, but then negotiating the highest price and terms when it is time to accept offers. Our approach can be summarized as "aggressive with grace"!
We partner with our Sellers to make each step of the process as painless and stress-free as possible. We are there to help keep you on the timeline, explain all facets of the process, coordinate your move, tackle even the smallest details like cancelling utility accounts, and so much more.
"Now that the transaction is concluded with our goals met in record time (to us, it seemed),we know we will miss the Sharp Group's welcomed grace, finesse, and model stewardship as real estate professionals. Debbie, Lisa, Ele and other members of The Sharp Group are the best at what they do; thank God we found them!"

We want to stay in touch beyond the sale of your property. We are more than just your Realtor. The Sharp Group is a resource for all your personal or professional needs. We have strong relationships with hundreds of premier vendors on the Peninsula. Whether you need a plumber, handyman, or babysitter, we'll be happy to give a referral, and help you get things done.
"We are not transaction oriented, we are relationship oriented with a proven track record of success. Allow us to leverage our expertise to offer you a 'Best in Class' experience."
– Carol Cassetta
"I am building relationships for life."
– Debbie Sharp
---
Sign up for our weekly newsletter