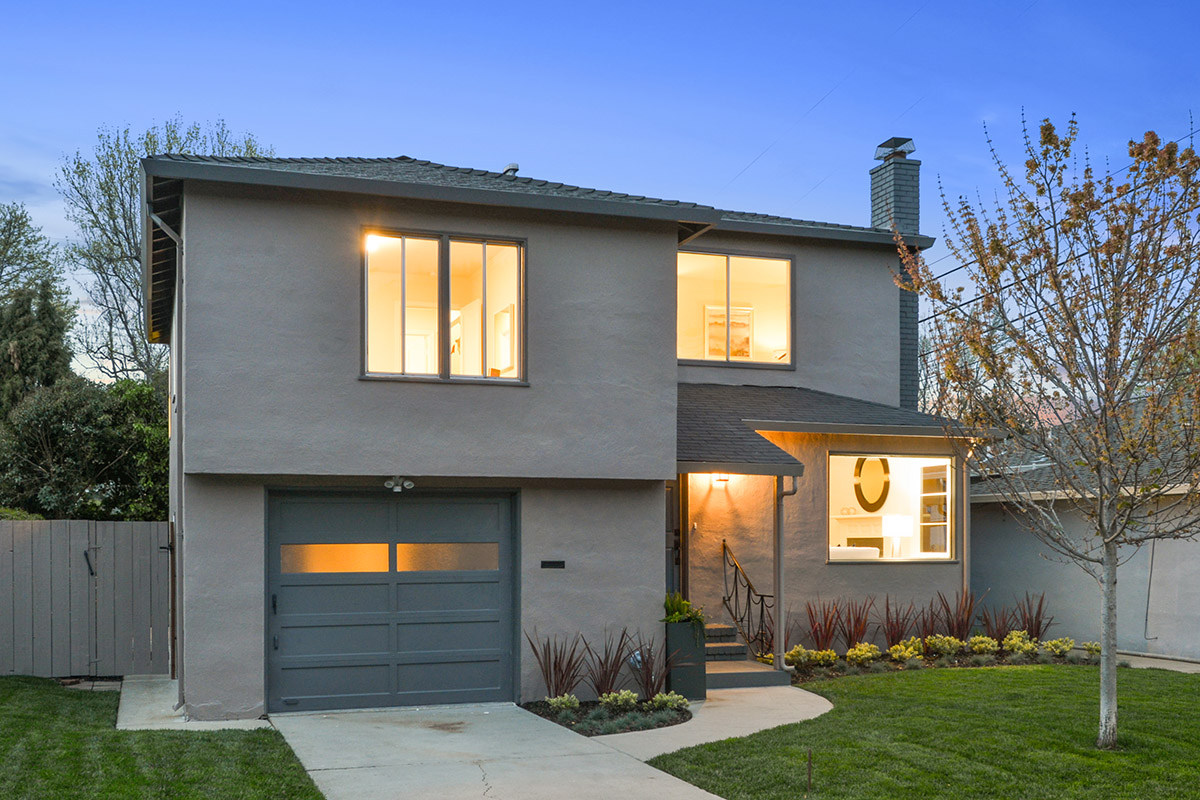 Stunning and Expanded Residence in Sunnybrae!
This expanded property is perfectly situated in the heart of the sought-after Sunnybrae neighborhood, amongst an excellent assemblage of remodeled and well-manicured residences. This stellar location is just blocks from schools, parks, and is within close proximity to the savvy eateries, chic mix of shops and a plethora of other amenities offered in Downtown San Mateo. This sexy property has a stunning offering of new and mature landscaping, sprawling front and back lawn areas, mature perimeter vegetation and trees, and the expansive backyard which nicely extend and promote indoor/outdoor living, entertaining and relaxation.
Gallery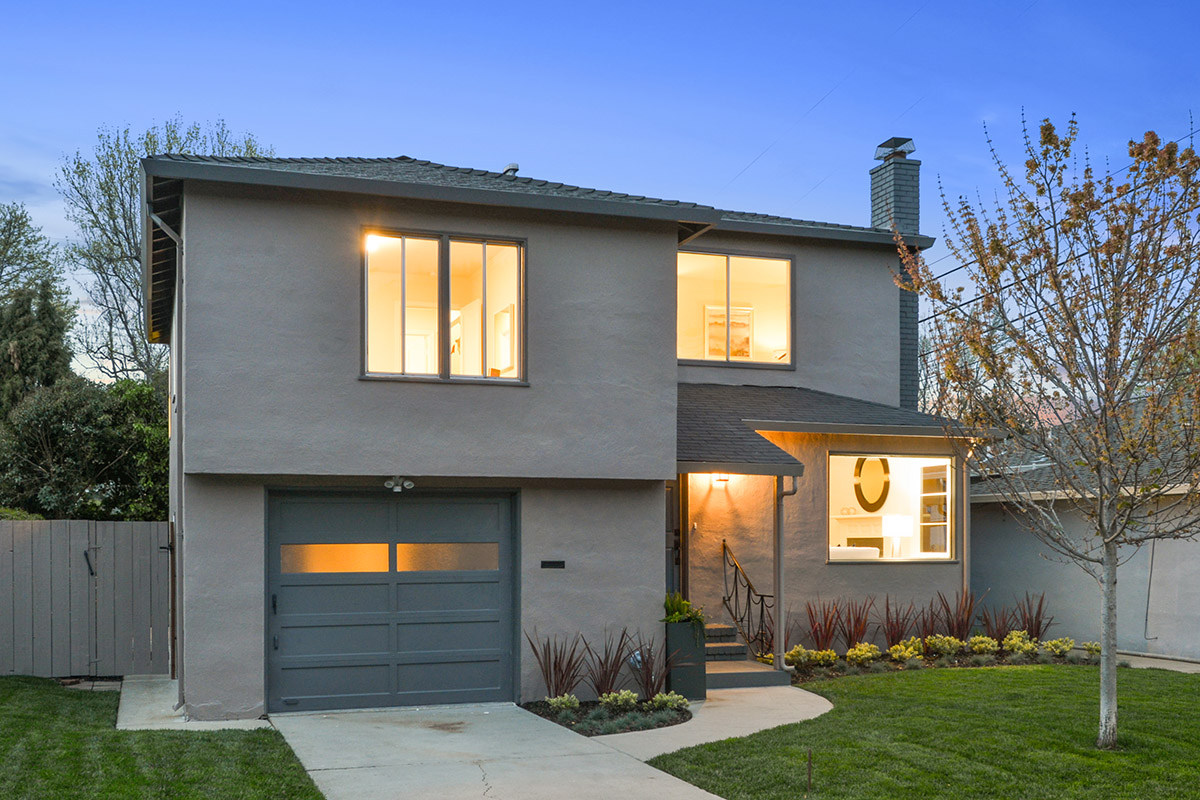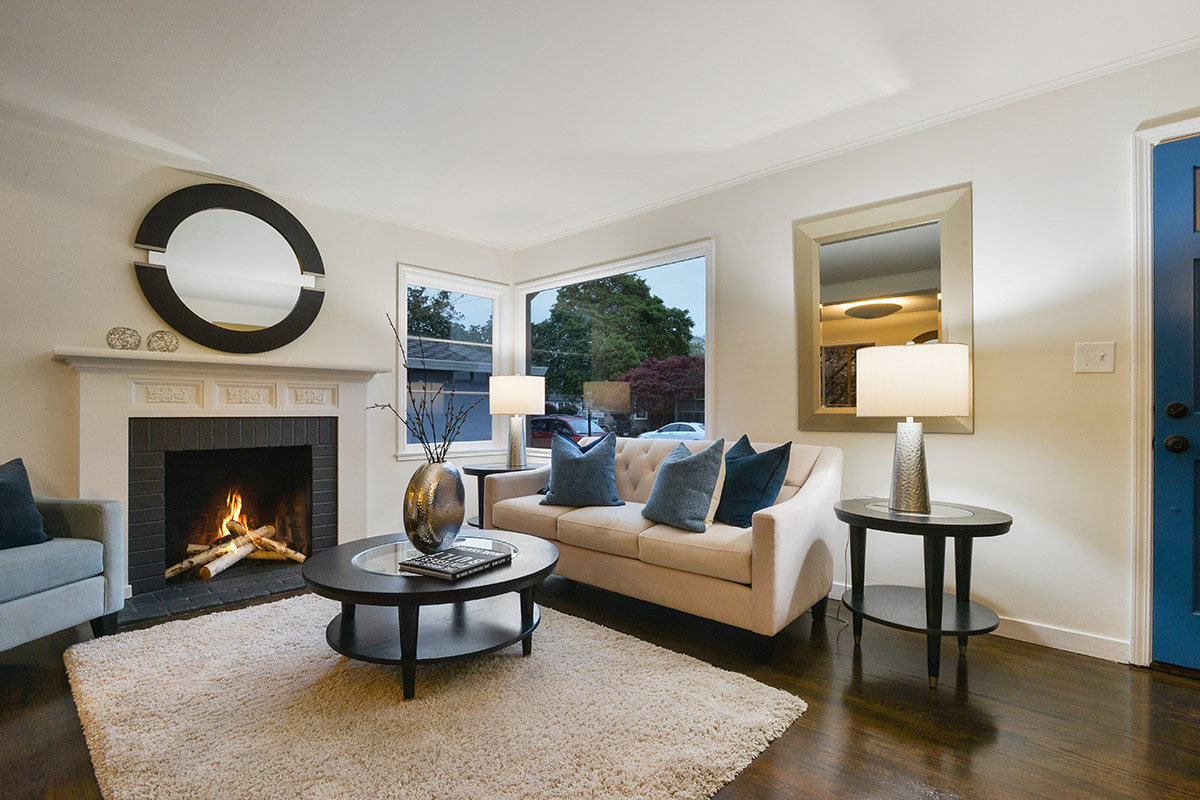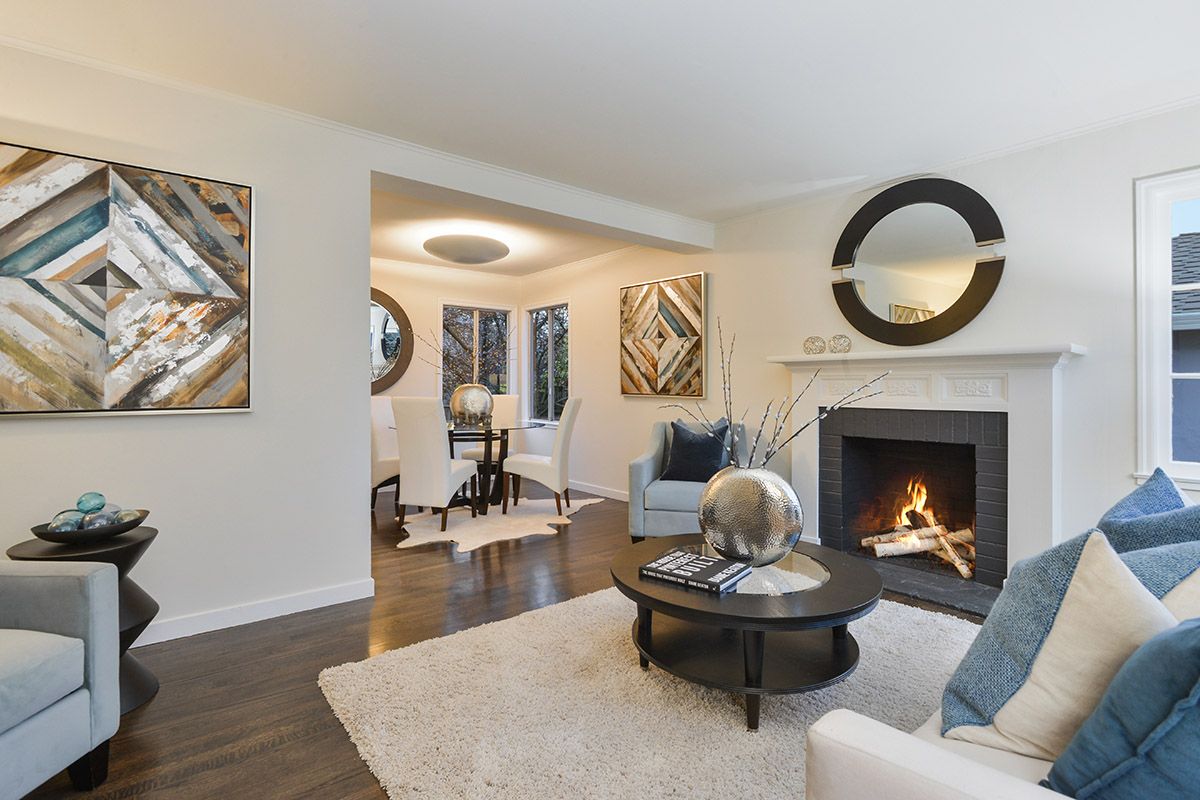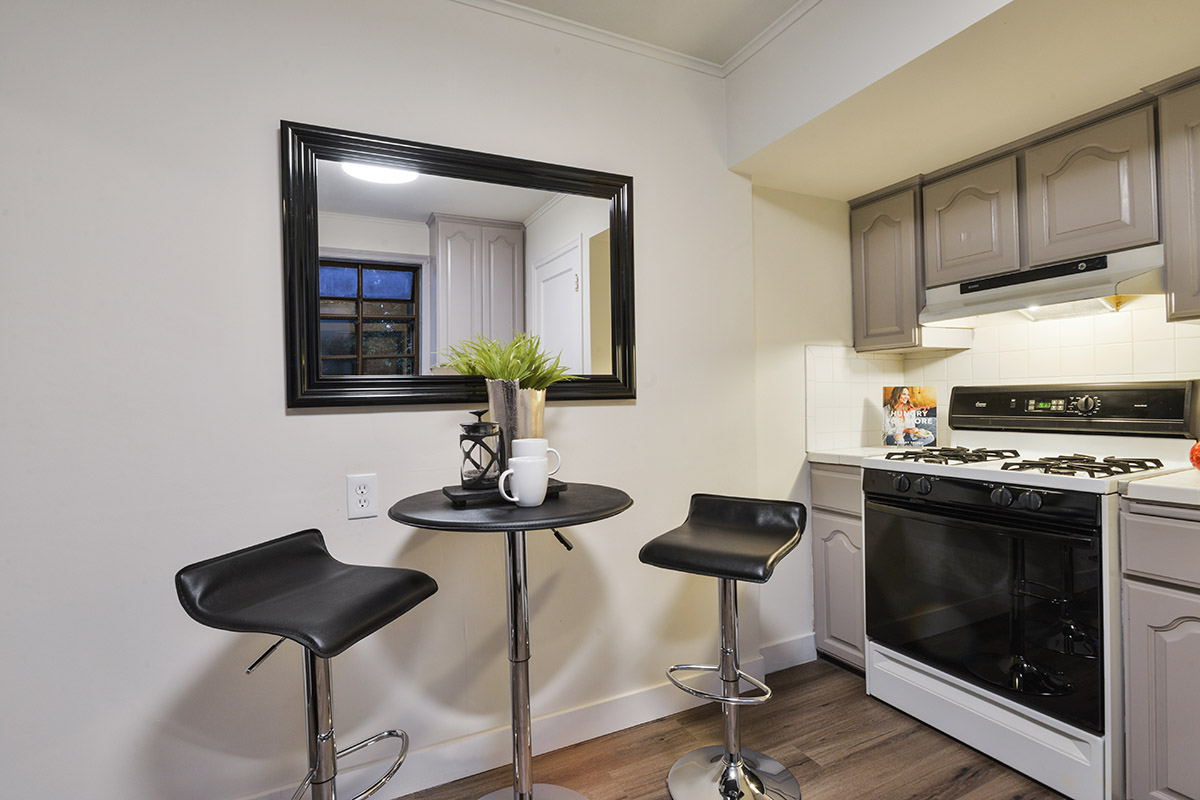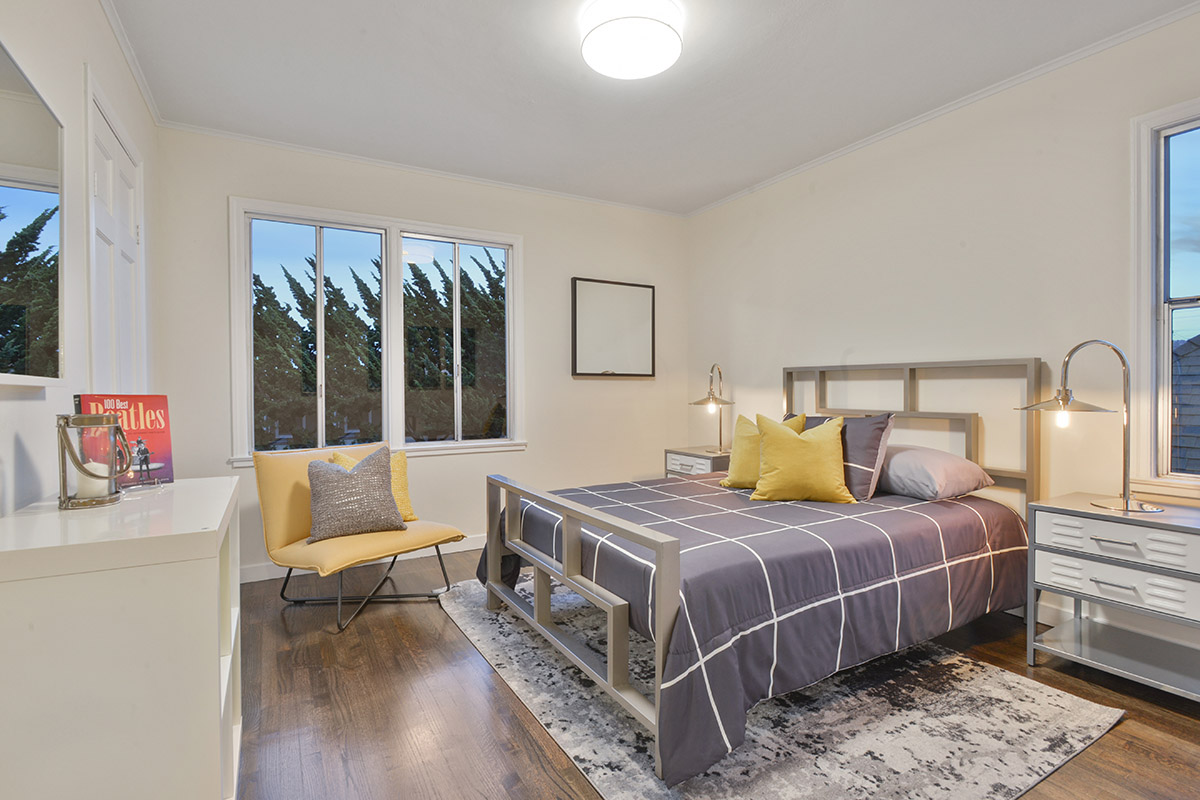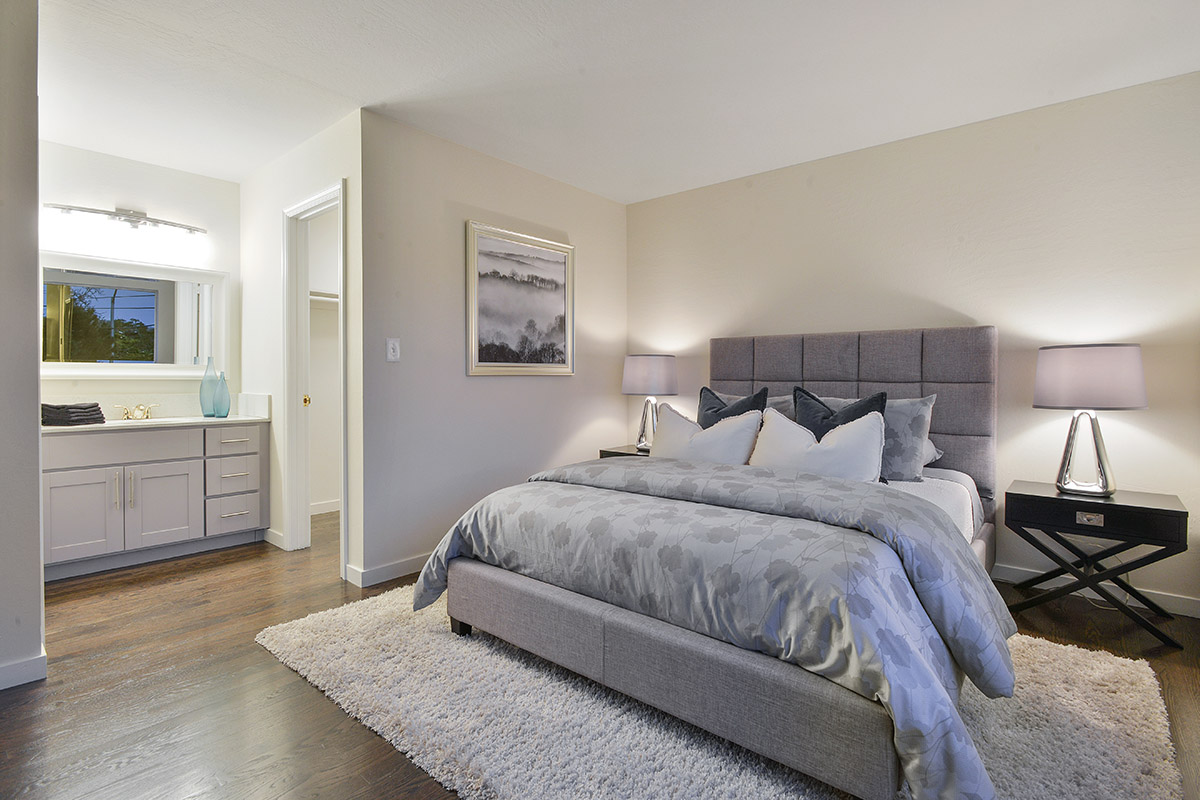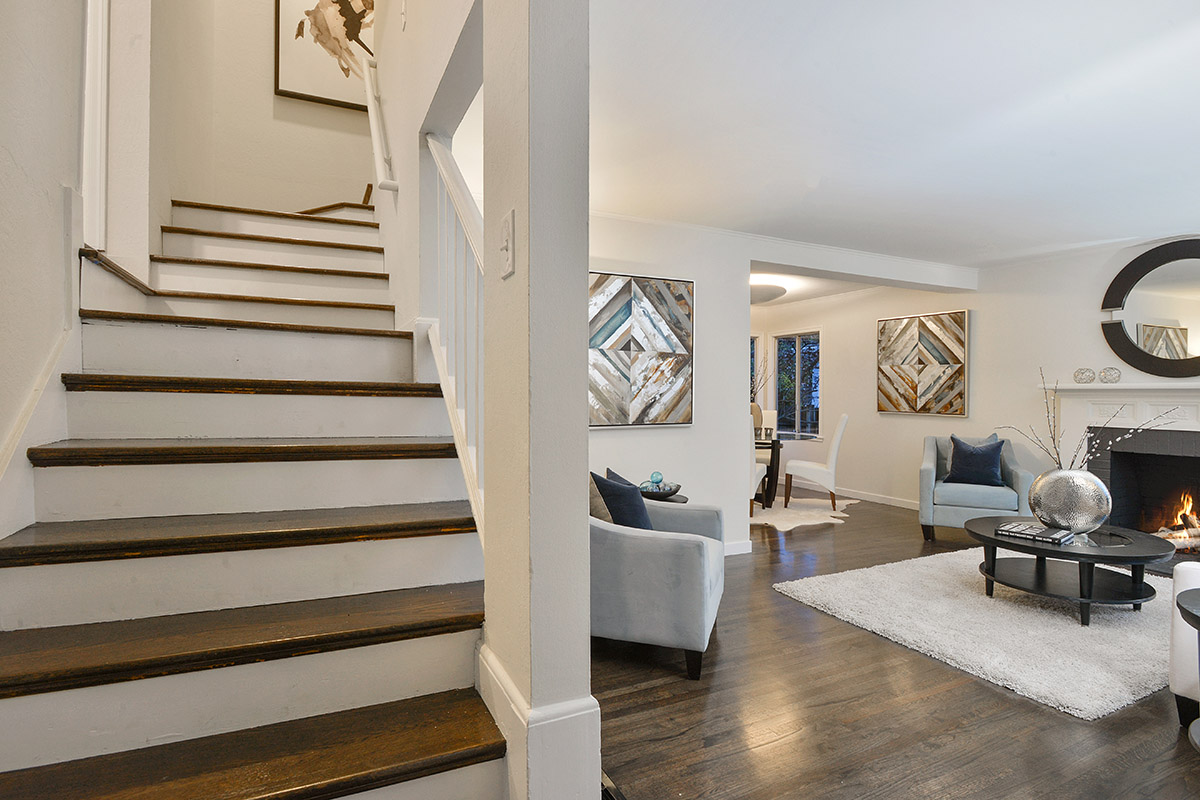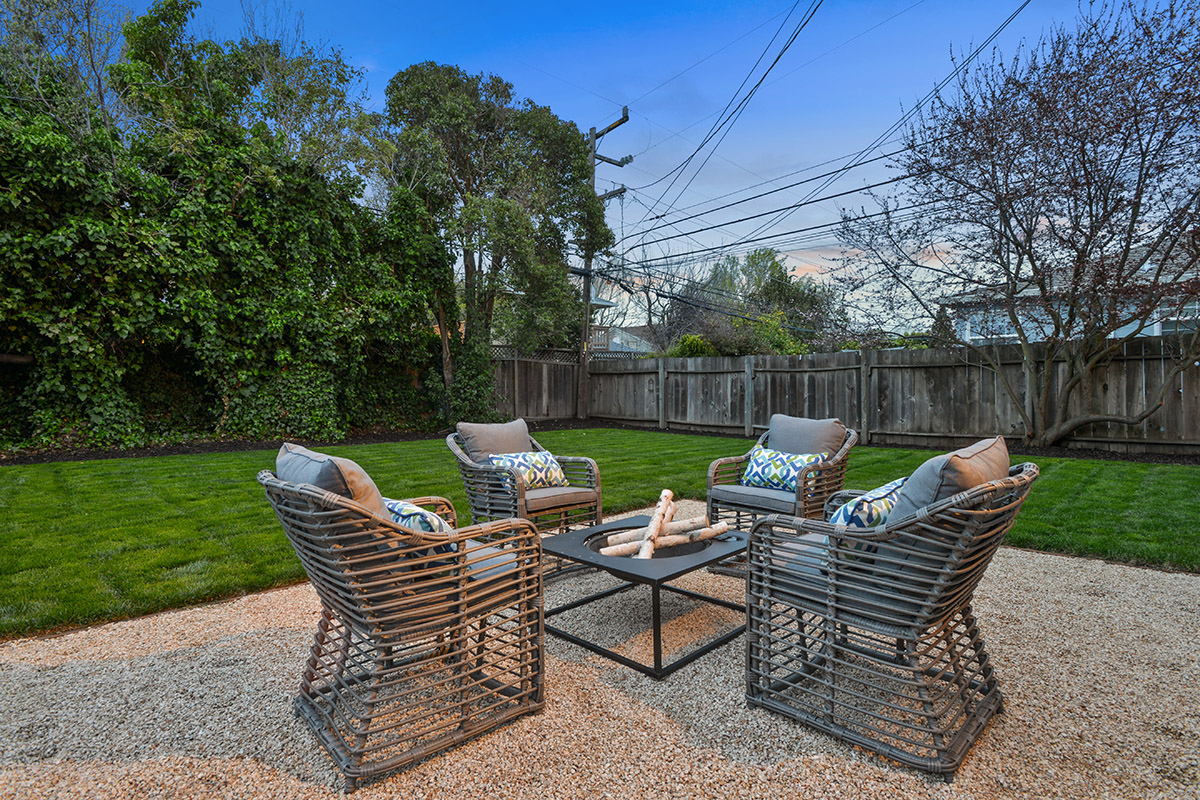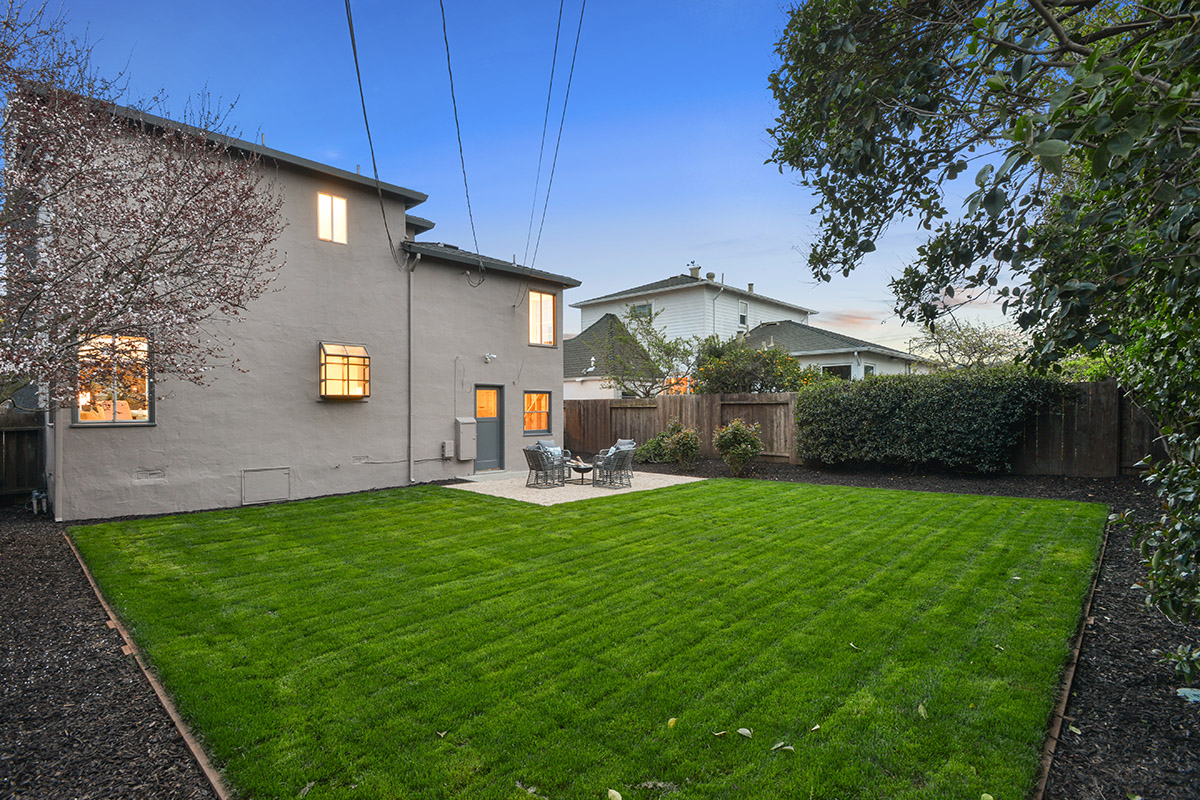 ---
Video
---
Features
Three Bedrooms * Including Master Bedroom En-Suite with a Walk-In Closet * Formal Living and Dining Rooms * Kitchen with a View of the Private Yard * Newly Refinished Ebony-Stained Hardwood Flooring * A Plethora of Natural Light * New and Mature Landscaping * Expansive Backyard * Attached and Expansive Garage * Close Proximity to Downtown San Mateo
Floor Plan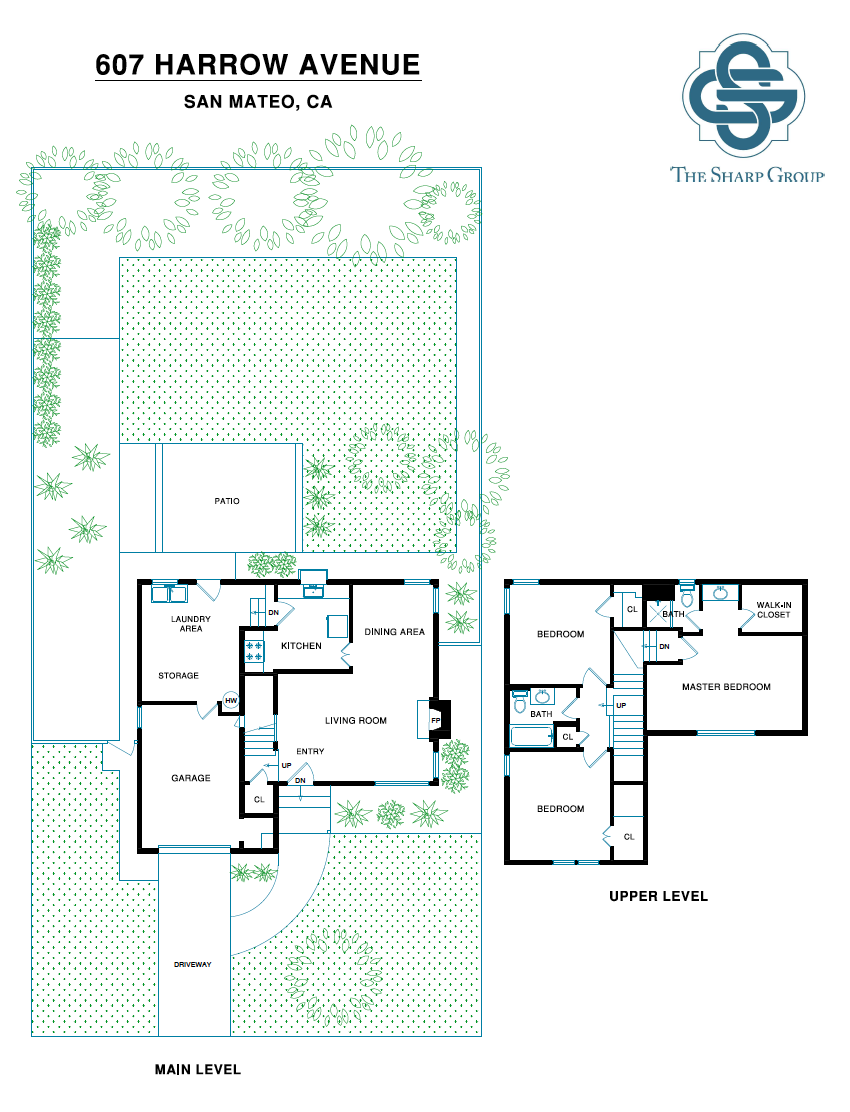 Map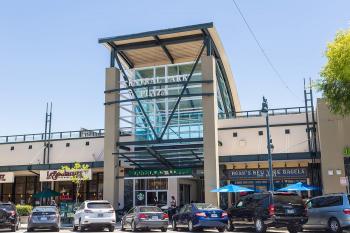 About San Mateo
San Mateo is located within San Mateo County about 18 miles from downtown San Francisco. It is the second most populous city in the county. Rising from the San Francisco Bay into the hills, San Mateo is a robust city with a diversified housing stock. Many homes in the area were built between 1940 and 1960, but you will also find a variety of newer and older homes. From townhomes to single-family homes, there is an abundance of housing options in San Mateo. After work, San Mateo residents have many opportunities for leisure. There are numerous parks in the area as well as a marina and bike paths that crisscross the town. Just west of the city is Crystal Springs Reservoir where you will find miles of open space and trails.