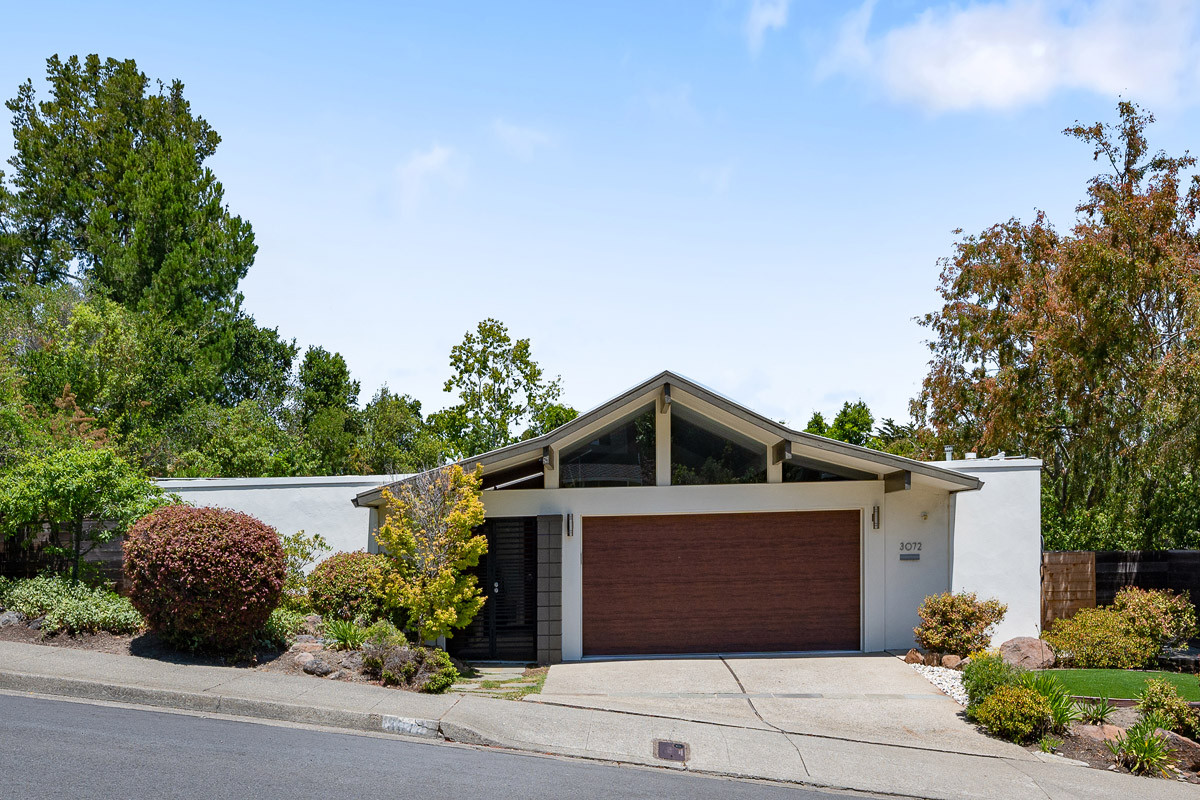 Mid-Century Modern Eichler in Coveted Burlingame, Sold Off Market!
The ultimate in mid-century modern living with this architectural gem featuring clean lines and muted curves. This stunning property provides the perfect blend of comfort and style with spacious bedrooms, luxe bathrooms, and versatile floor plans perfect for the modern home.
Gallery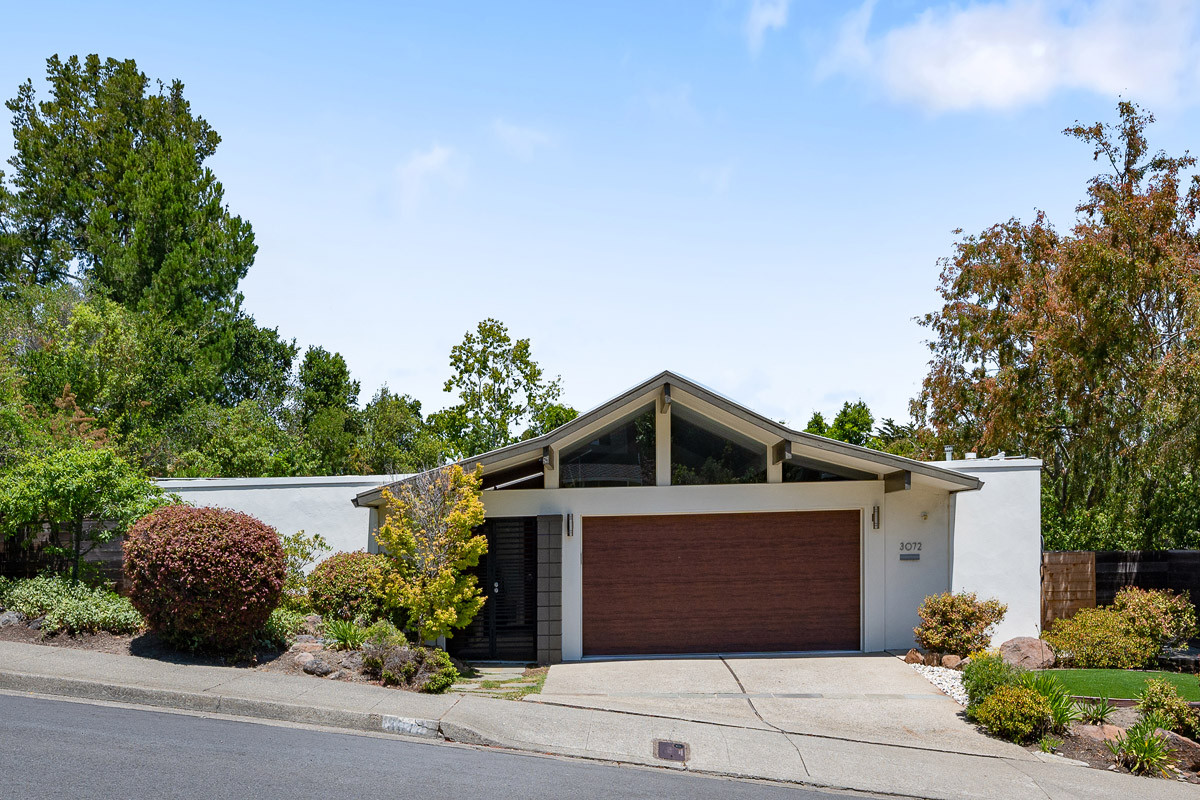 ---
Features
Map
About Burlingame
This upscale community of 28,000 residents offers a very high standard of living including trendy shops, high-quality hotels, and extensive commercial operations. Located near the San Francisco International Airport and on the San Francisco Bay, Burlingame offers warm hospitality, great shopping, fine dining, and year-round outdoor recreation in a beautiful setting. With an exceptionally low crime rate and superior public and private schools scoring in the upper 5% of the nation, this charming community ranks among one of the most desirable places to live in the Western United States.