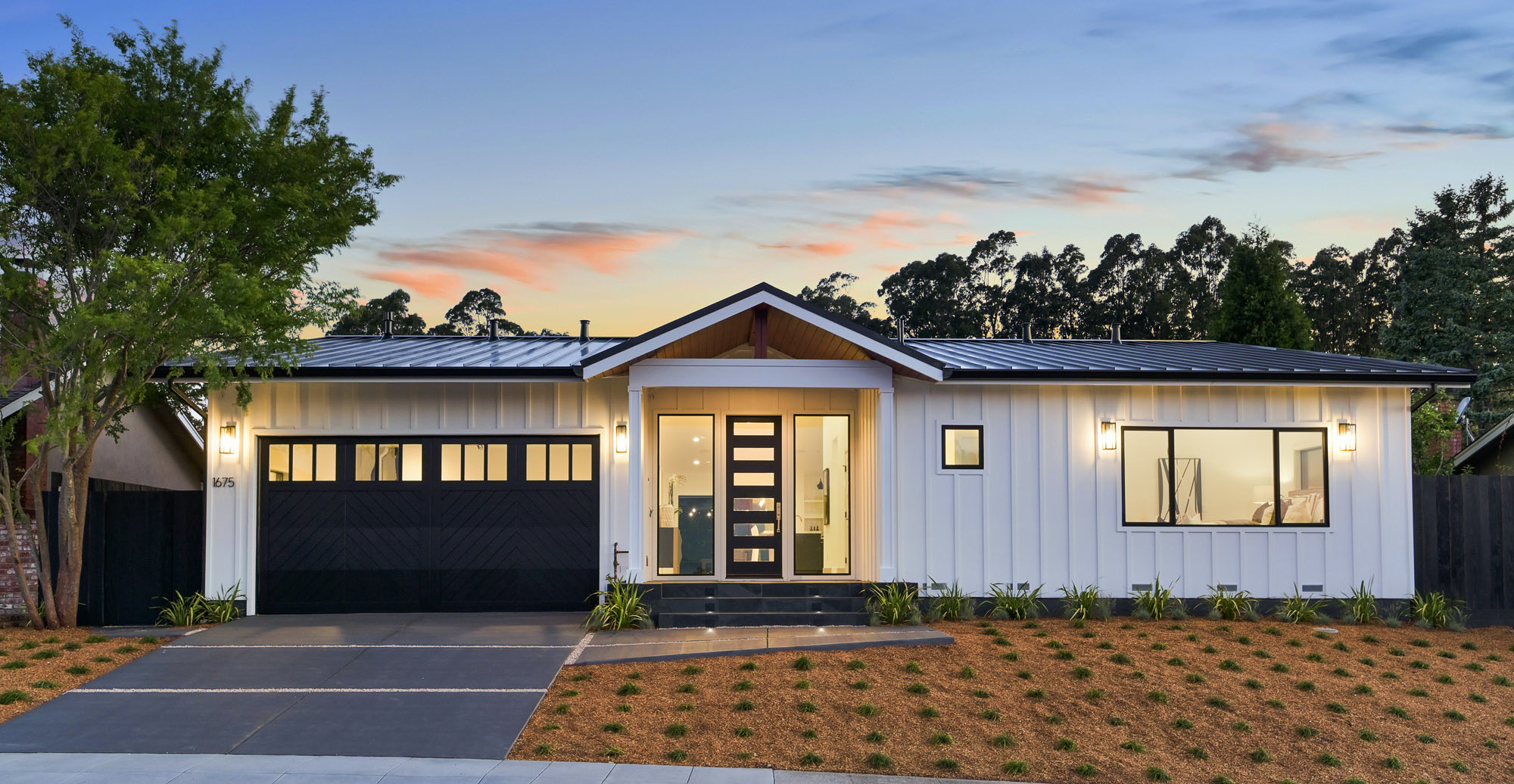 Stunning New Construction
This stunning residence is ensconced on level land and boasts a spectacular view of the Bay. The newly built home offers an open floor plan with vaulted ceilings, multiple skylights and a plethora of custom windows and glass doors to fully capture the skyline and unobstructed Bay views. This stellar location is just minutes from award-winning schools and is within close proximity to the savvy eateries, chic shops and a plethora of other amenities offered on The Broadway and Burlingame Avenue in the coveted City of Burlingame. This perfectly sited home is just minutes from Downtown San Francisco, the booming Bio-Tech Industry and Silicon Valley.
Gallery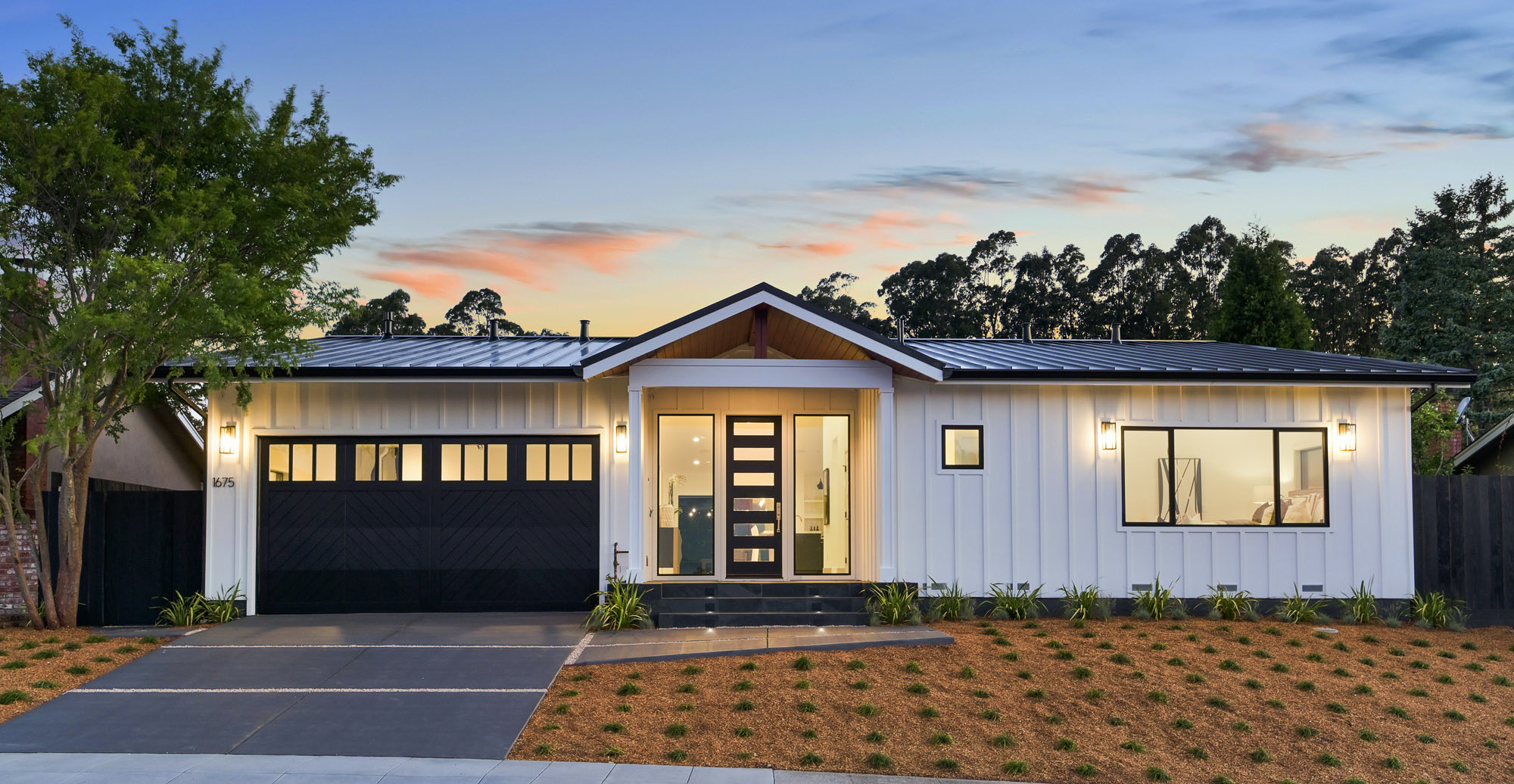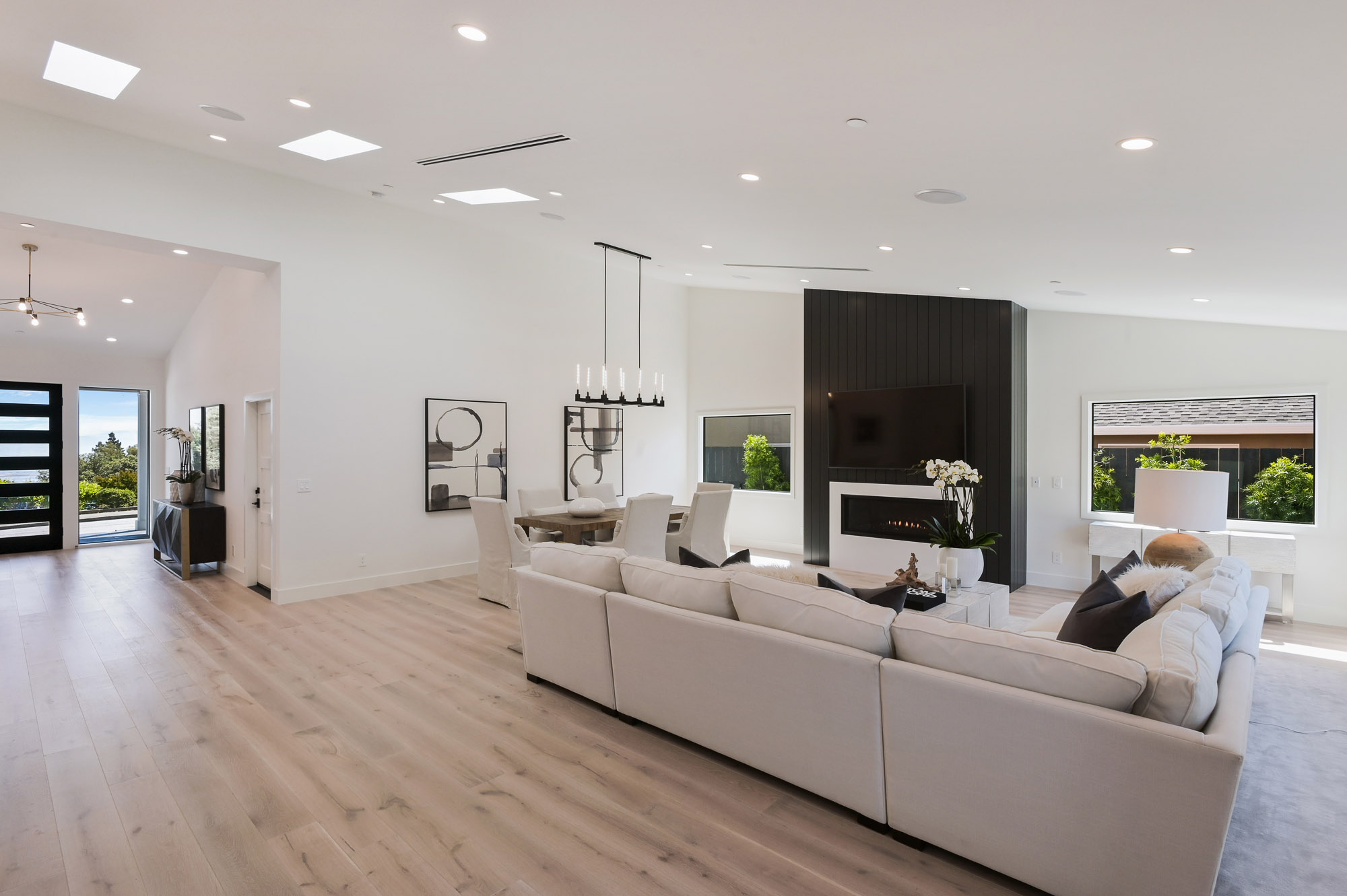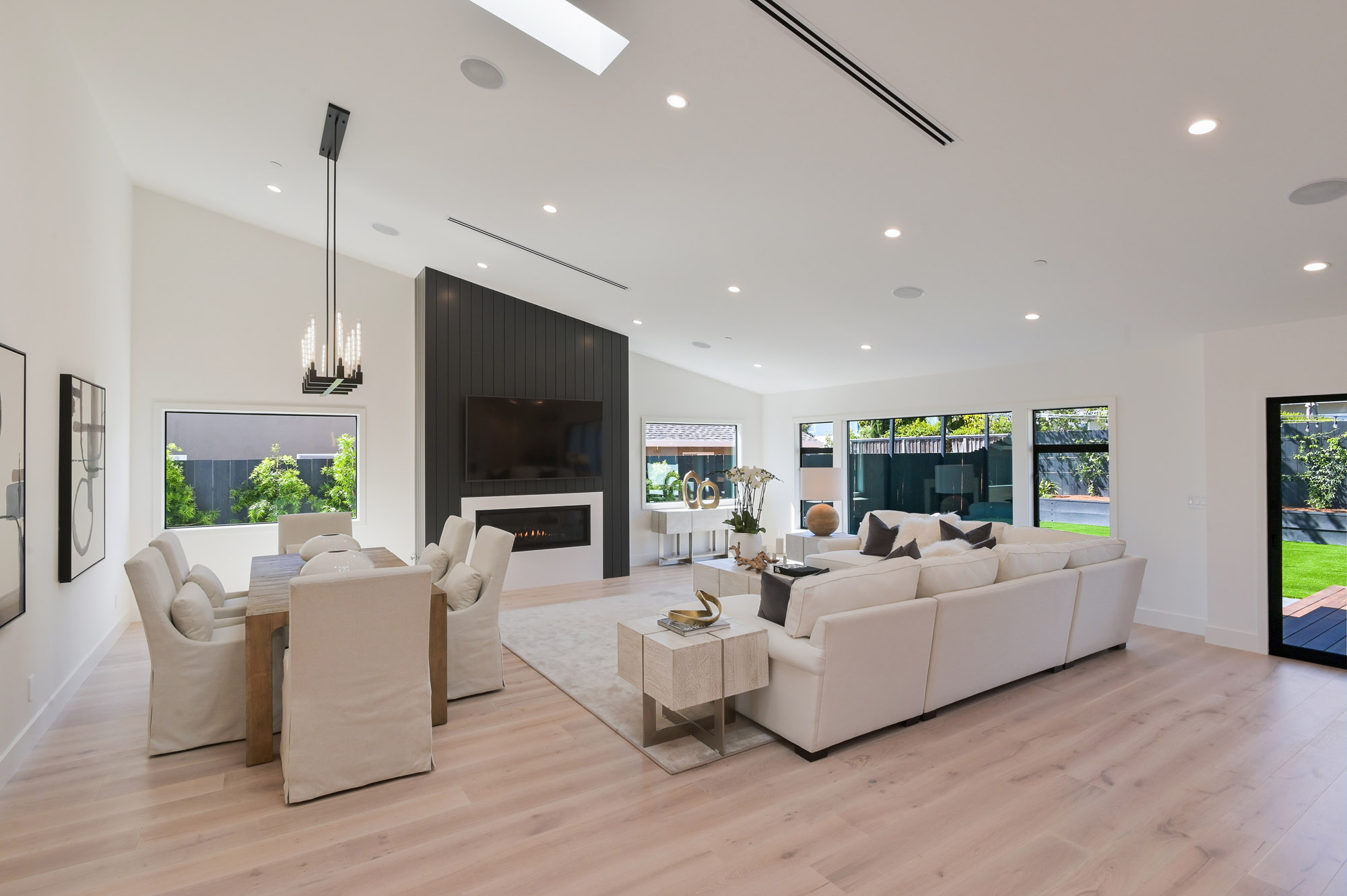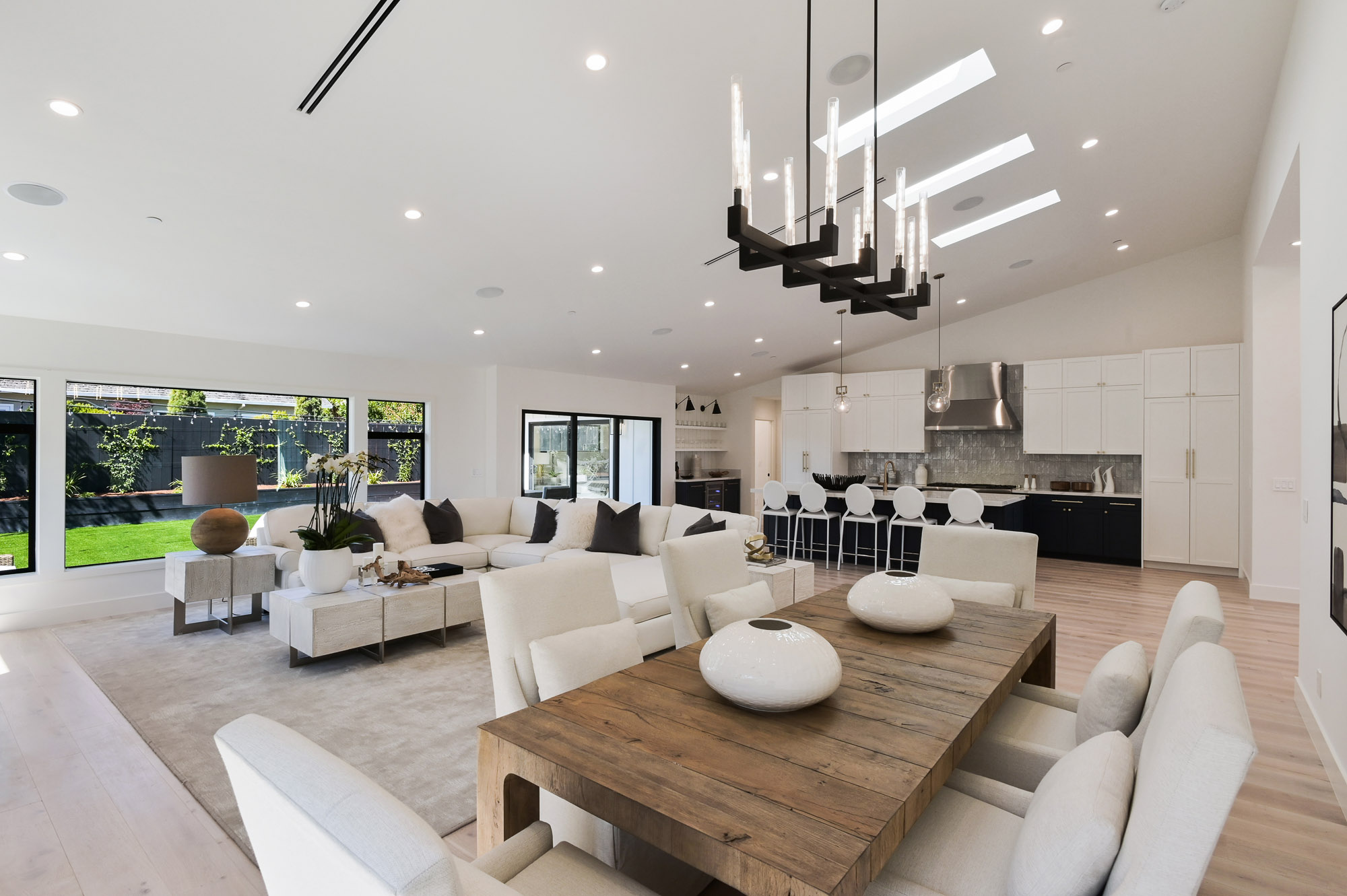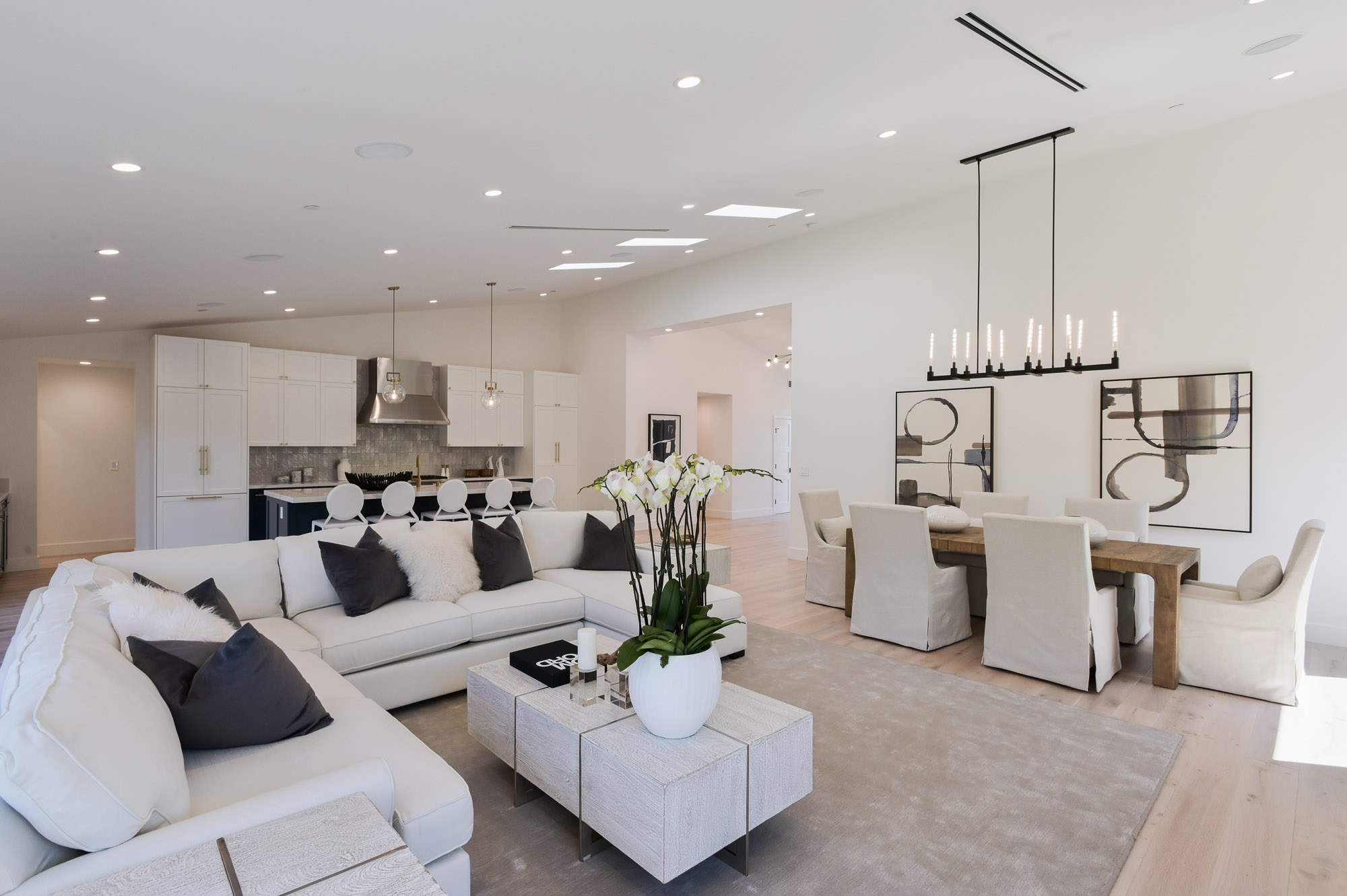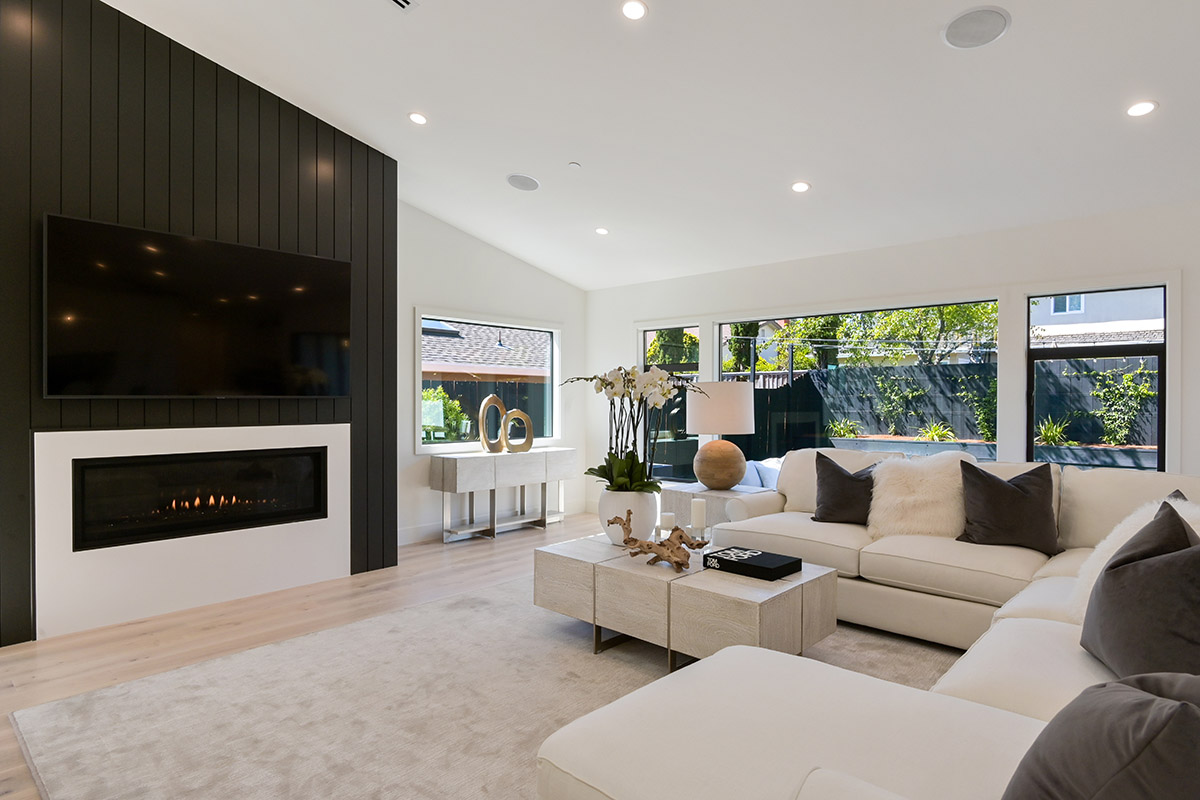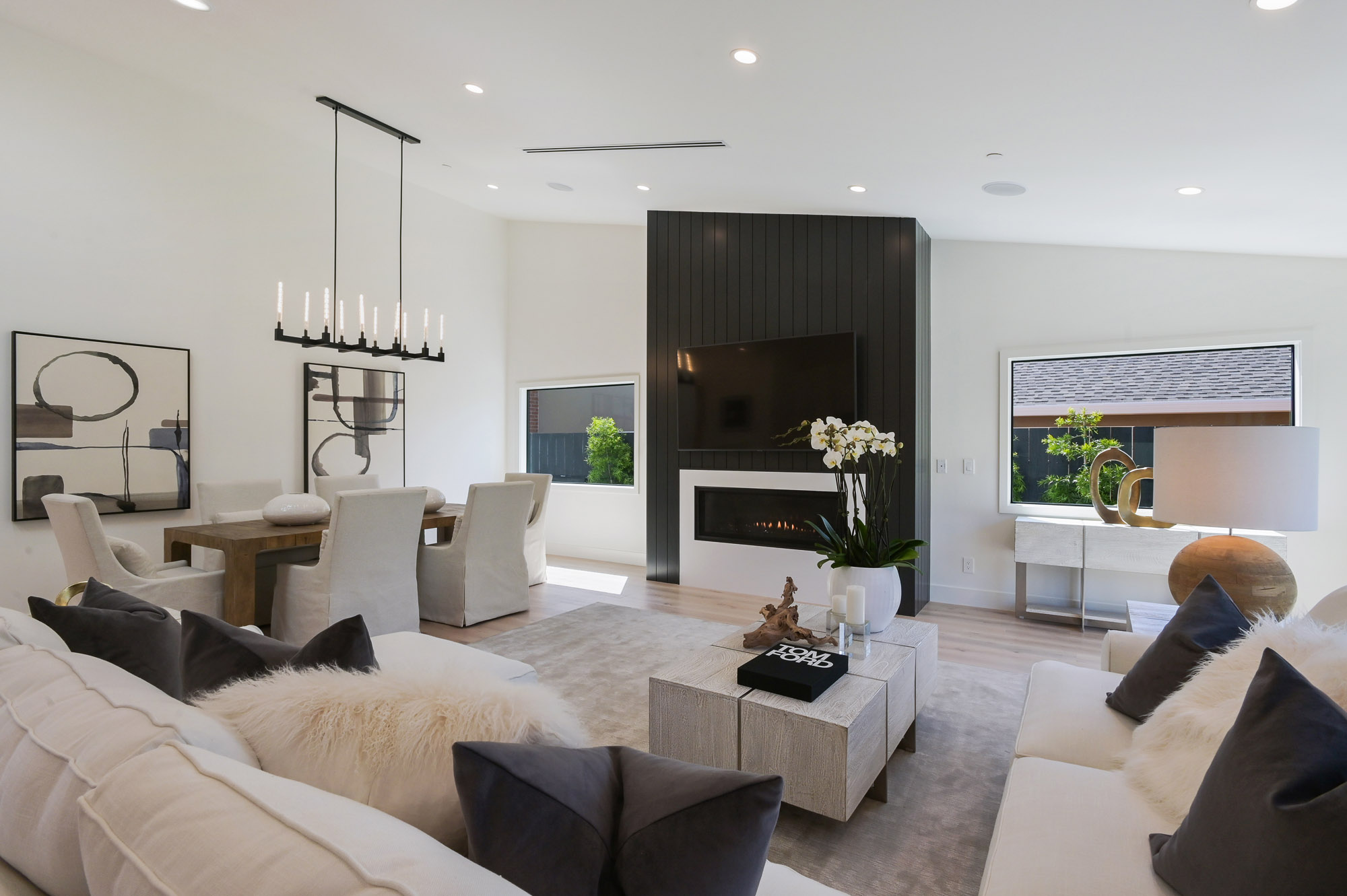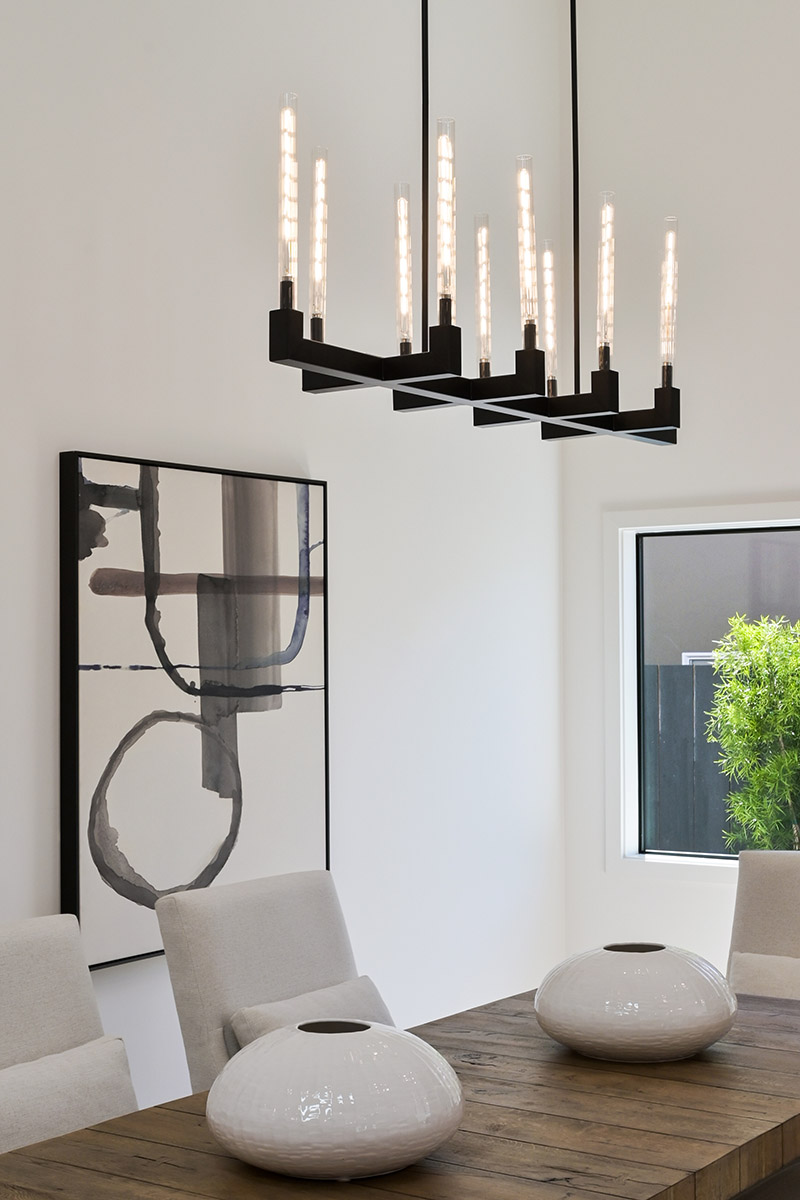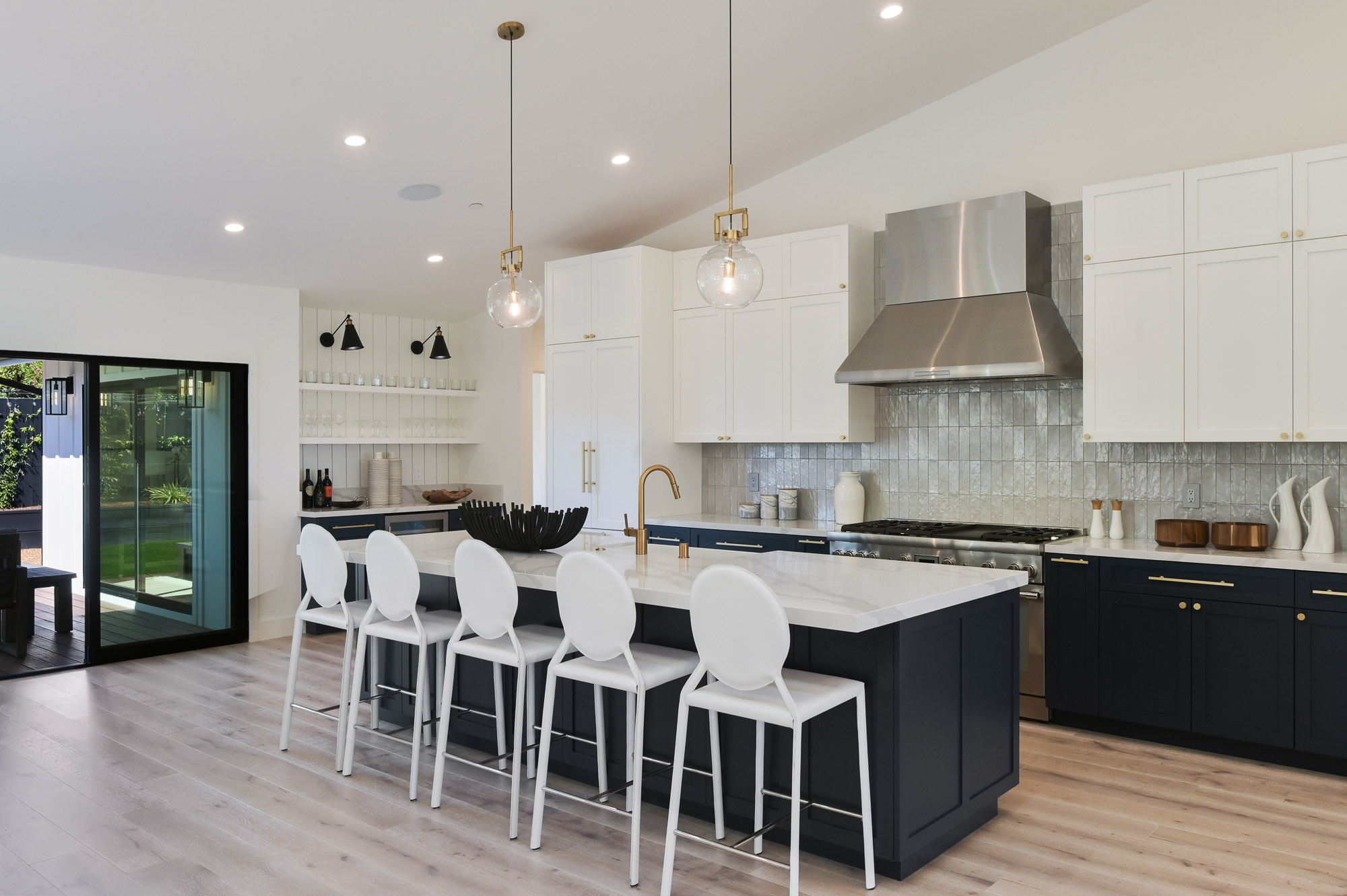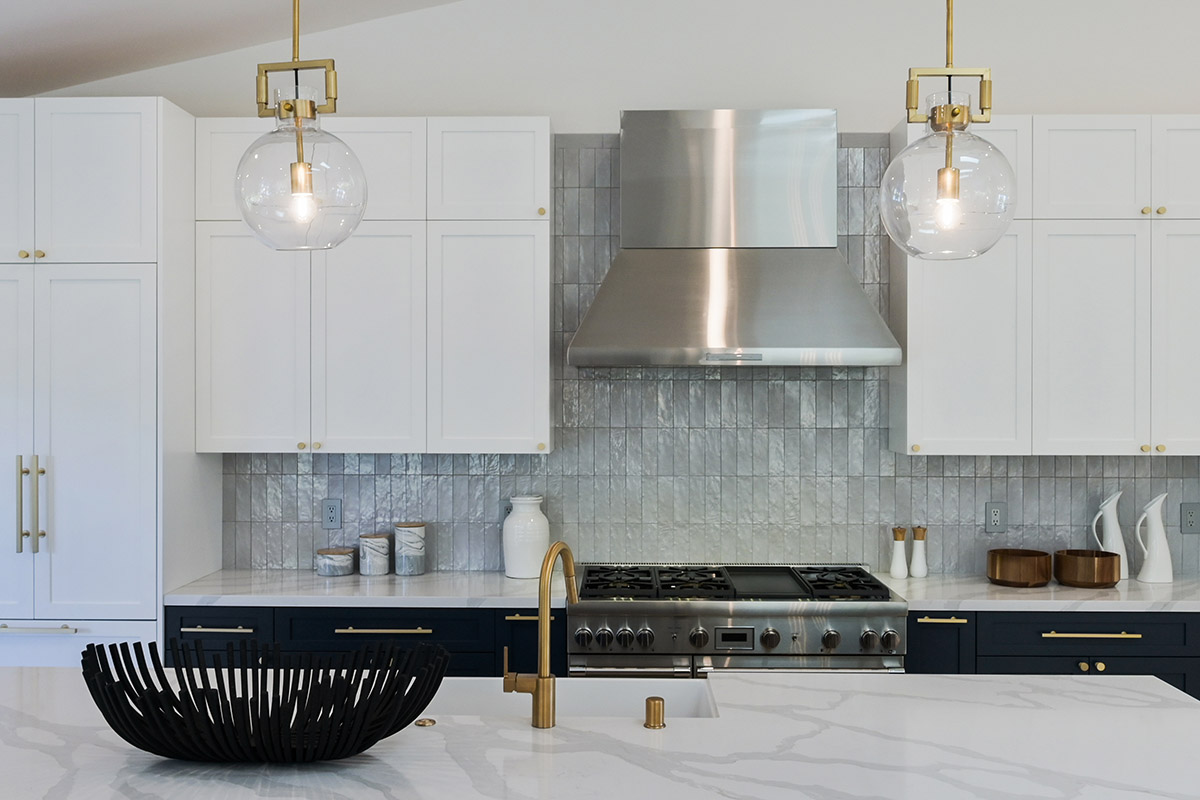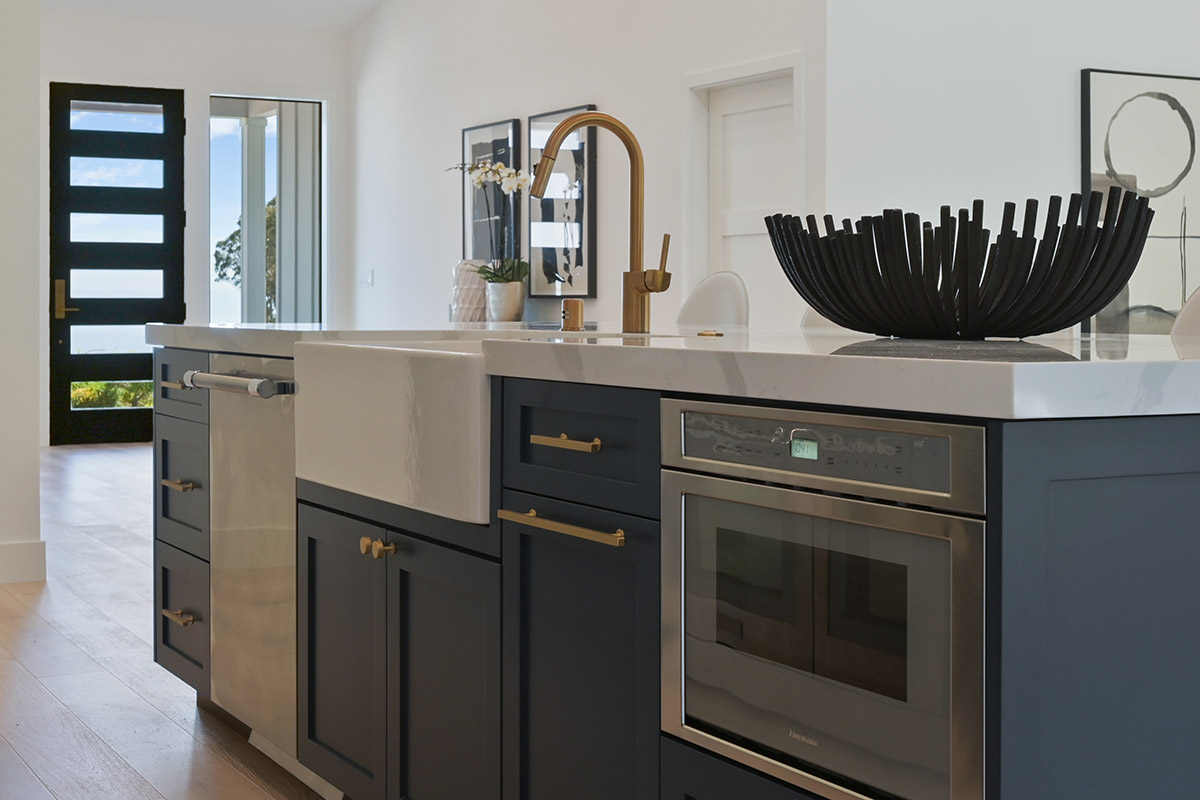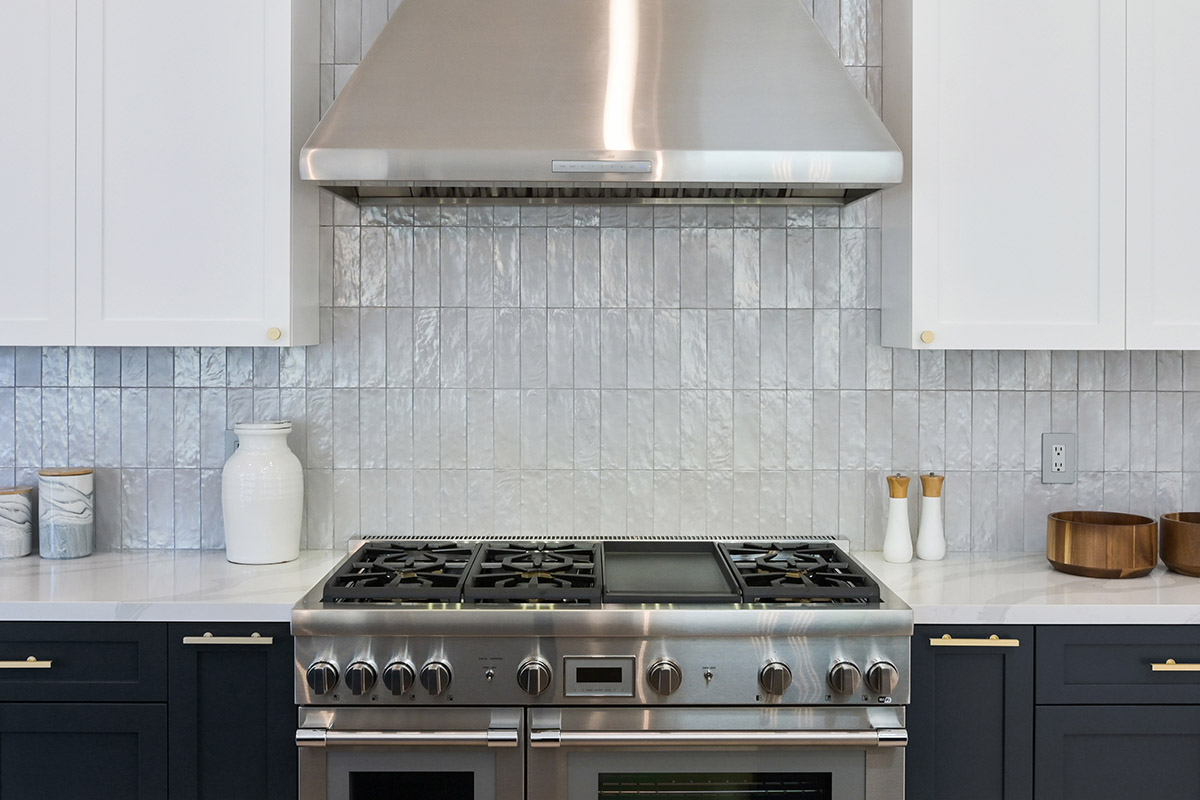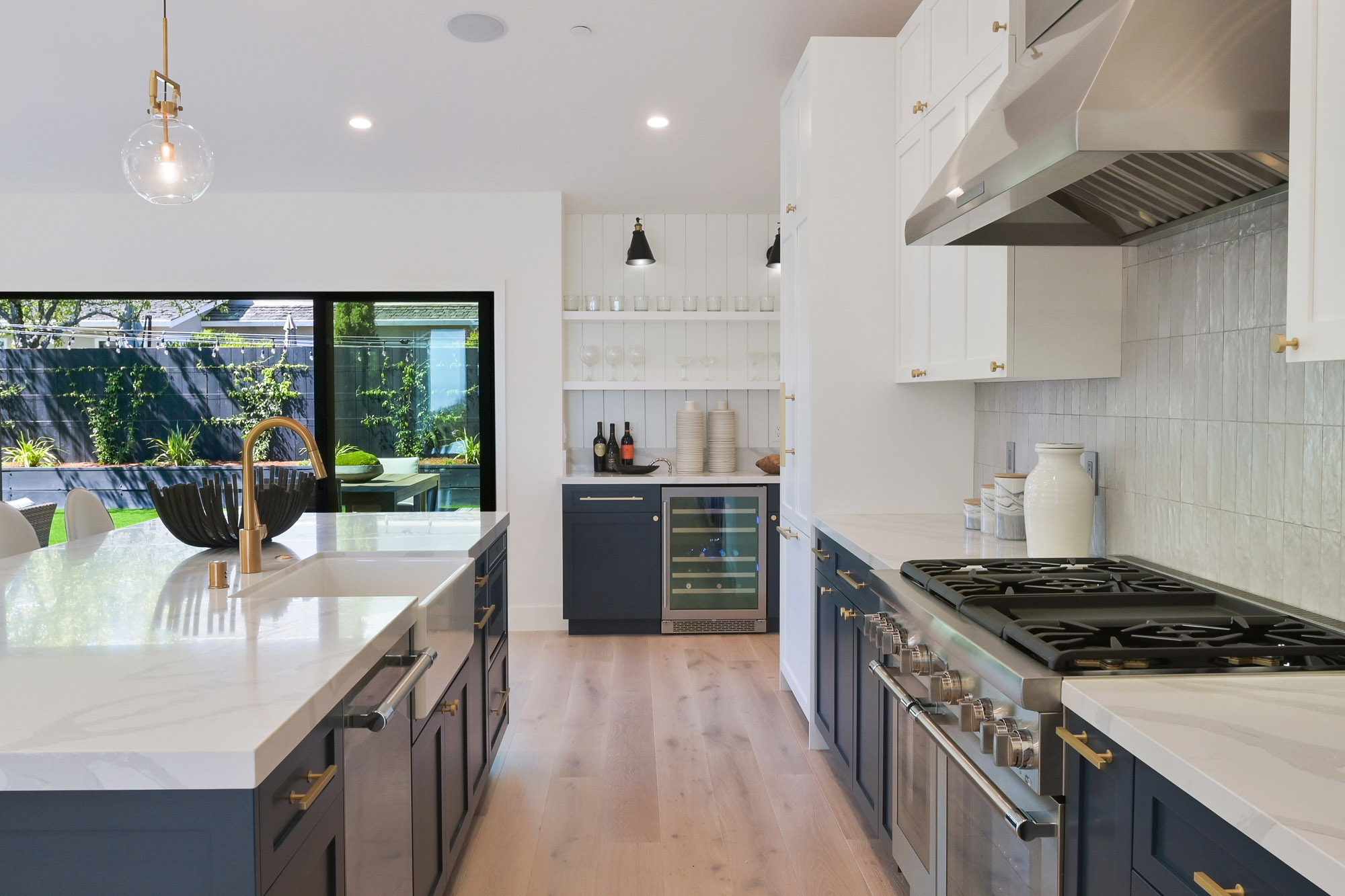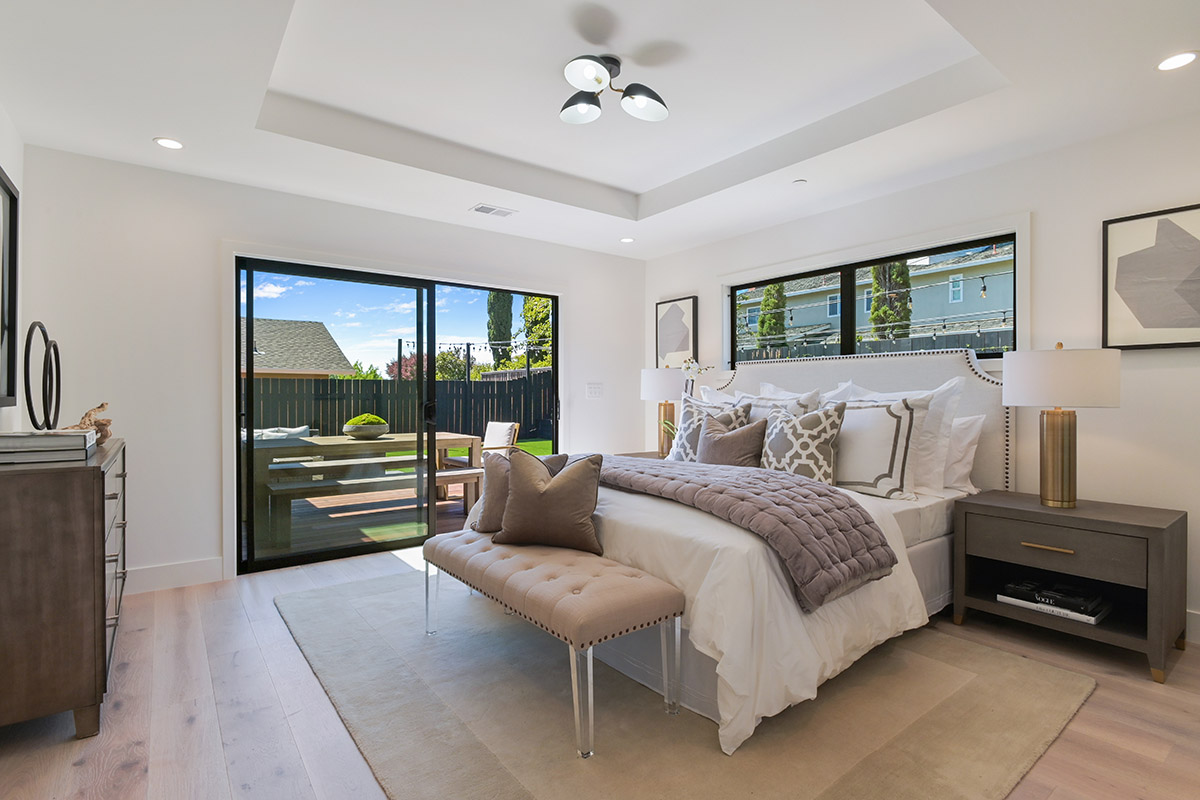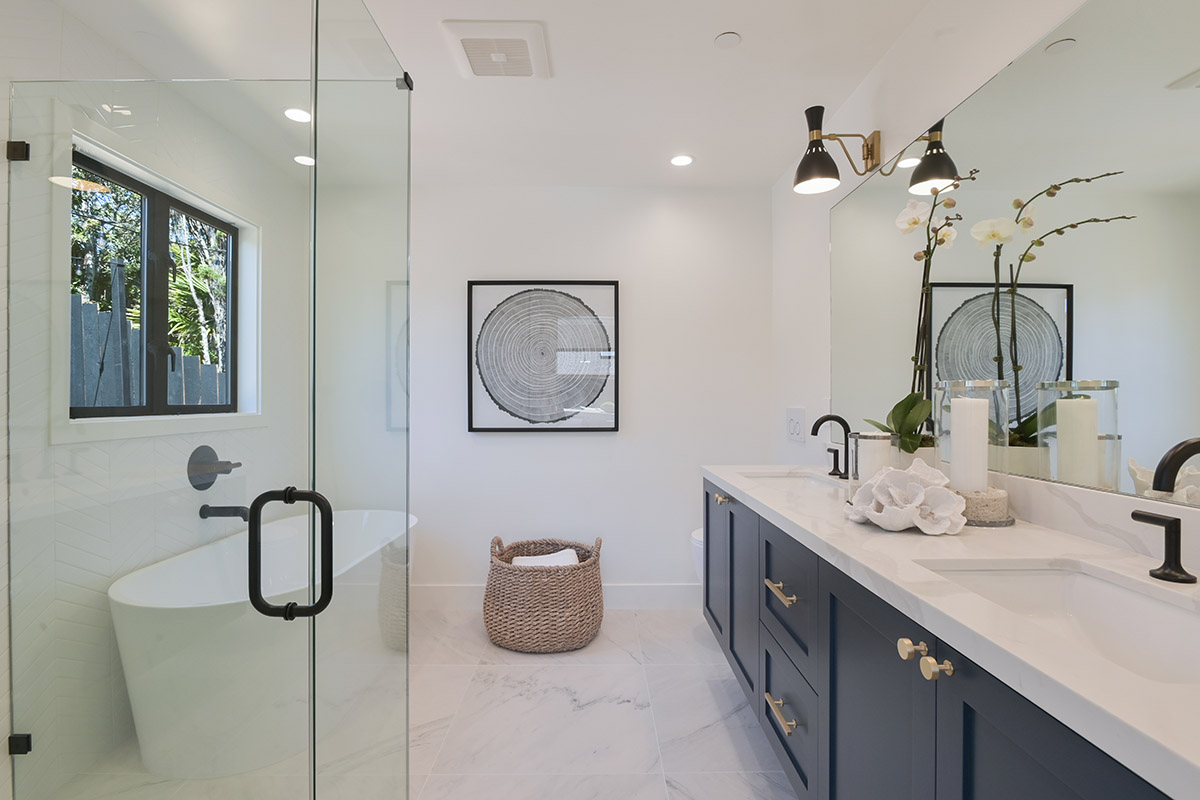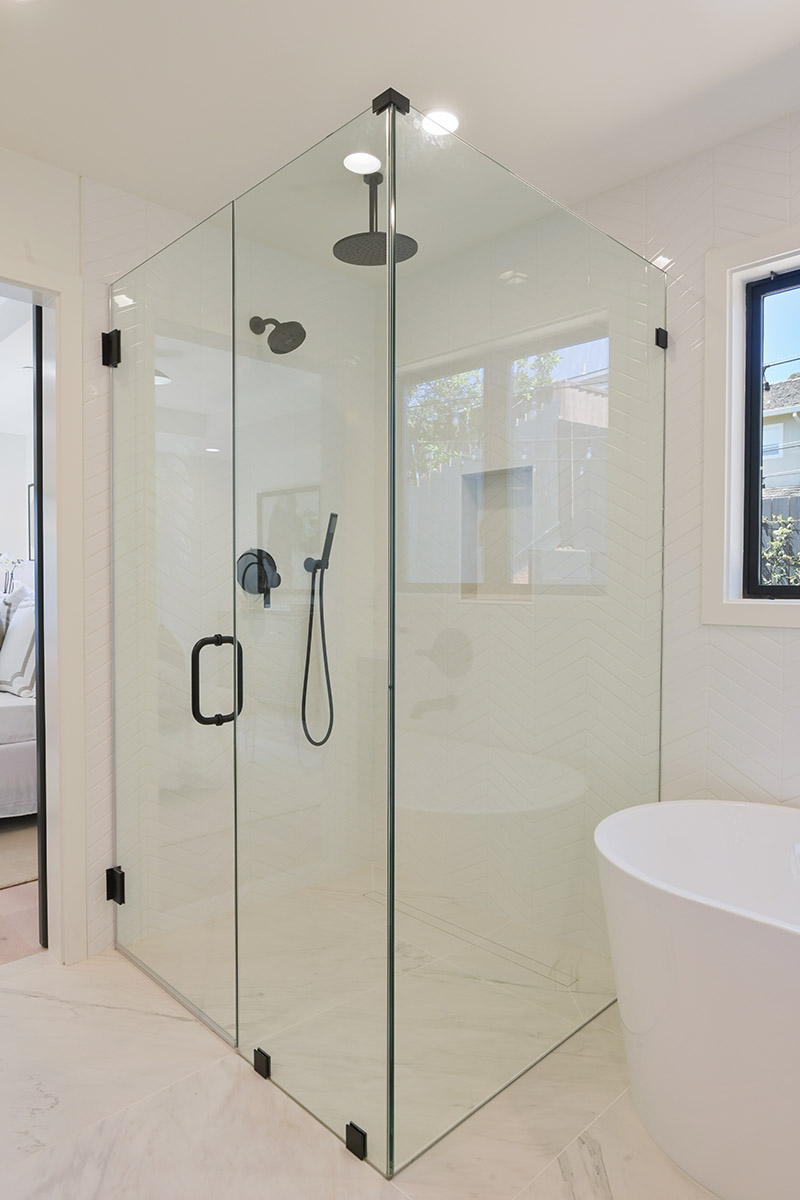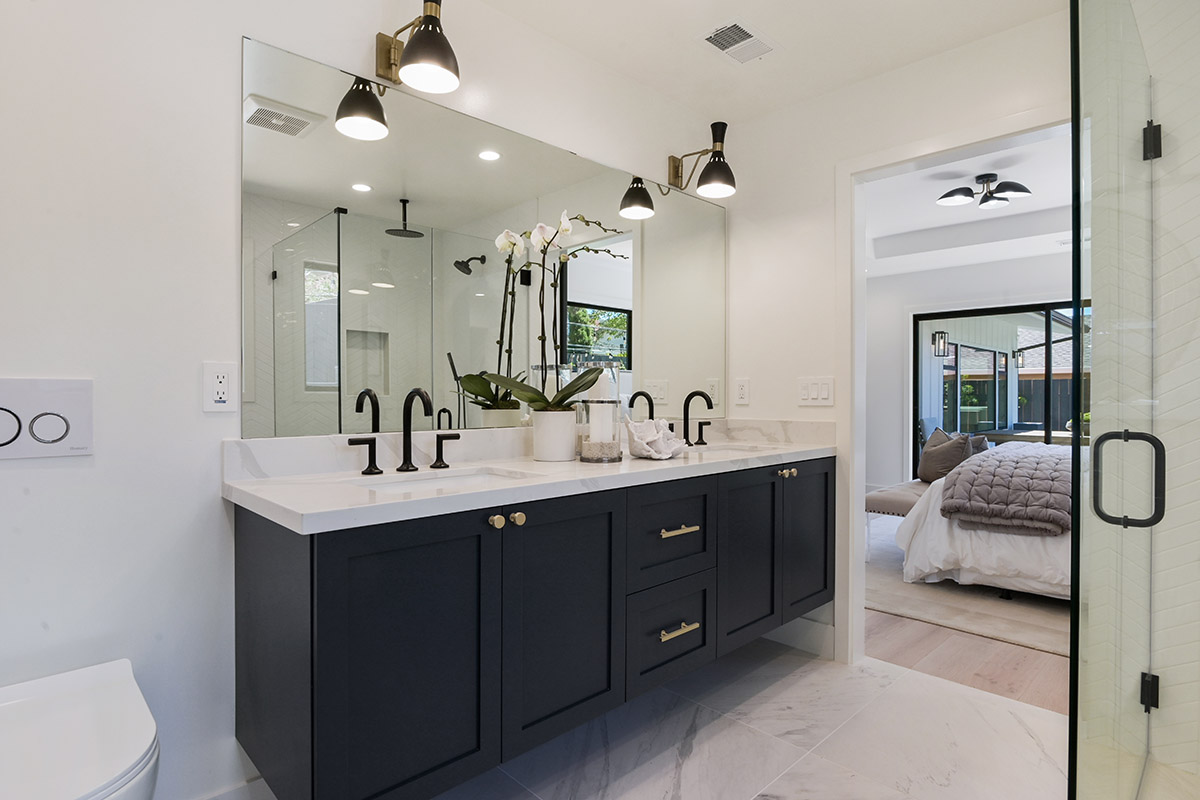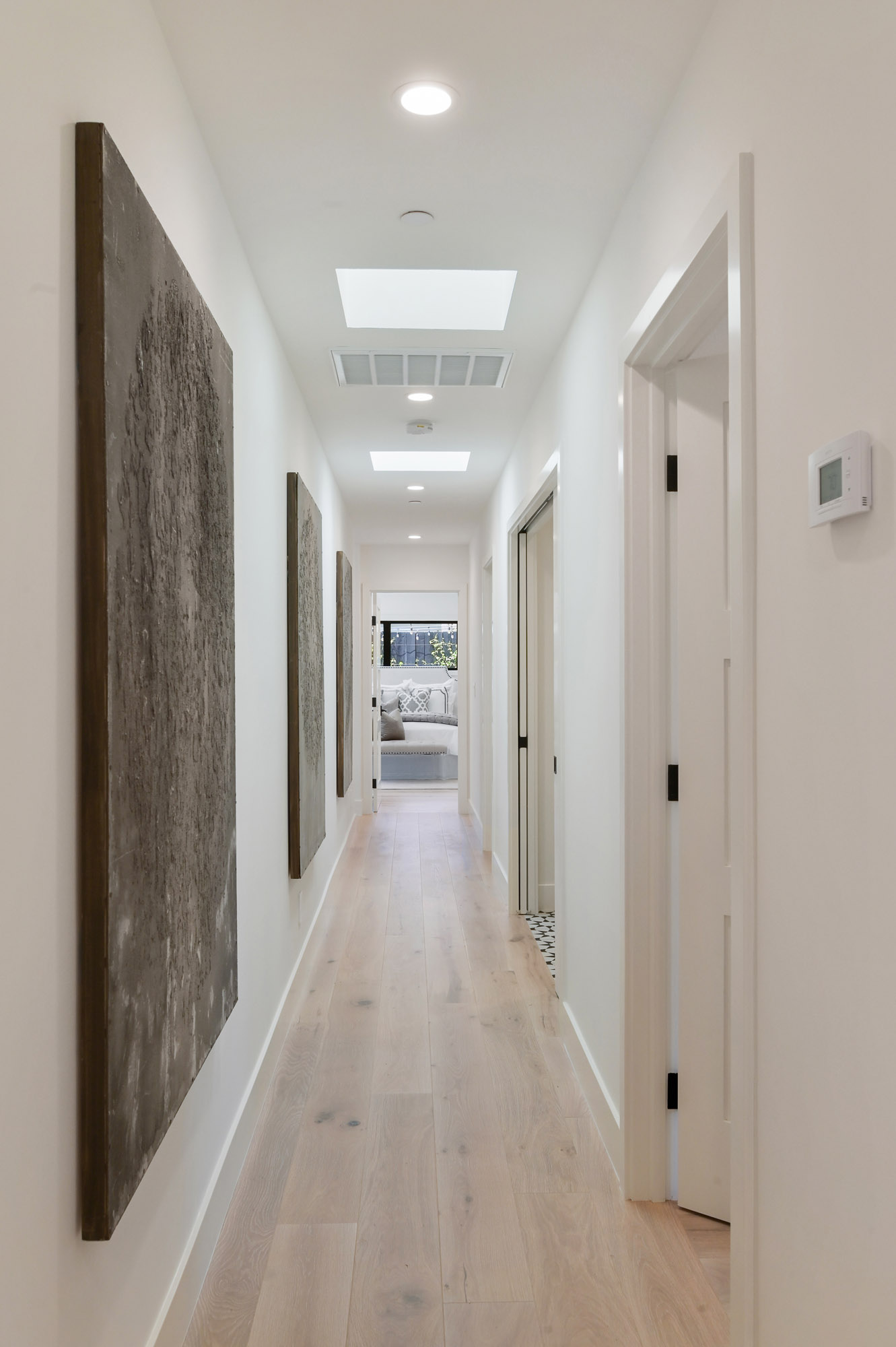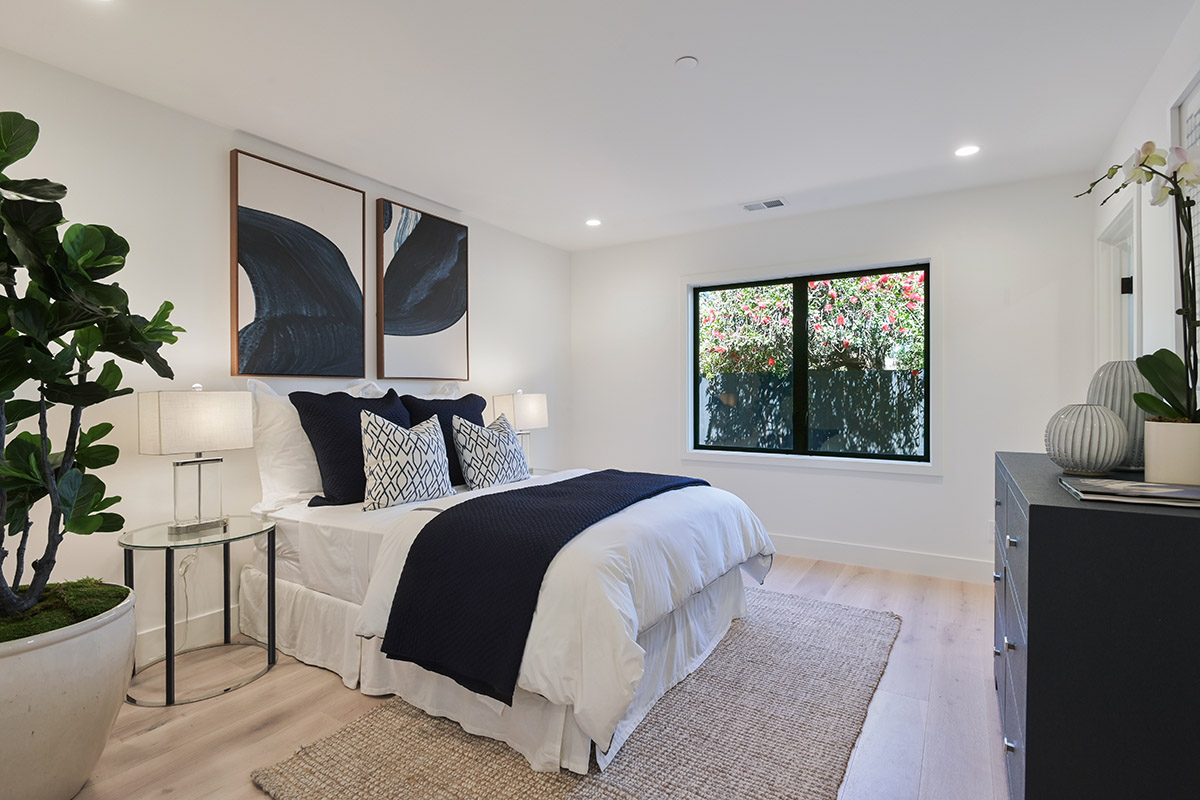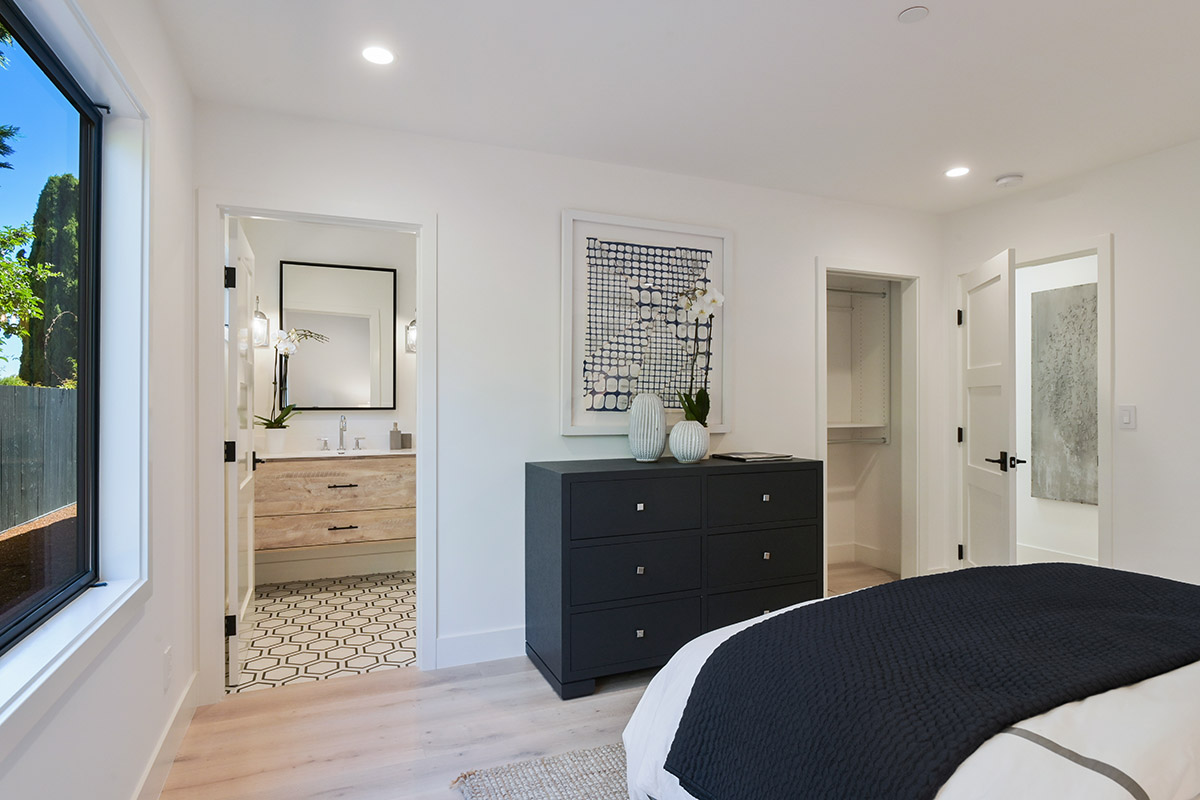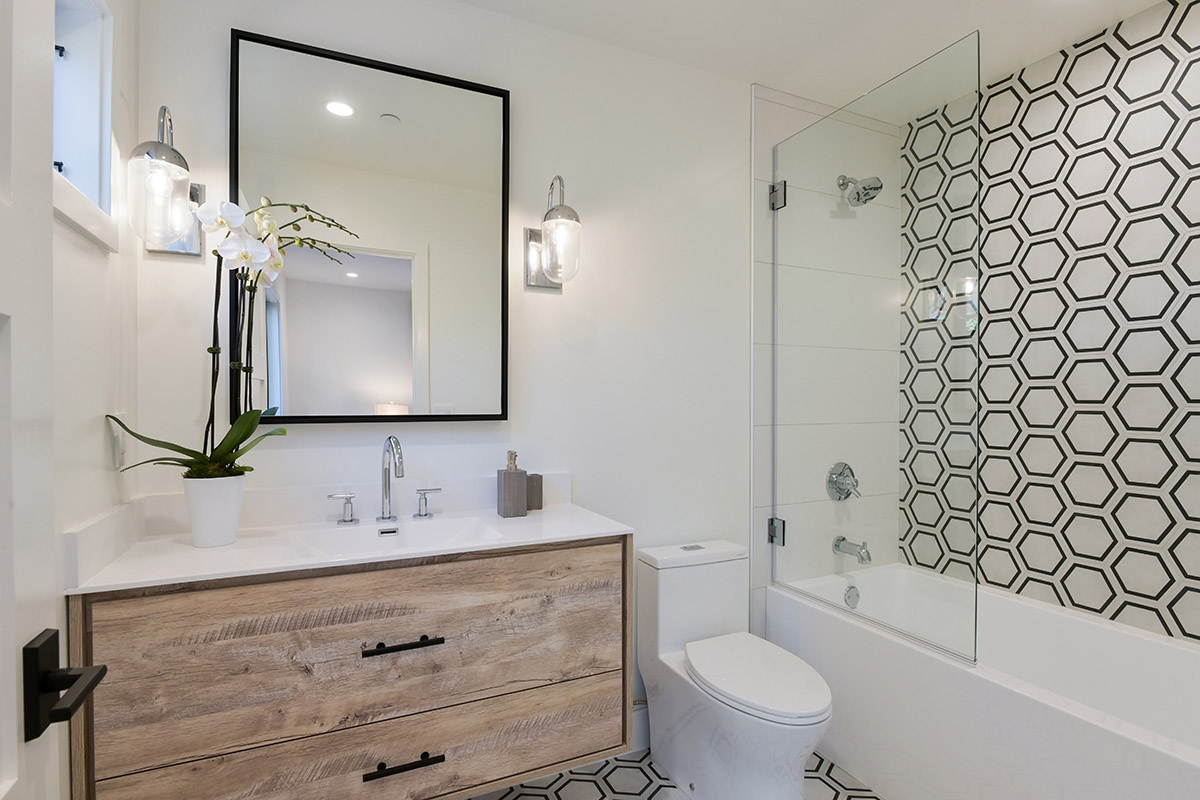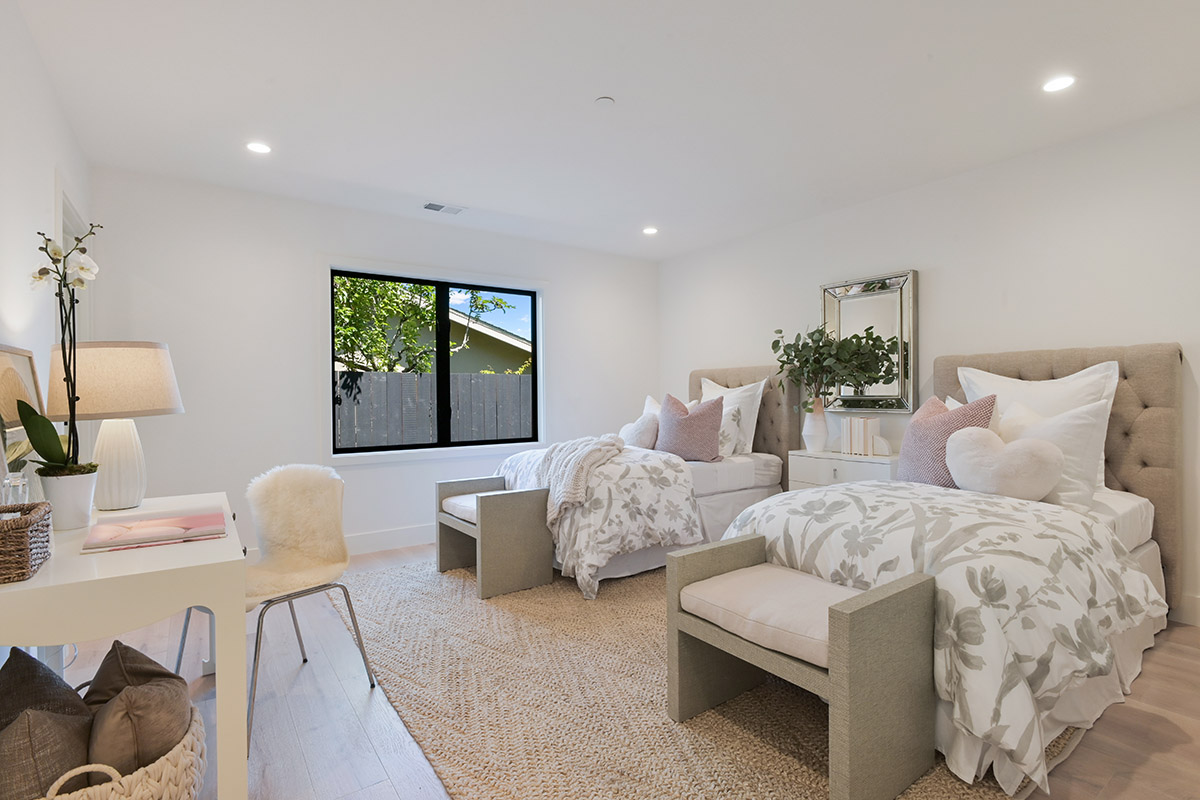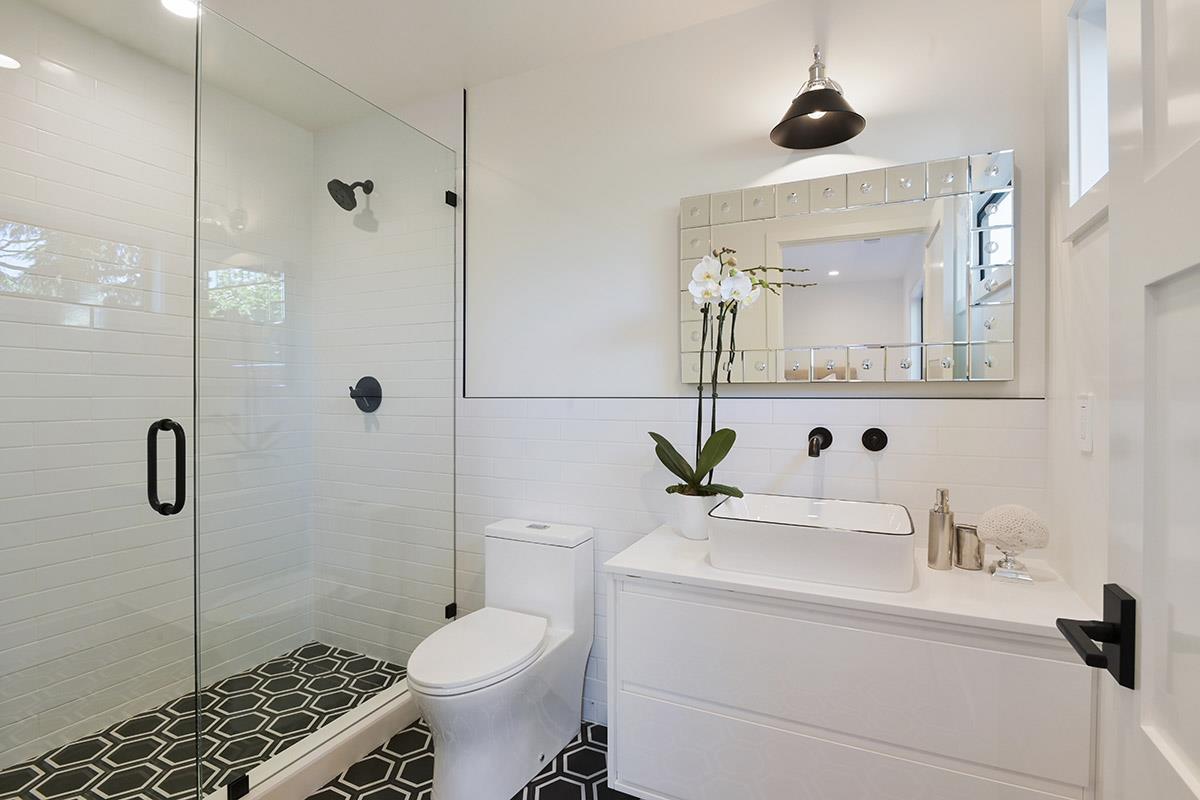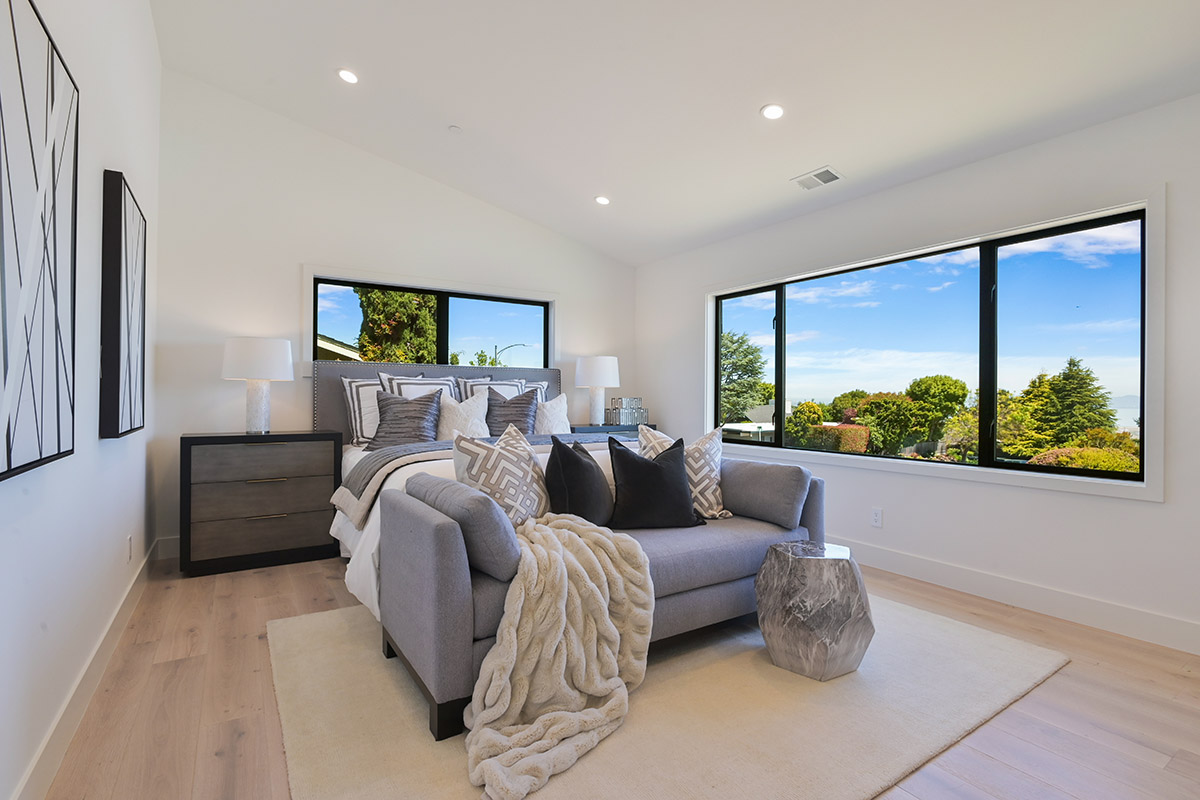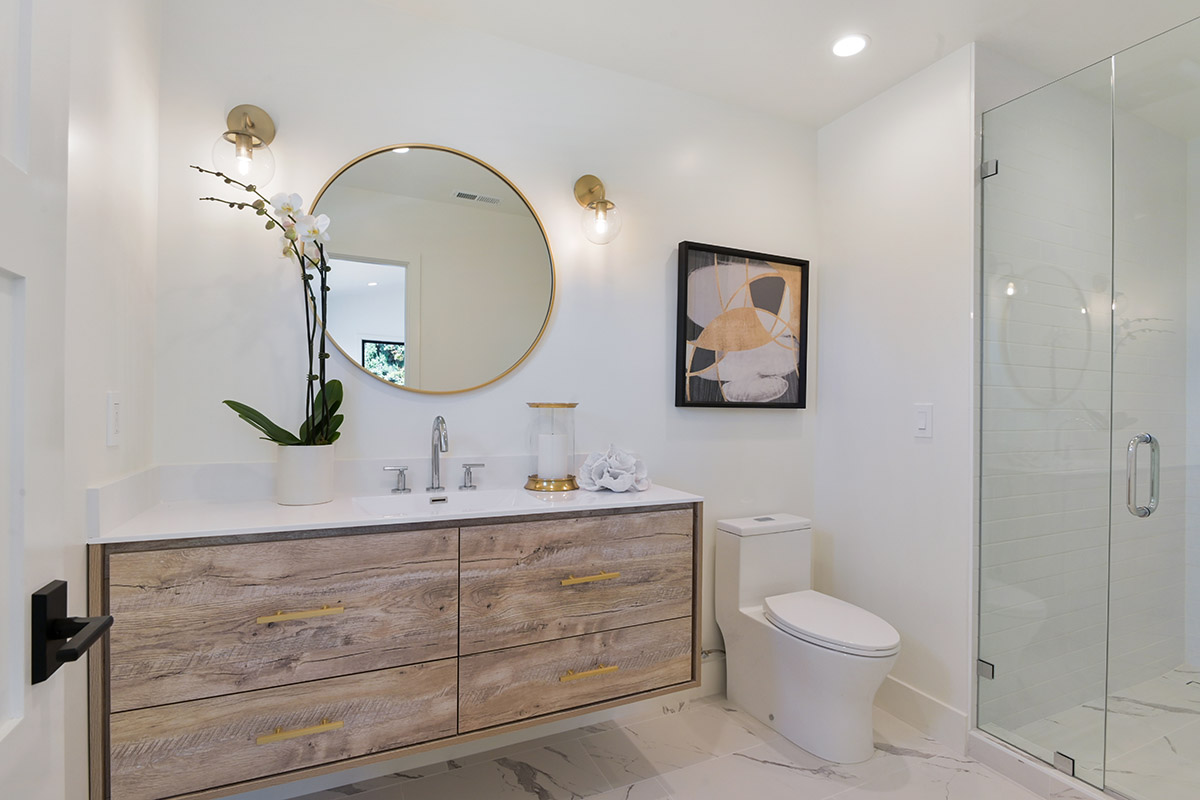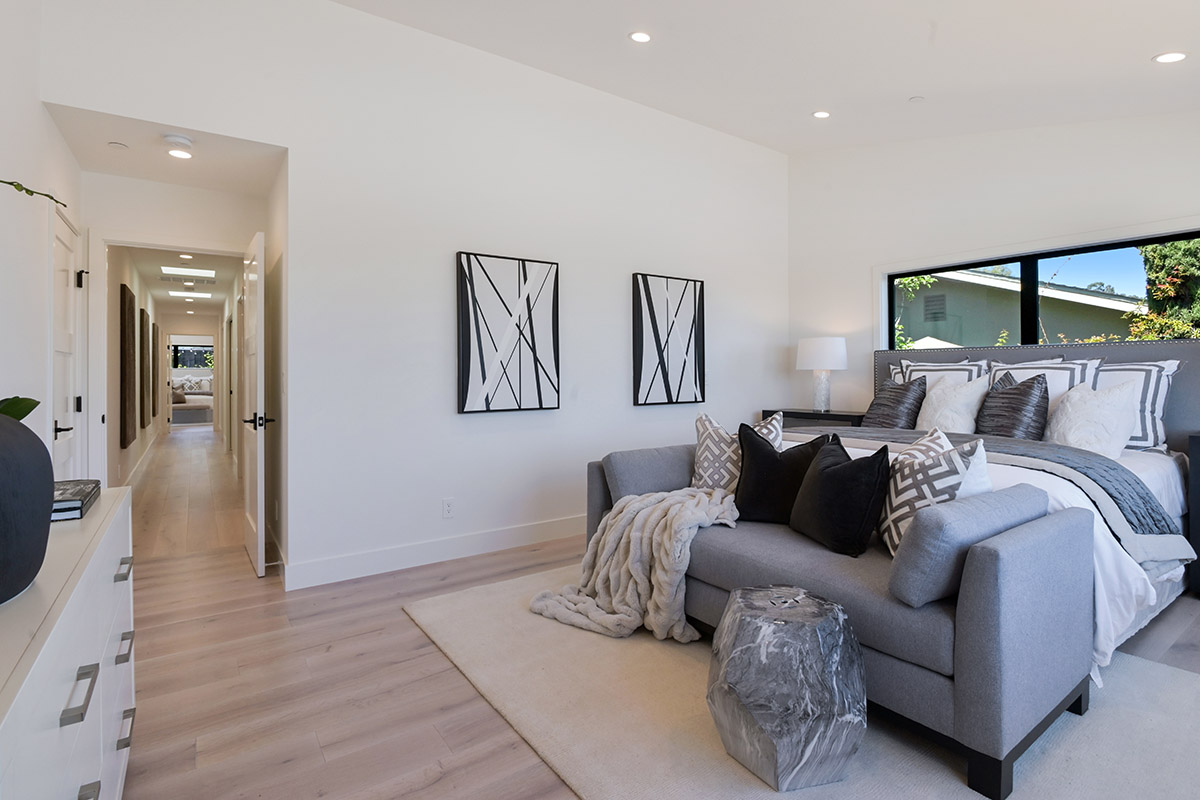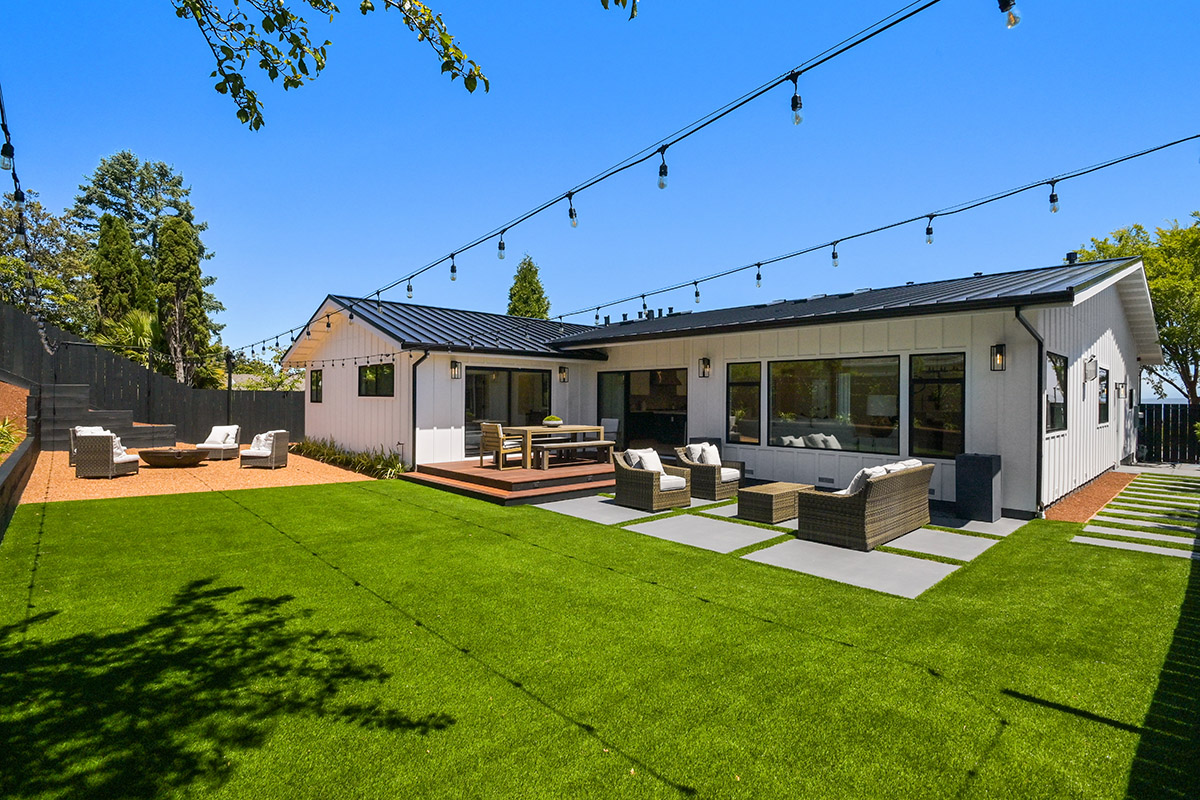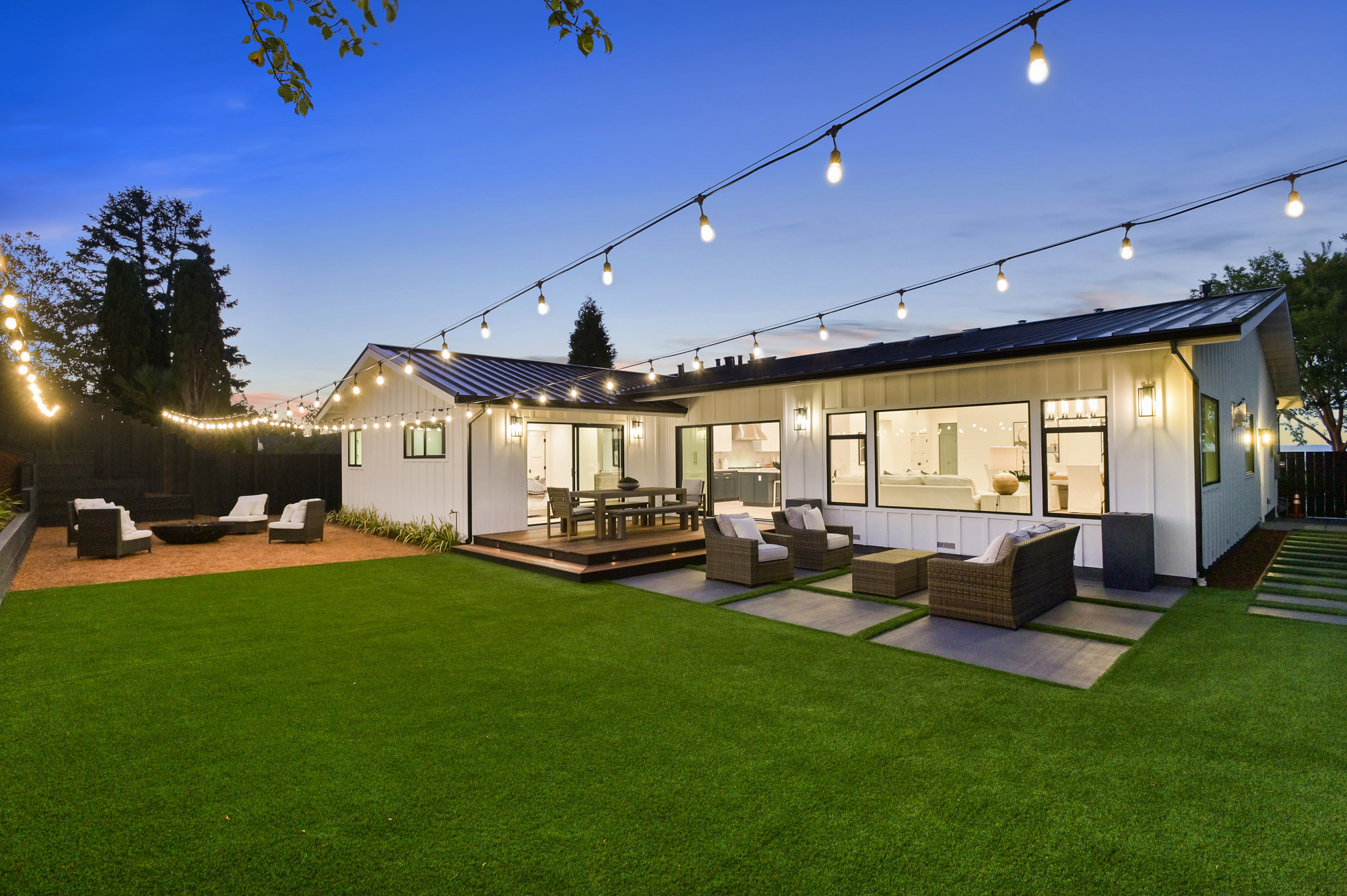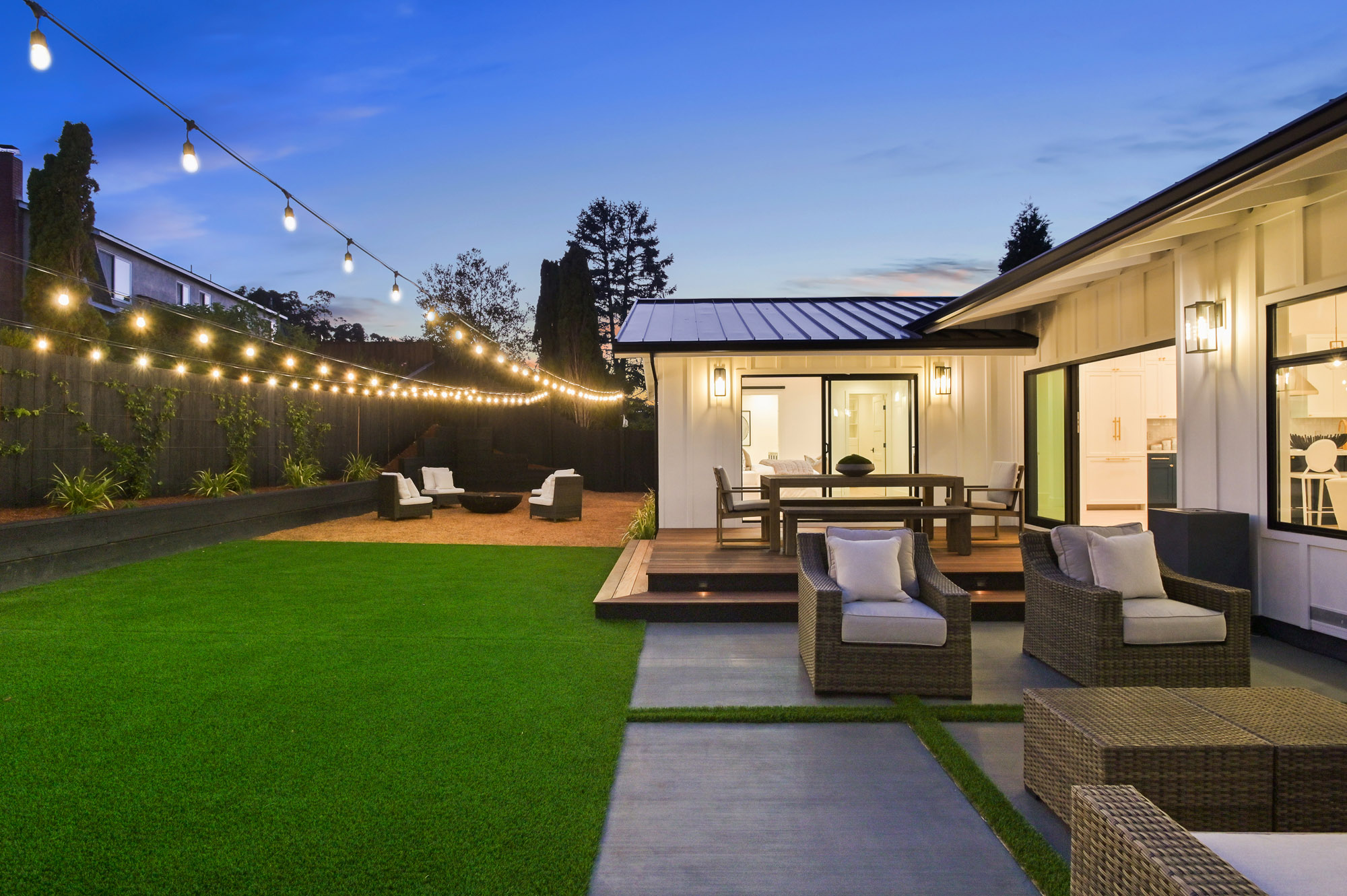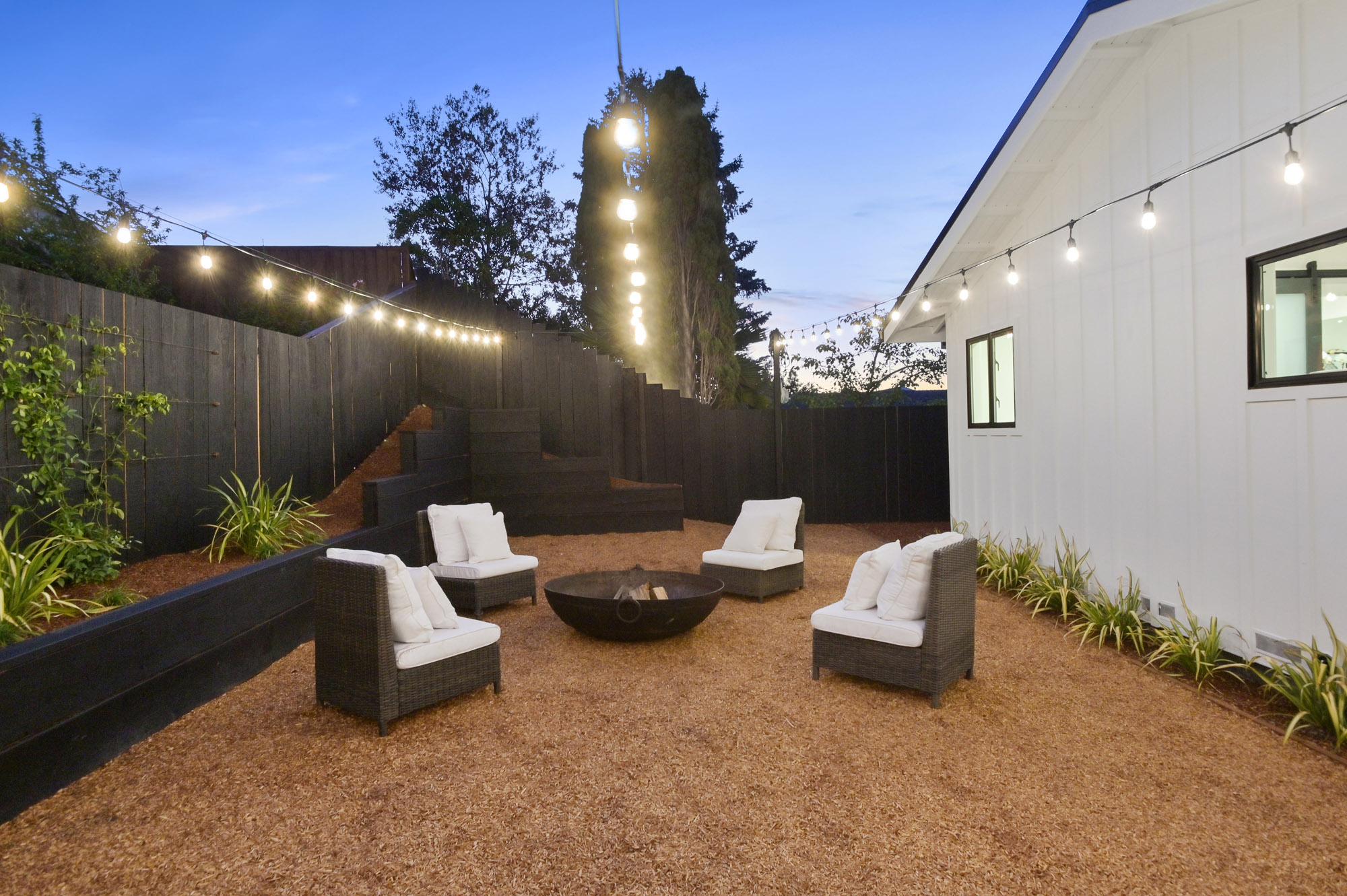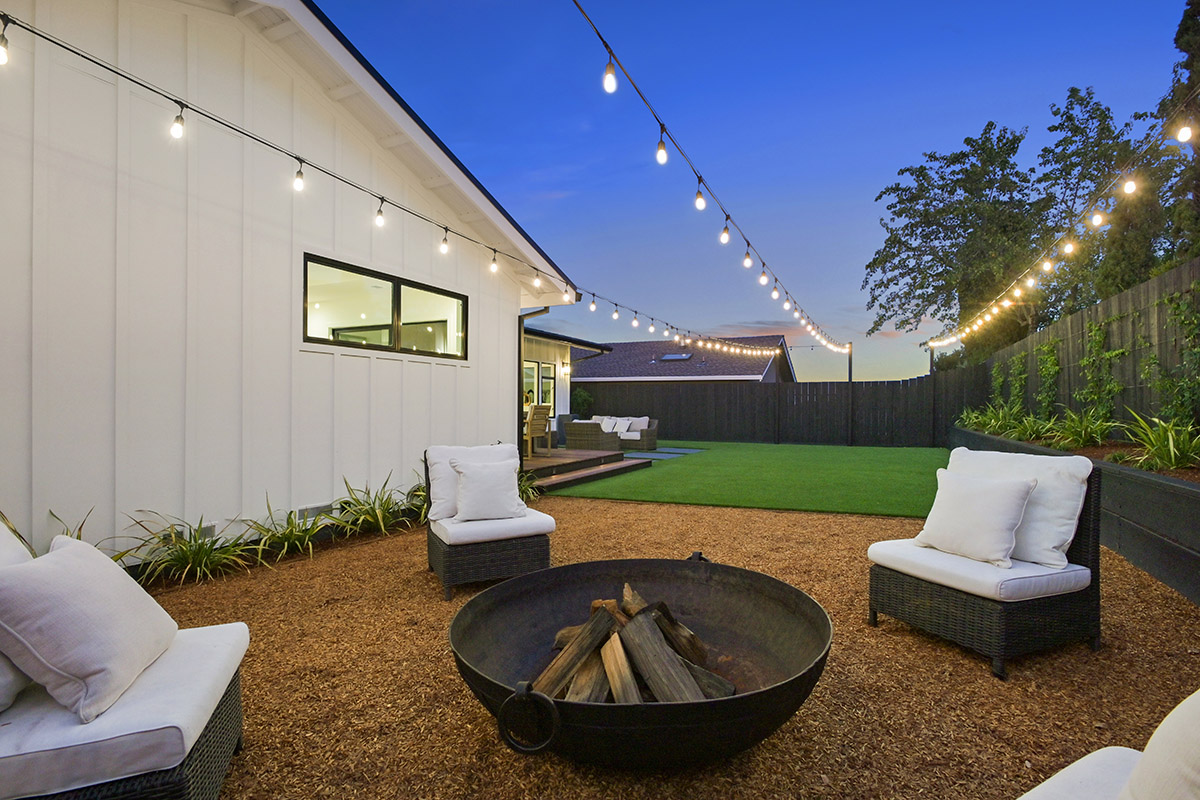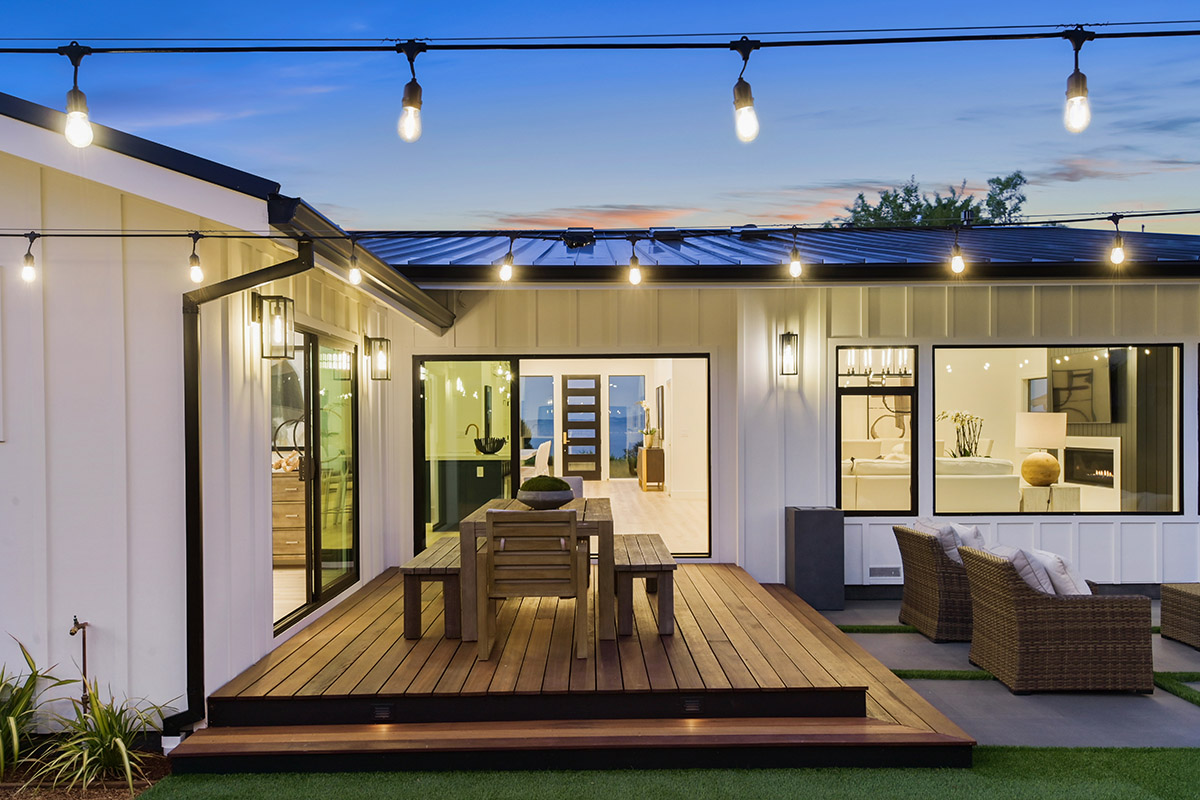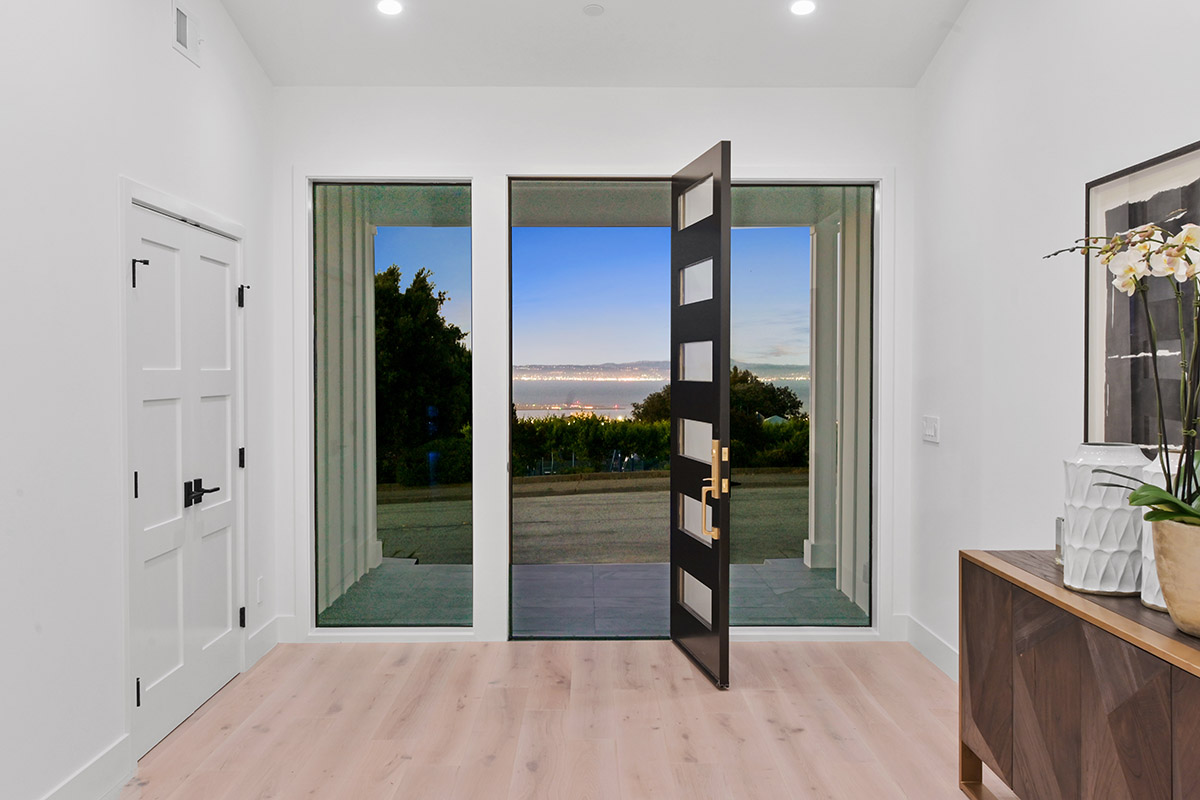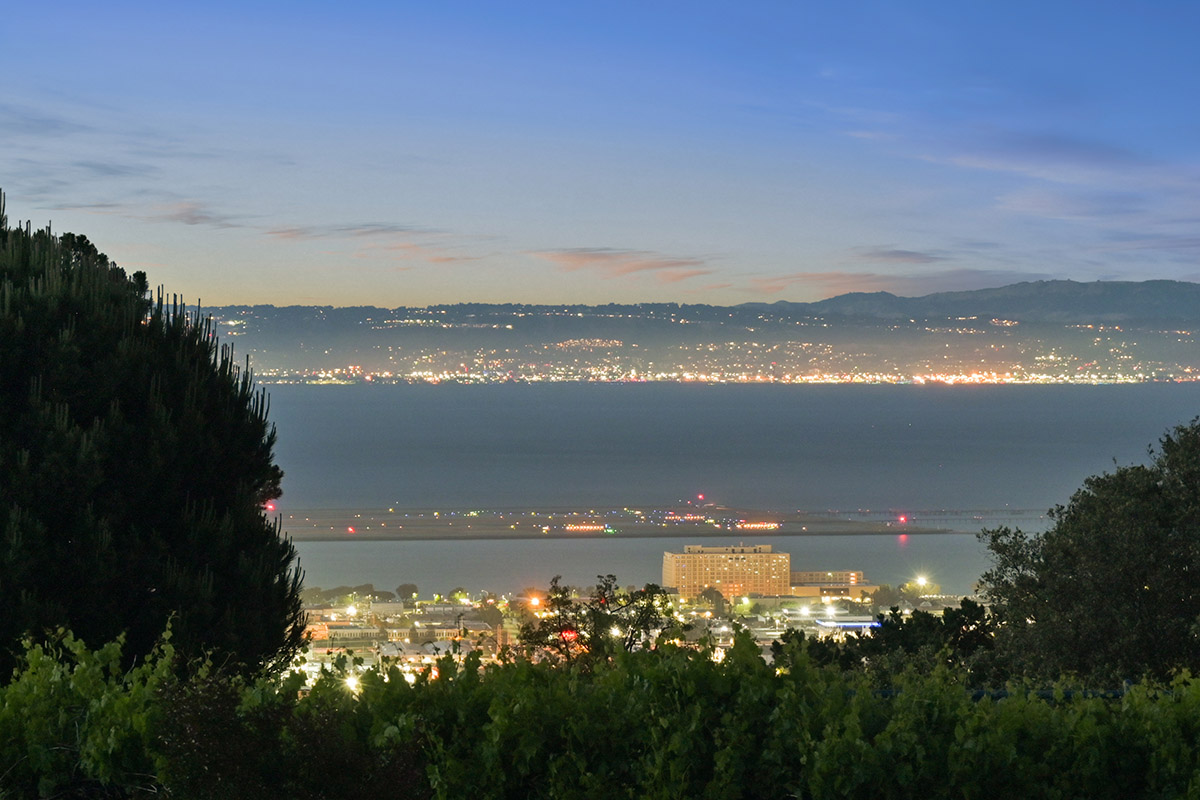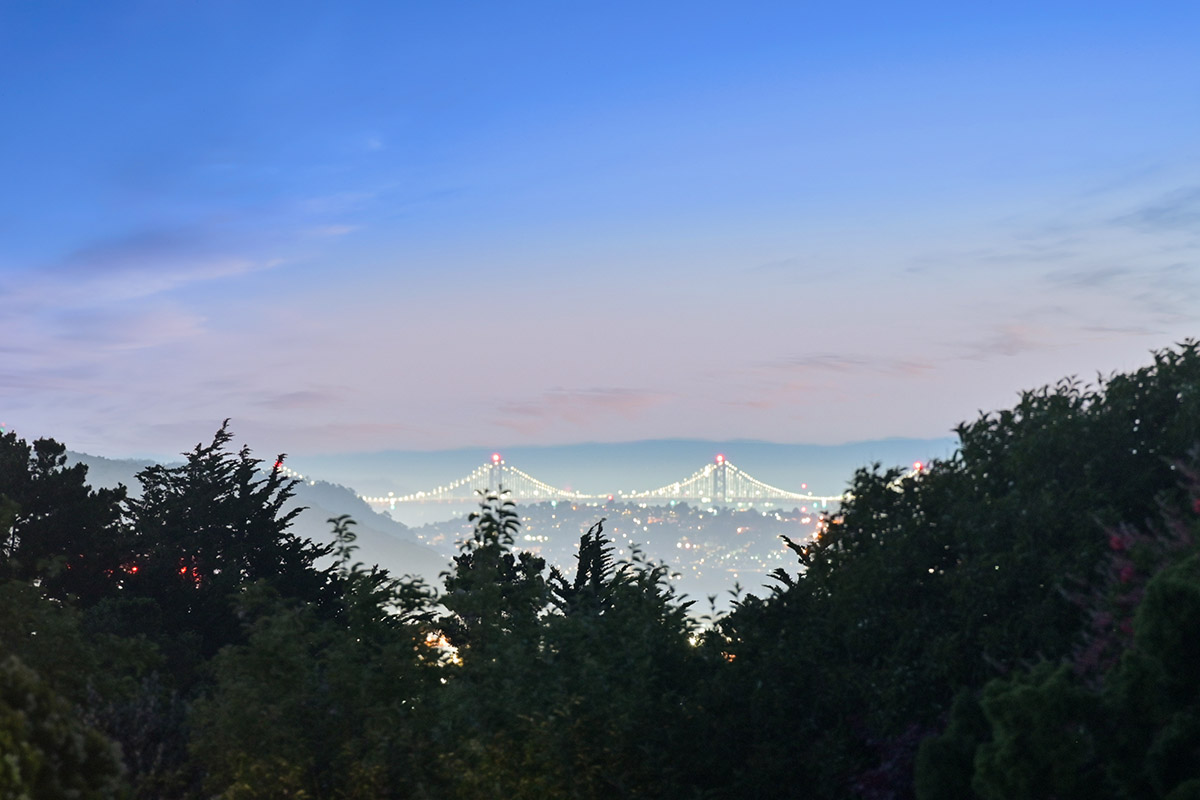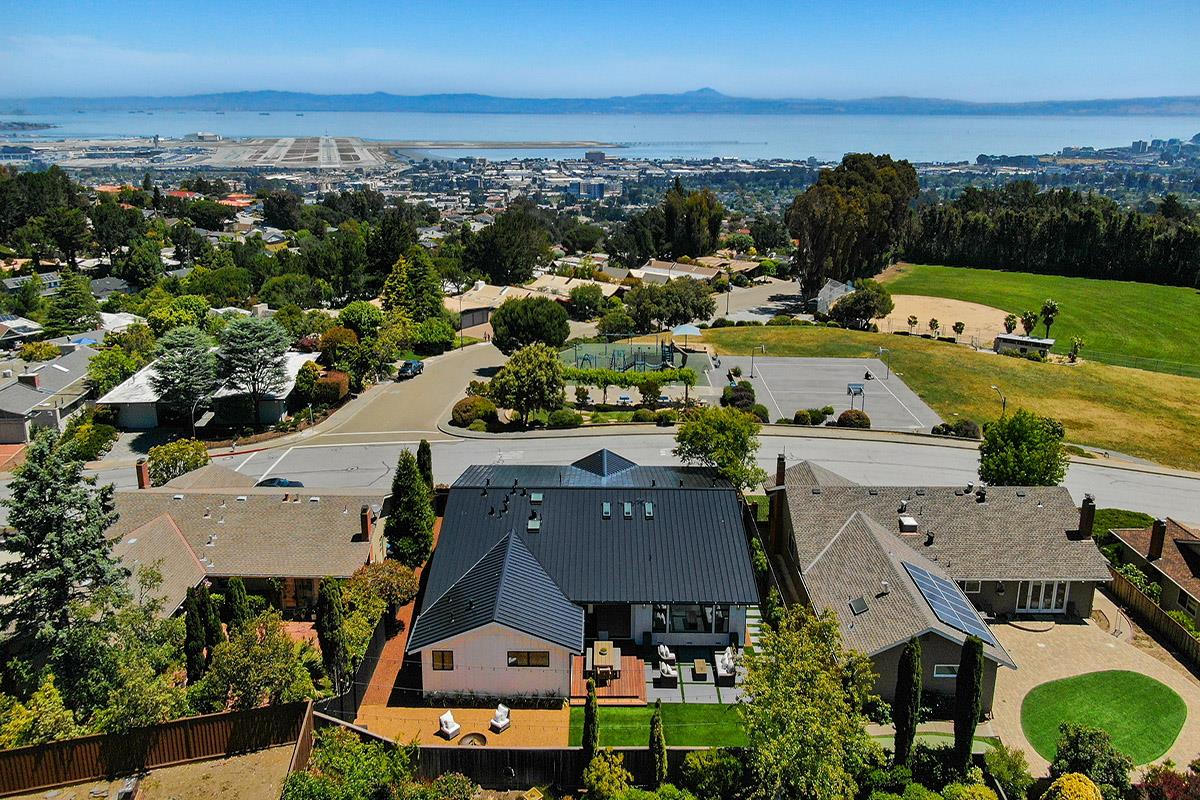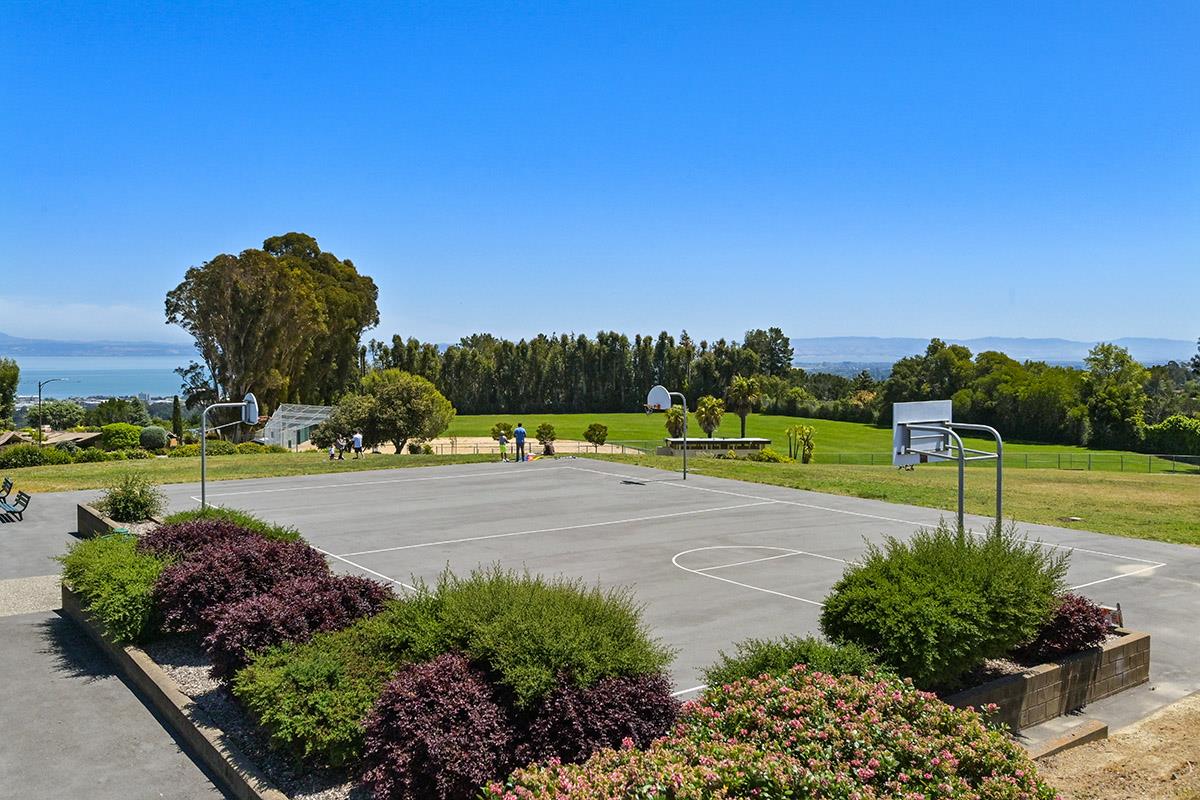 ---
Video
---
3D tour
---
Features
Floor Plan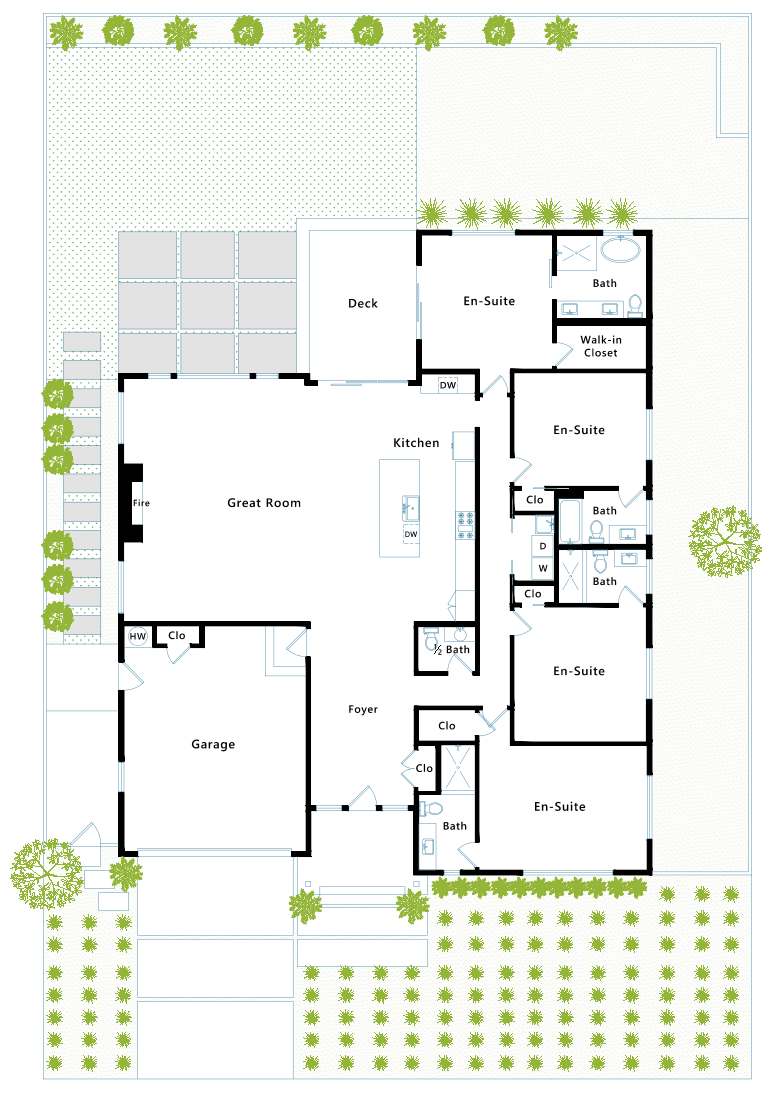 Map
About Burlingame
This upscale community of 28,000 residents offers a very high standard of living including trendy shops, high-quality hotels, and extensive commercial operations. Located near the San Francisco International Airport and on the San Francisco Bay, Burlingame offers warm hospitality, great shopping, fine dining, and year-round outdoor recreation in a beautiful setting. With an exceptionally low crime rate and superior public and private schools scoring in the upper 5% of the nation, this charming community ranks among one of the most desirable places to live in the Western United States.