Luxury Two-Level Condo Central to SF and Silicon Valley!
---
Features
More detailed property profile coming soon!
Floor Plan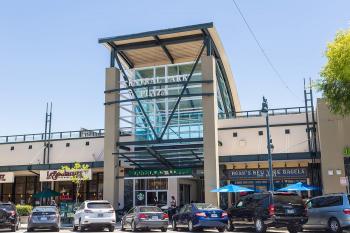 About San Mateo
San Mateo is located within San Mateo County about 18 miles from downtown San Francisco. It is the second most populous city in the county. Rising from the San Francisco Bay into the hills, San Mateo is a robust city with a diversified housing stock. Many homes in the area were built between 1940 and 1960, but you will also find a variety of newer and older homes. From townhomes to single-family homes, there is an abundance of housing options in San Mateo. After work, San Mateo residents have many opportunities for leisure. There are numerous parks in the area as well as a marina and bike paths that crisscross the town. Just west of the city is Crystal Springs Reservoir where you will find miles of open space and trails.