Remodeled Easton Addition Home...with a new ADU!
This Easton Addition home features three bedrooms, three bathrooms, upgraded fit and finish, expansive outdoor living space, and a stunning ADU!
---
Features
Full Feature List Coming Soon. Home is a work in progress!
Floor Plan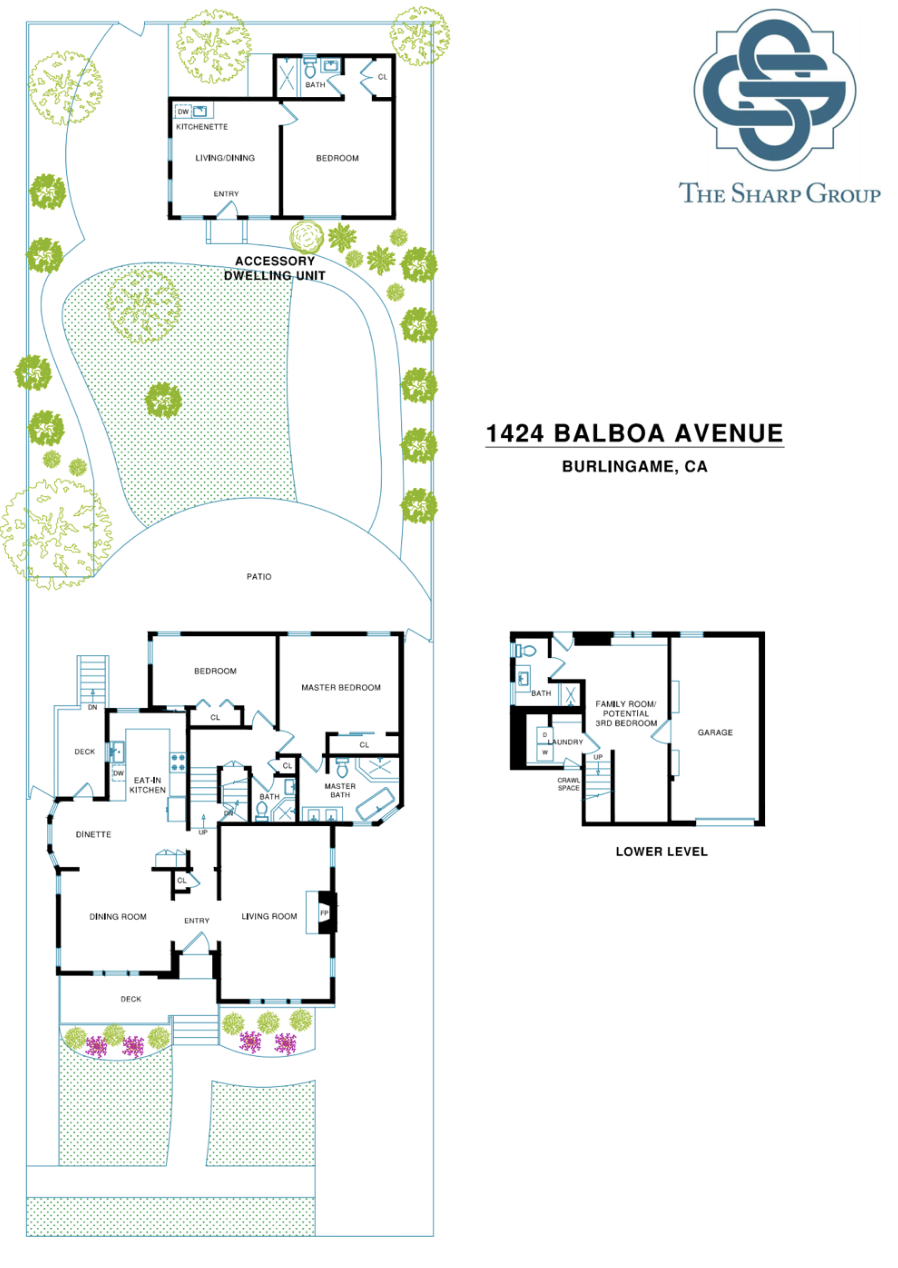 Map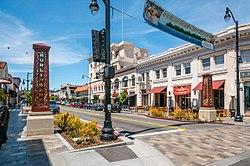 About Burlingame
Burlingame, the "City of Trees," boasts 18,000 public trees on its 5.5 square miles. This upscale community of 28,000 enjoys a very high standard of living including trendy shops, high-quality hotels, and extensive commercial operations. Located near the San Francisco International Airport and on the bay, Burlingame offers warm hospitality, great shopping, fine dining, and year-round outdoor recreation in a beautiful setting. With an exceptionally low crime rate and superior public and private schools scoring in the upper 5% of the nation, this charming community ranks among one of the most desirable places to live in the Western United States.