1424 Balboa Avenue
Burlingame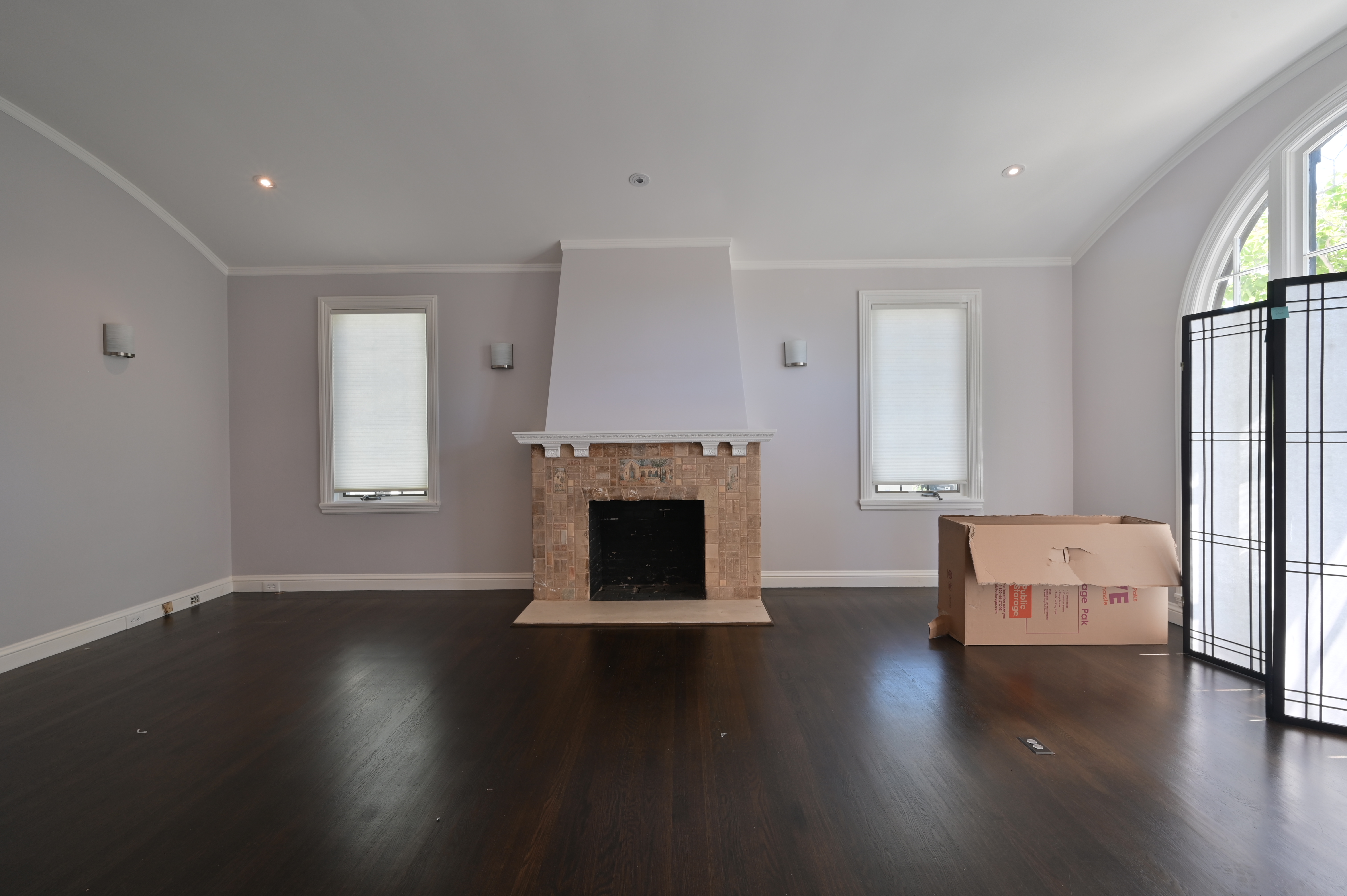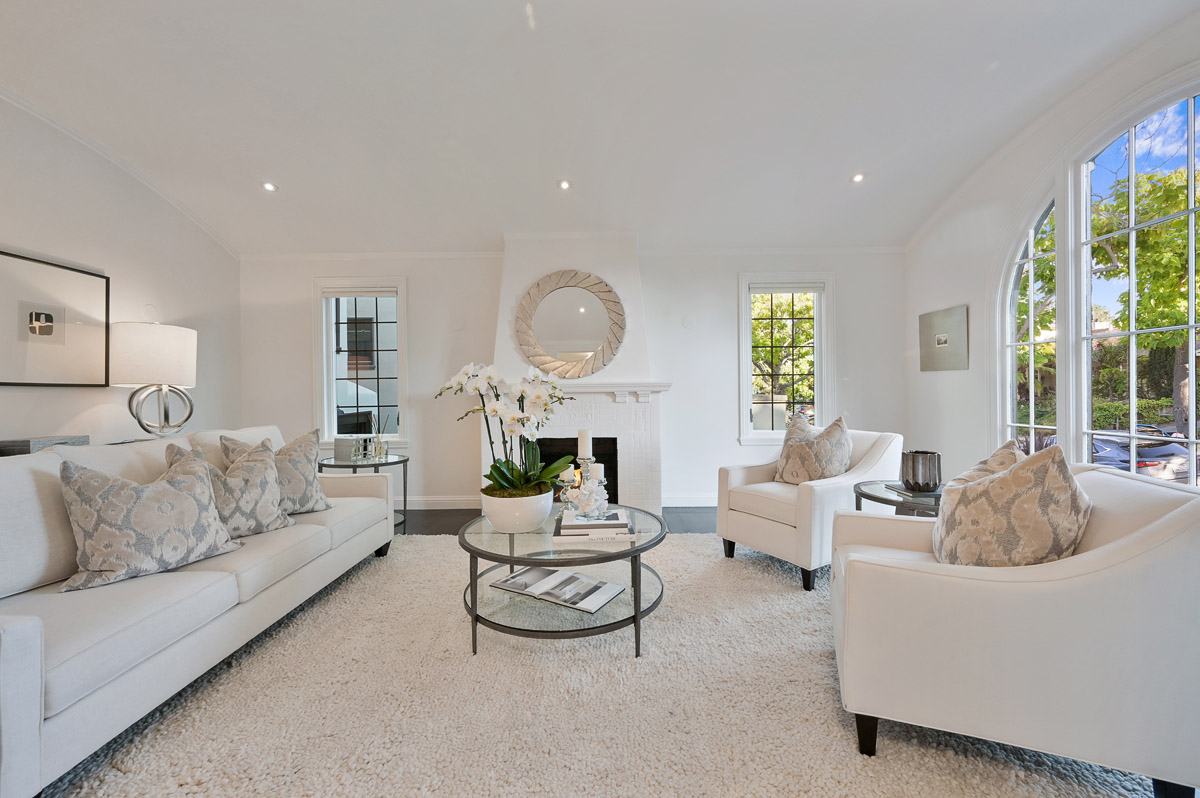 This particular client had purchased a home in Hillsborough, and decided to sell their Easton Addition home. They already were living in exquisite style, so the work here is mostly just taking it to the finish line. Painting, fixtures, staging, and brand new landscaping to name a few.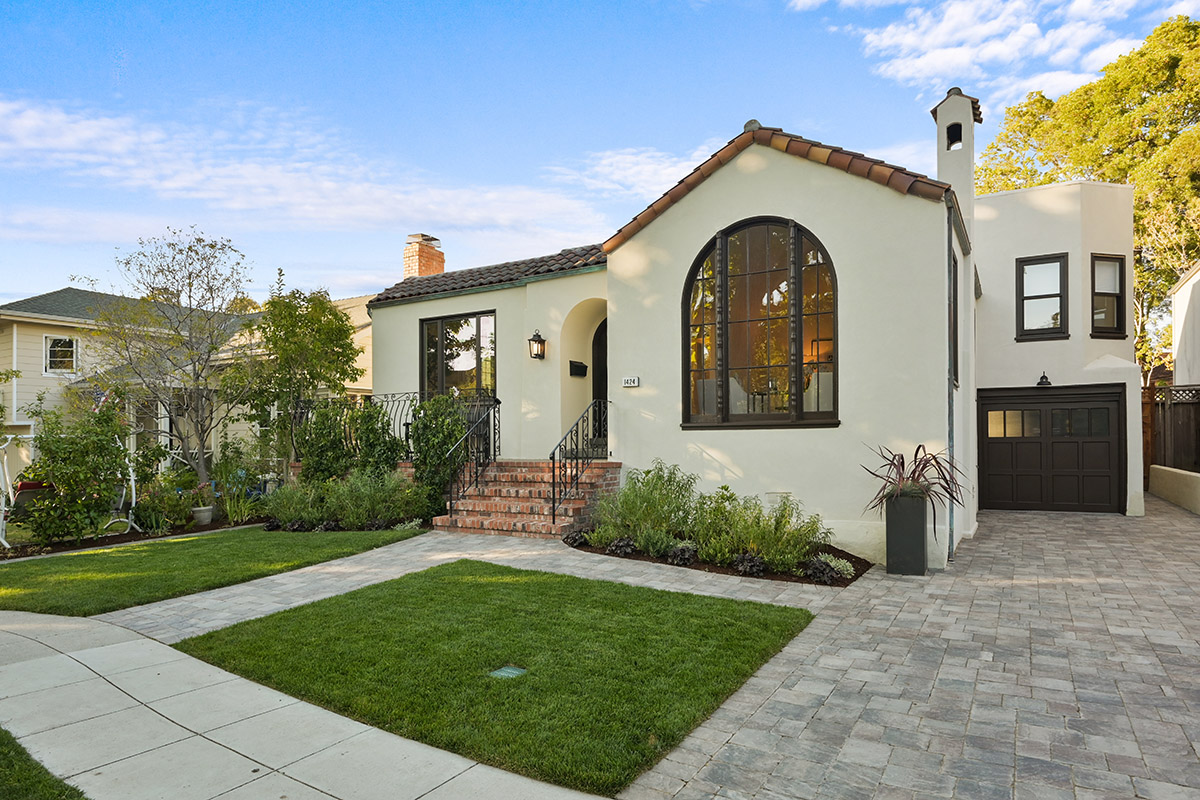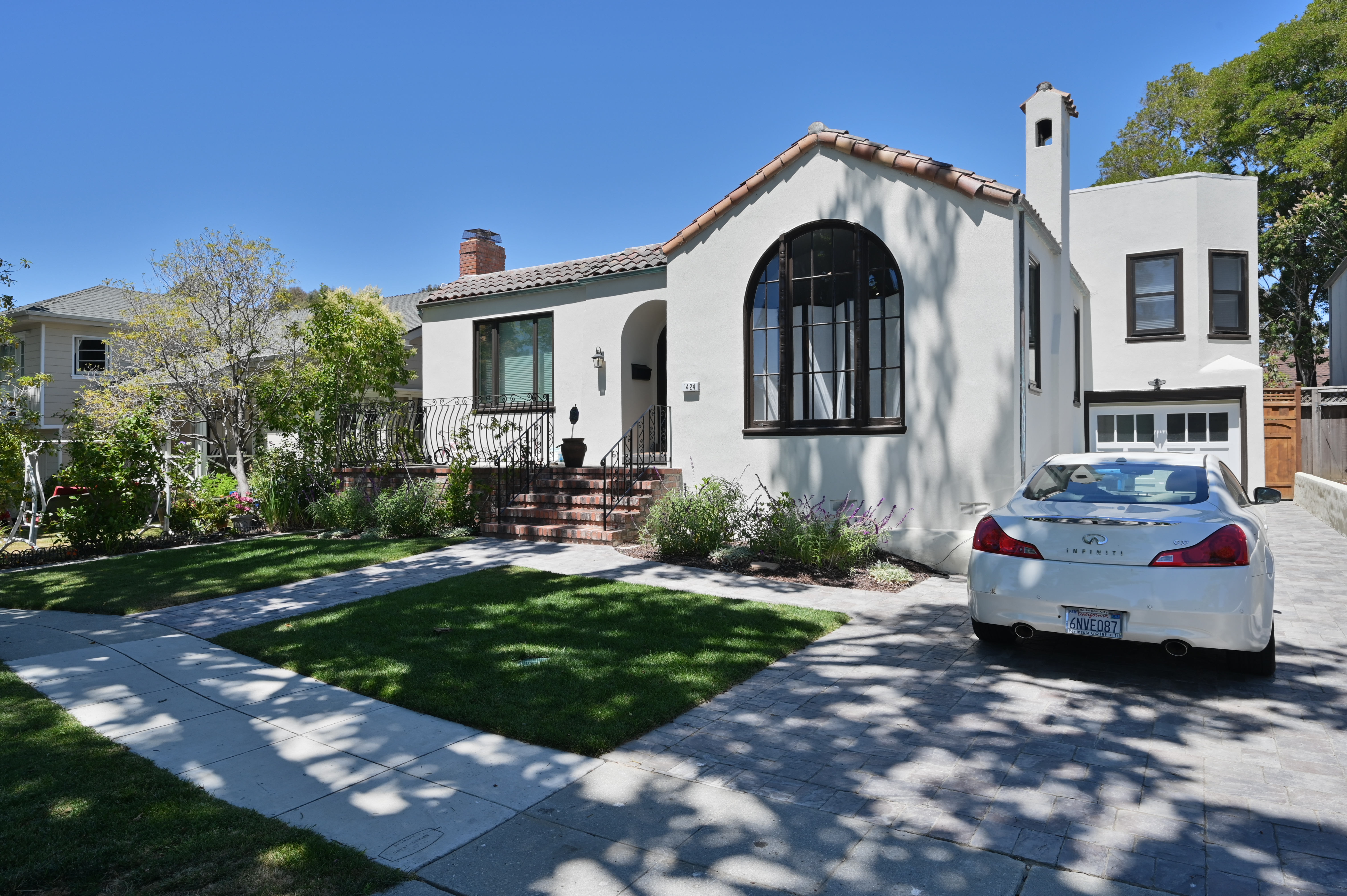 Though the lilac color is cute, the white walls really make this home feel much bigger than it is. With the main residence measuring at just under 2,000 sqft, it was important to make the home feel as open as possible.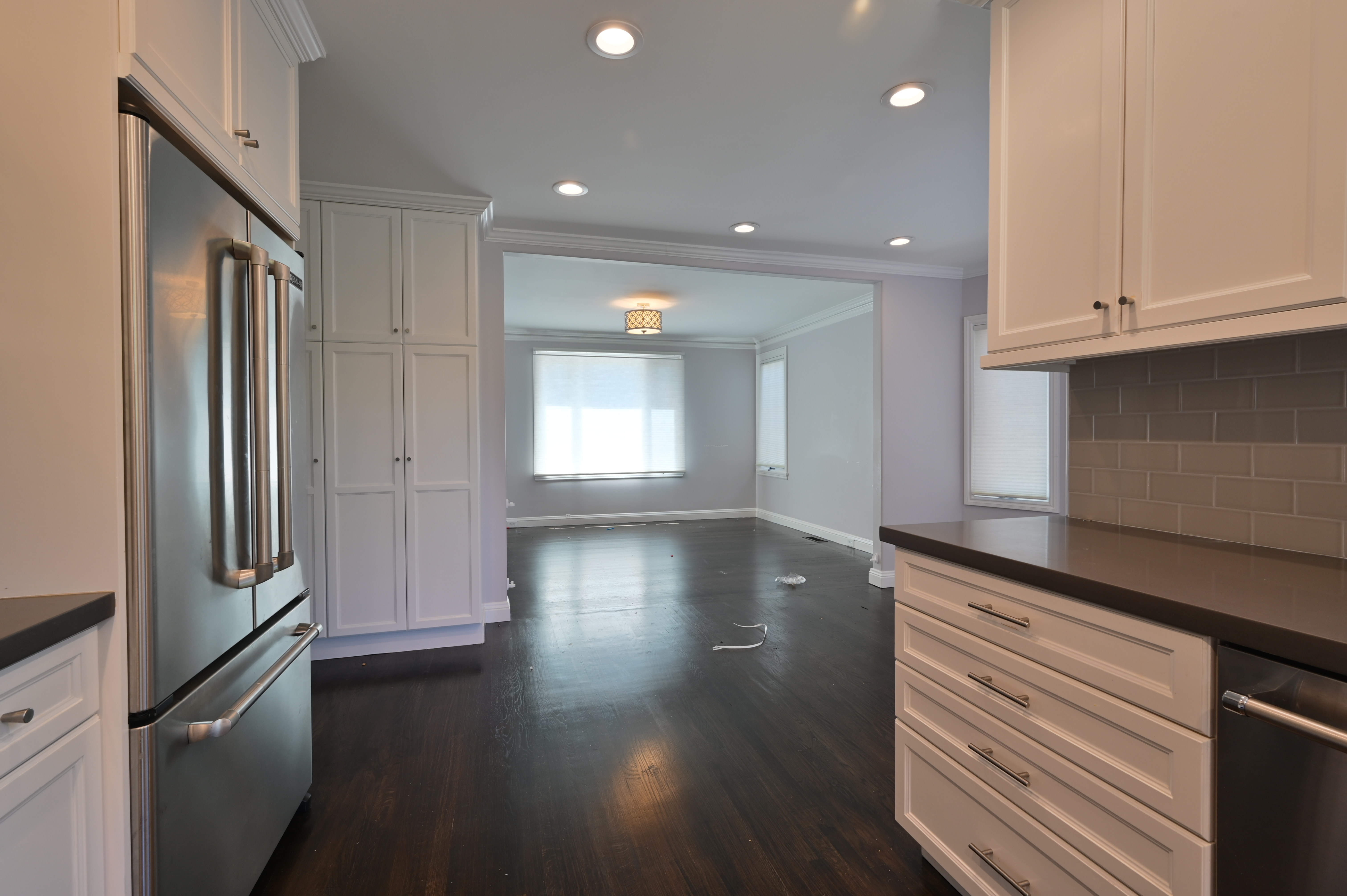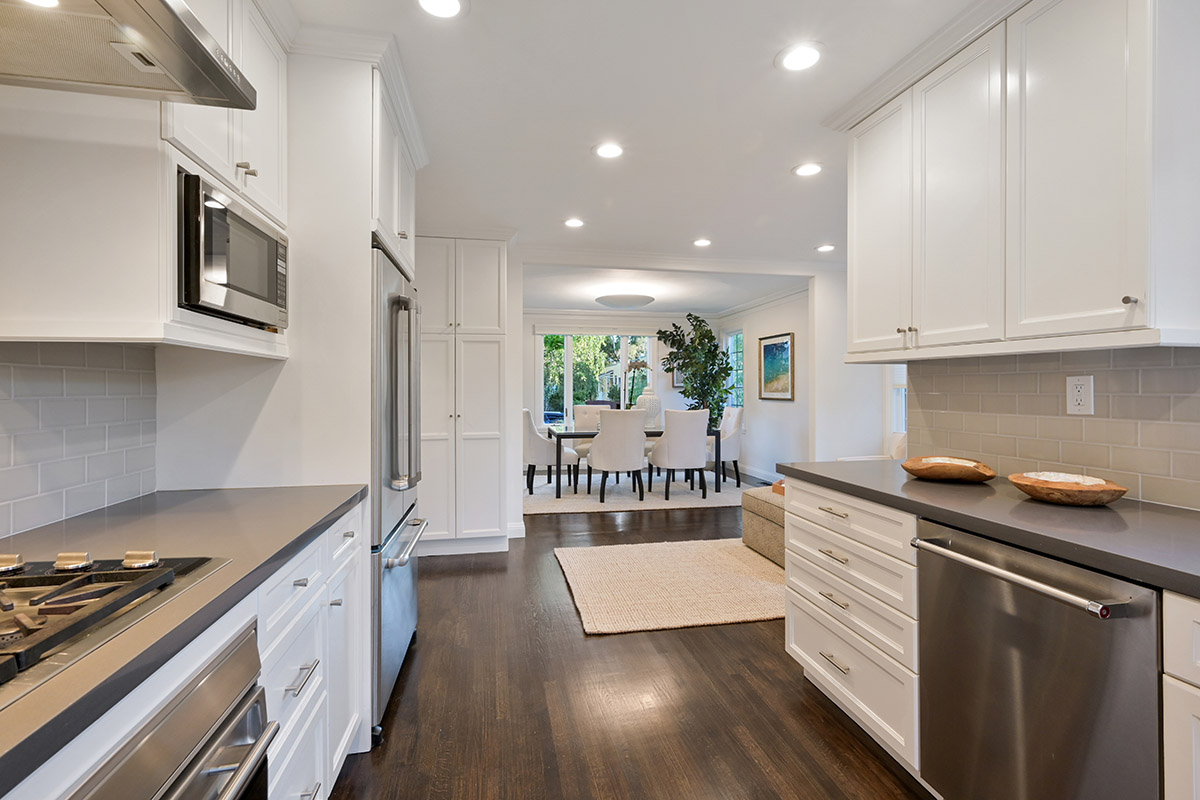 Here in the ADU, the staging needed to portray two end uses for it's future owners, both as an income opportunity, and private sanctuary. Fresh paint, and new window coverings make this space shine!