2816 Easton Drive
Burlingame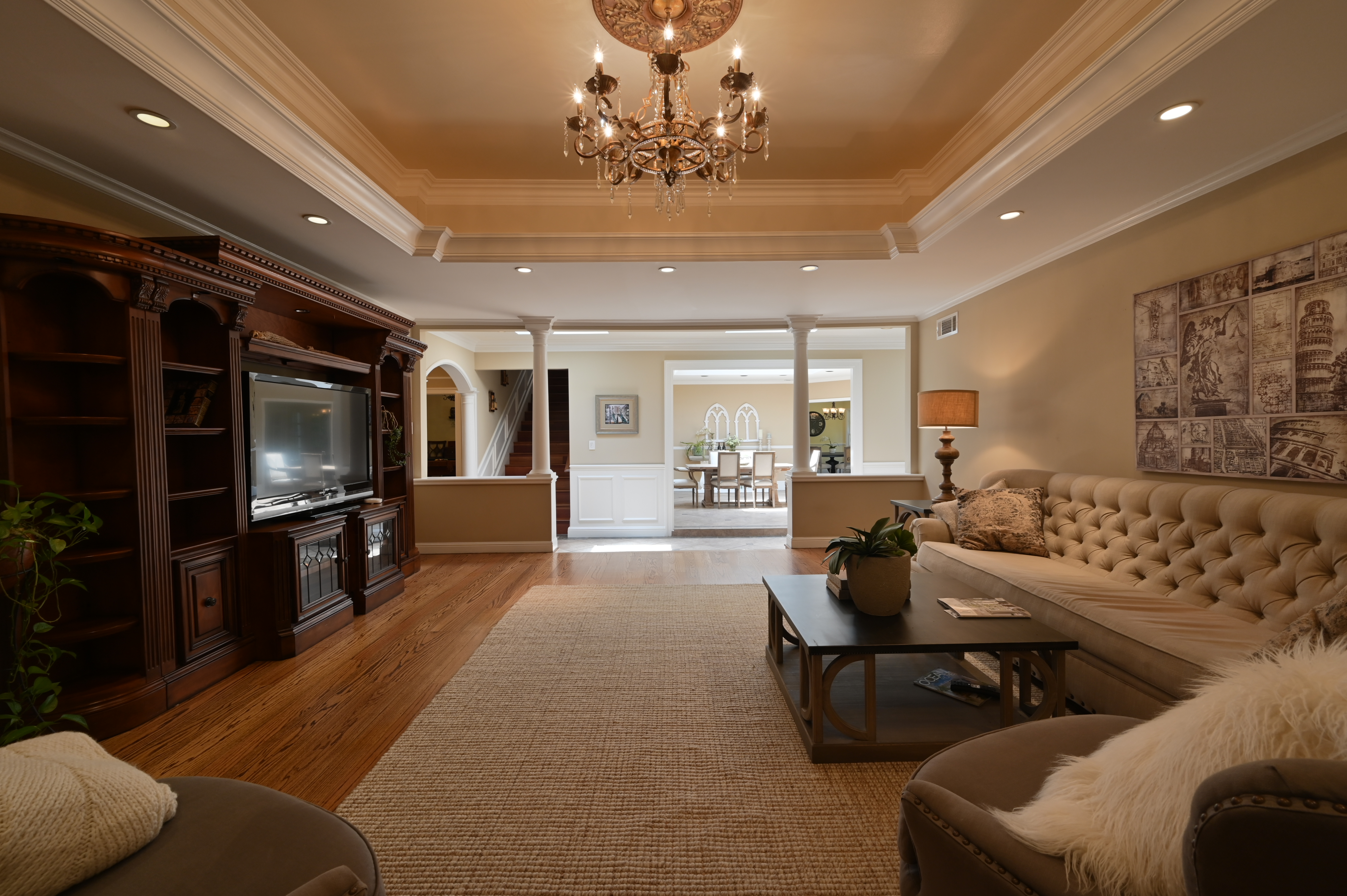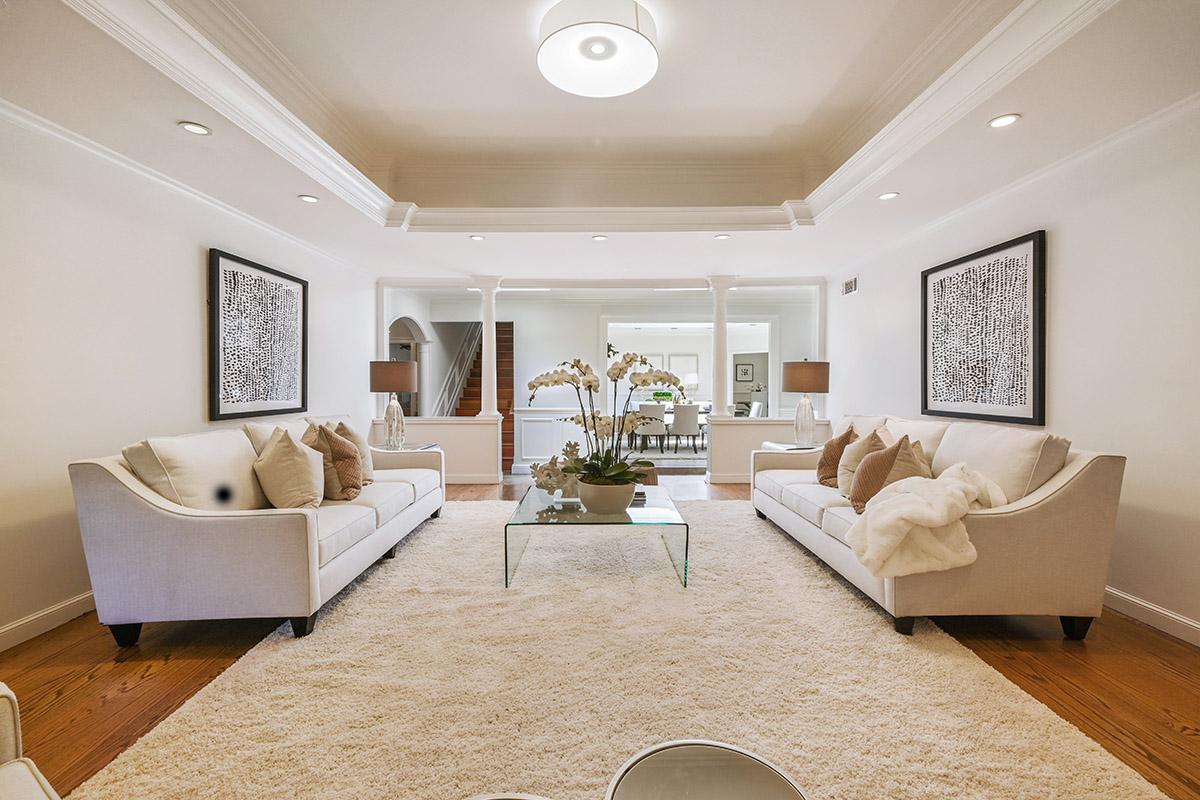 After this home had been sitting on the market for months, the owners of the home had reached out to us, hoping we could take the presentation to the next level to attract some activity. Once we signed on with the clients, we got to work. Here in the office, we removed the built in shelves, and repainted all the walls a nice, soft white, replacing the yellow, which gave the home a more open feel, making the natural light make the home shine.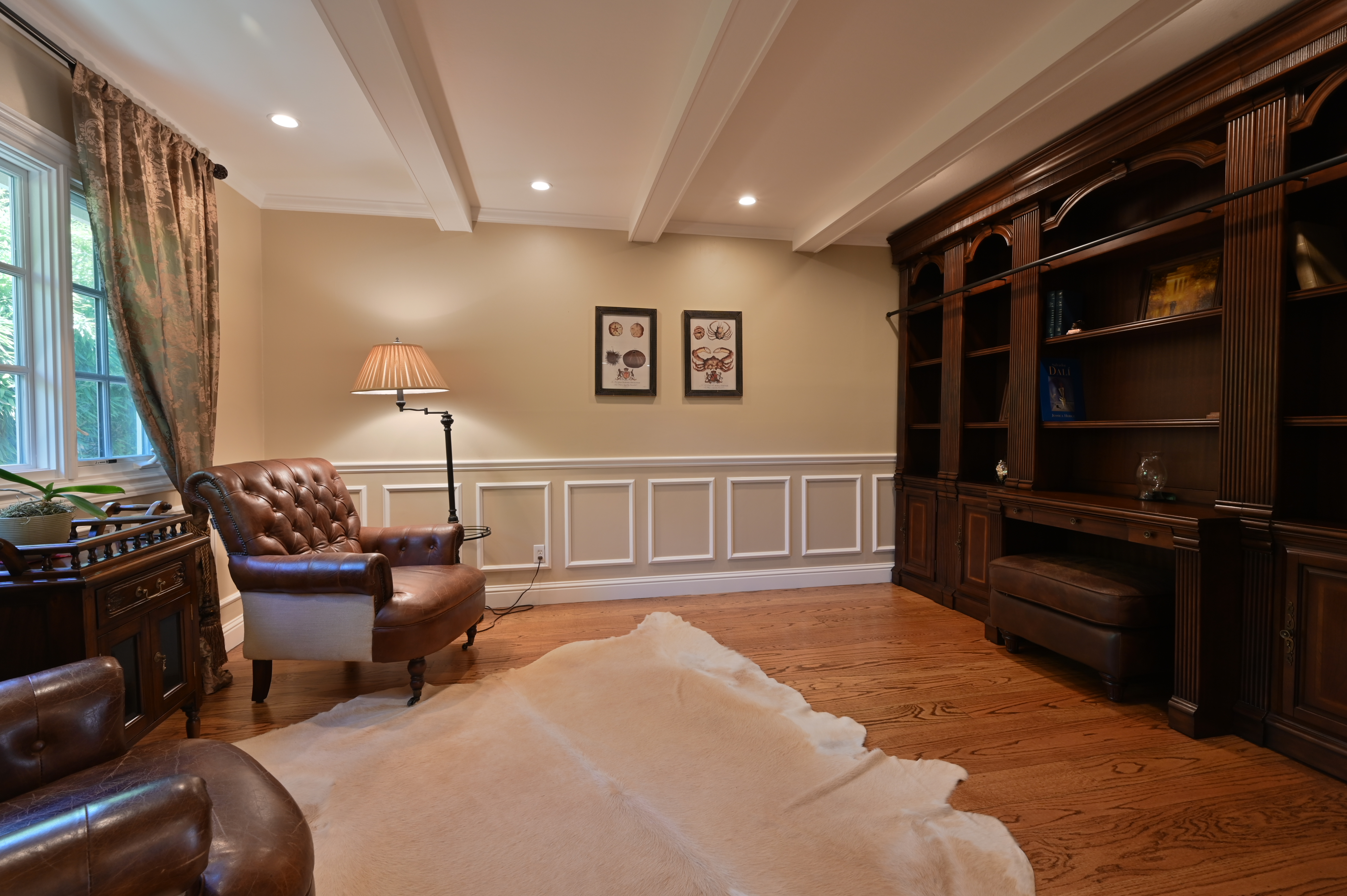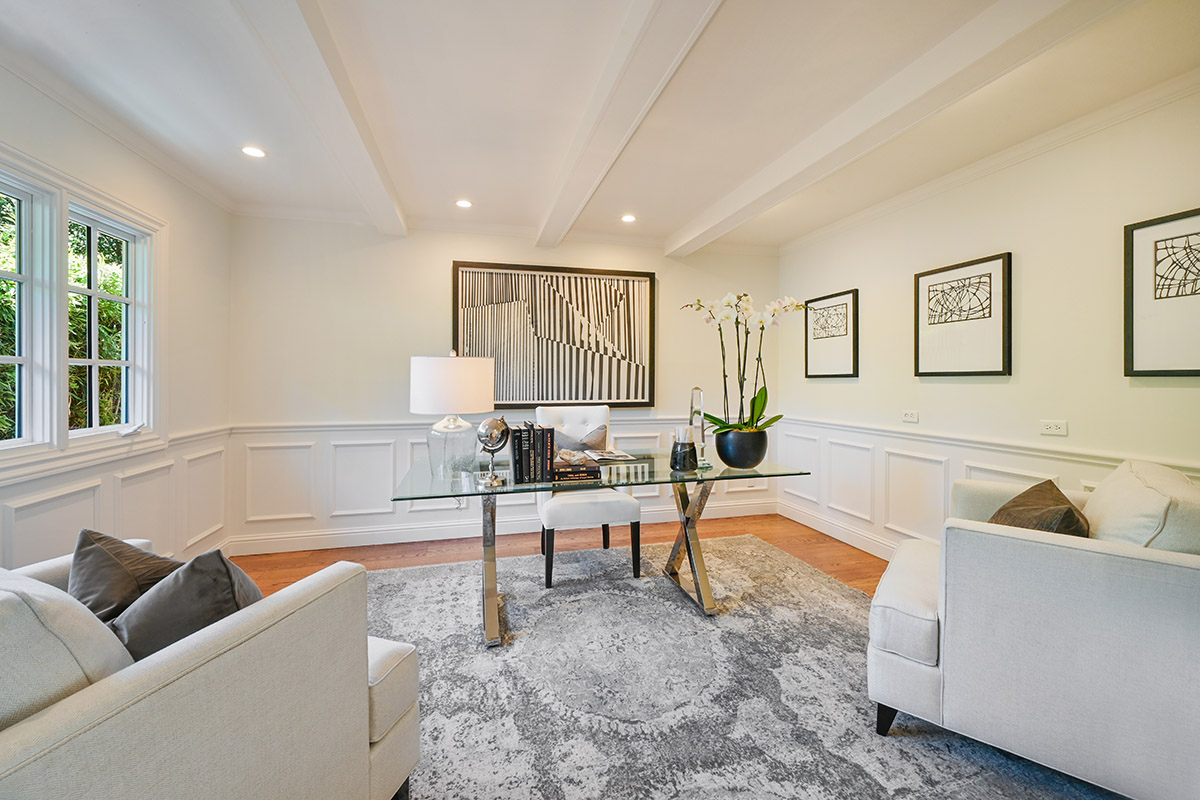 The home features impressive skylights throughout, and painting the walls white really made this room flooded with natural light.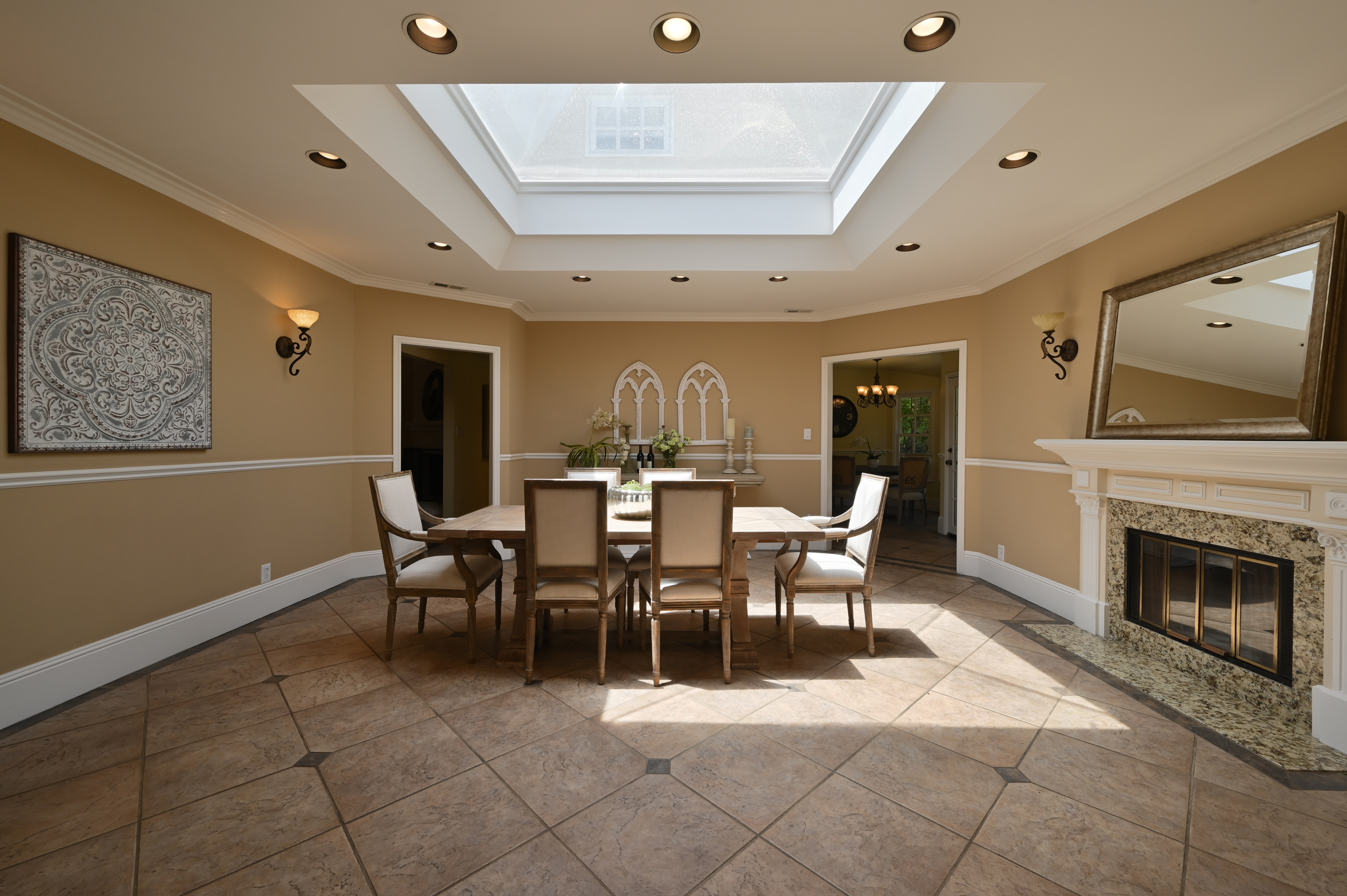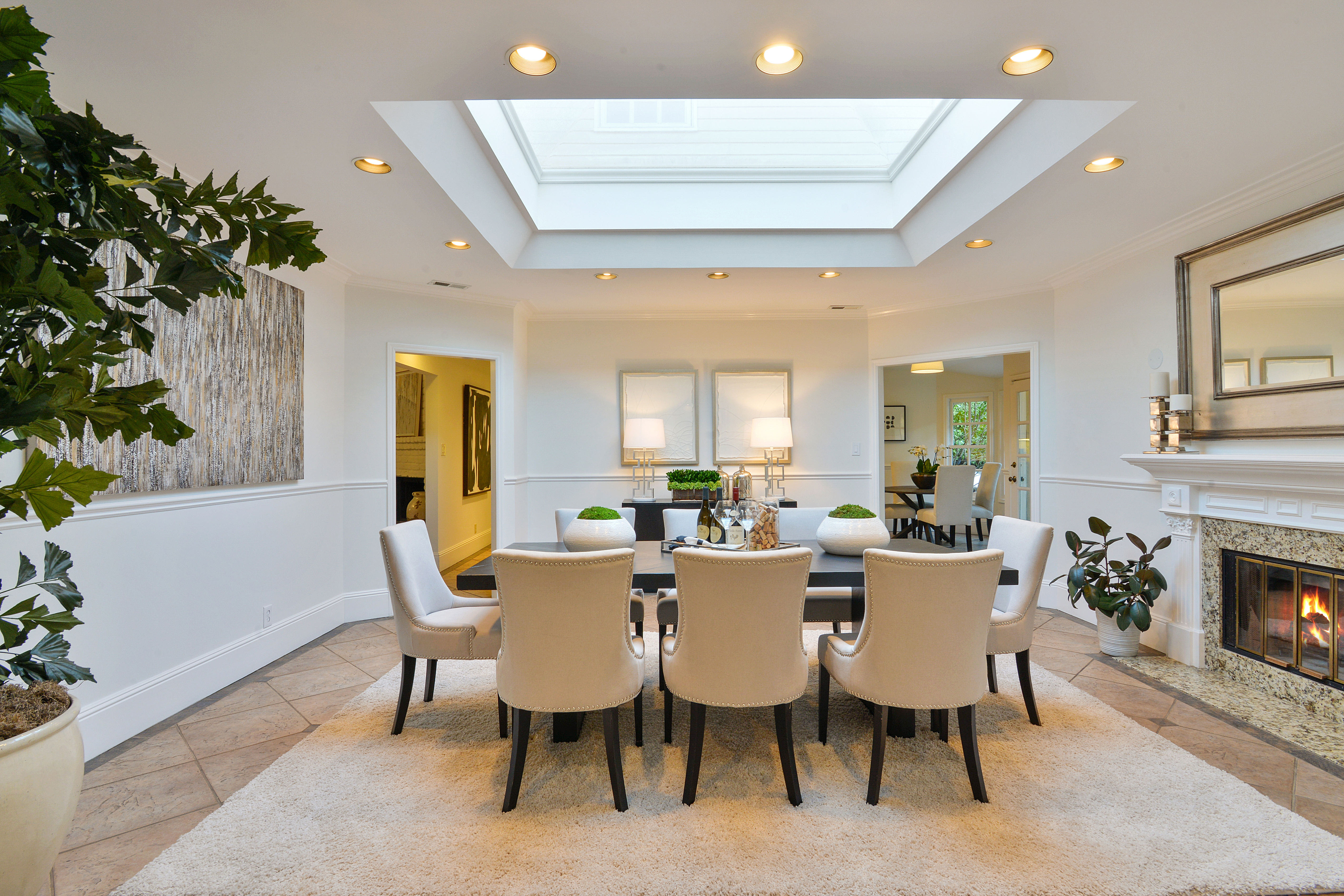 In addition, we completely re-did all landscaping. Making the home inviting from the front, and more manageable for a potential buyer. All this, and more, made the home shine in a way that it had not before, attracting 100's of people to our open house events, and an over-asking offer in 8 days! Thrilled for our clients, and the new homeowners!