259 Stilt Court
Foster City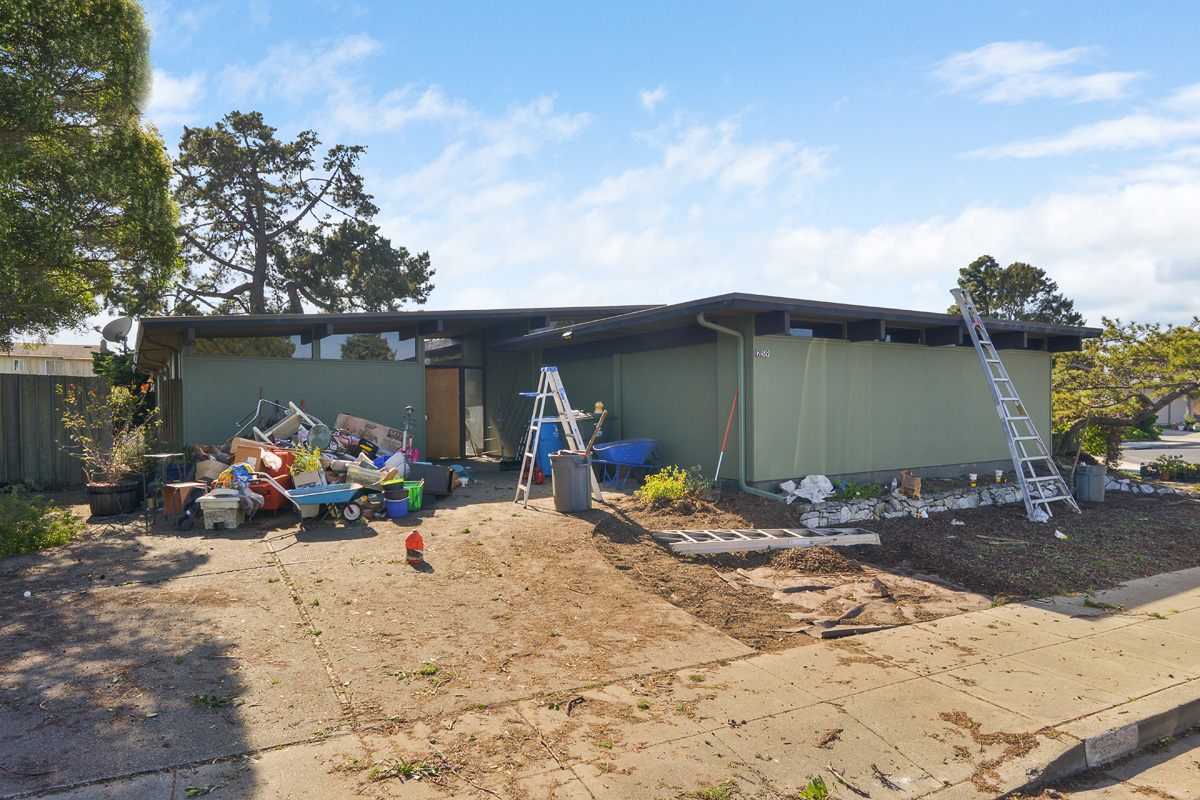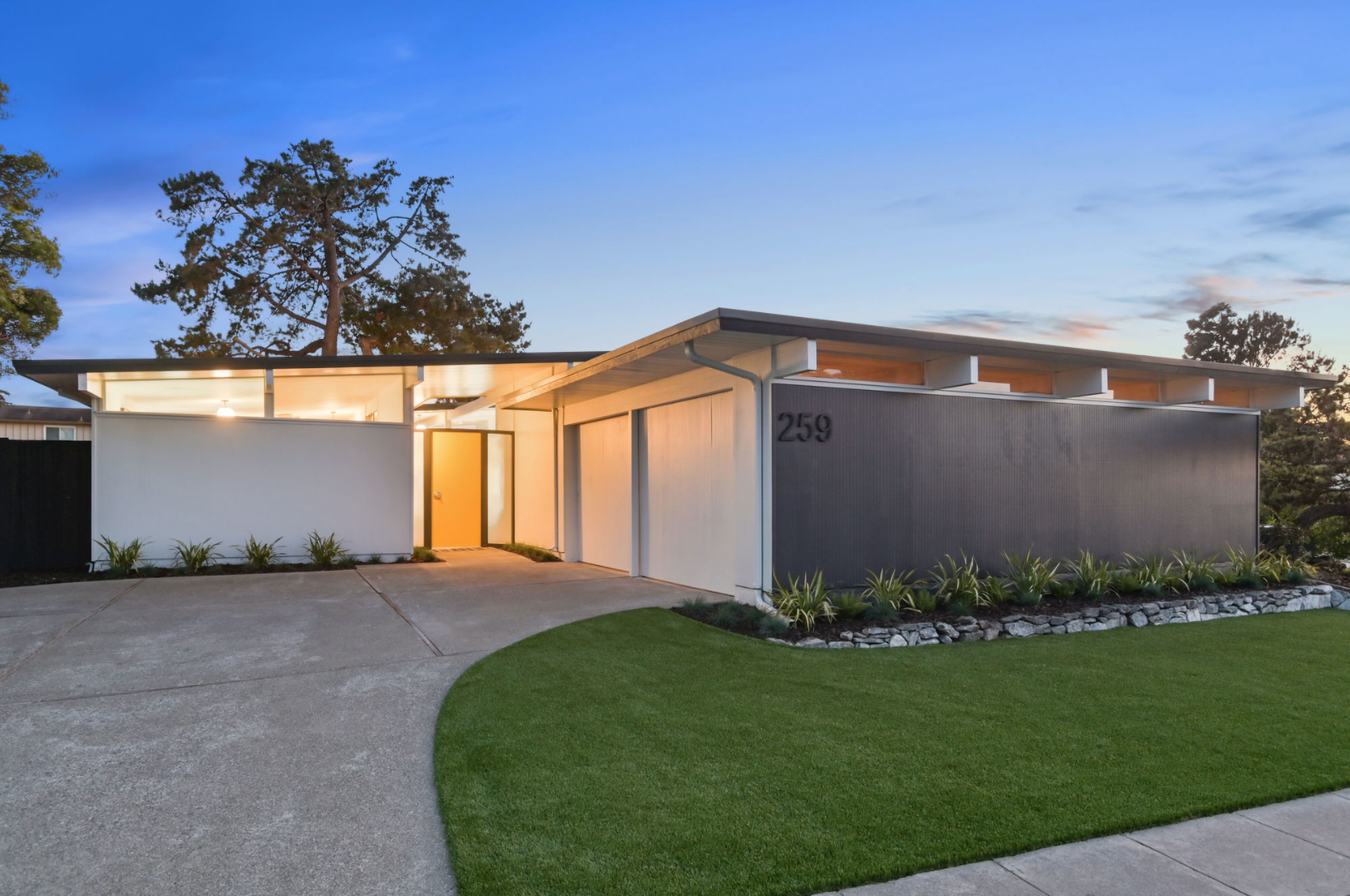 Eichler homes are some of the most coveted homes in the Bay Area, especially popular with younger homebuyers. We didn't want to leave money on the table for our clients by not investing in the listing presentation, so we got to work. On the home's exterior, we went for a sleek, updated paint scheme, with a "pop" color on the front door. Inside, we made big changes to the look and feel, while still preserving the spirit of Eicher's. The old shag carpets were replaced with engineered hardwood, the walls painted white to increase light exposure, ceilings refinished, and more.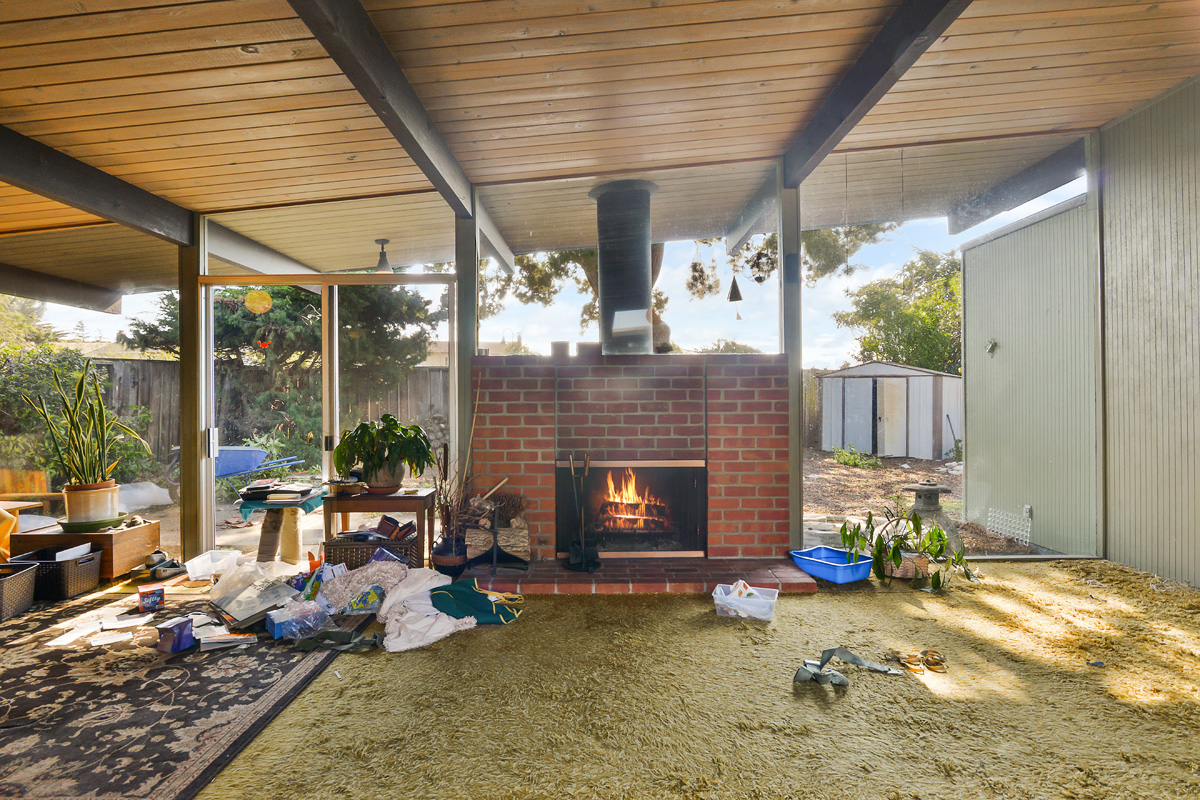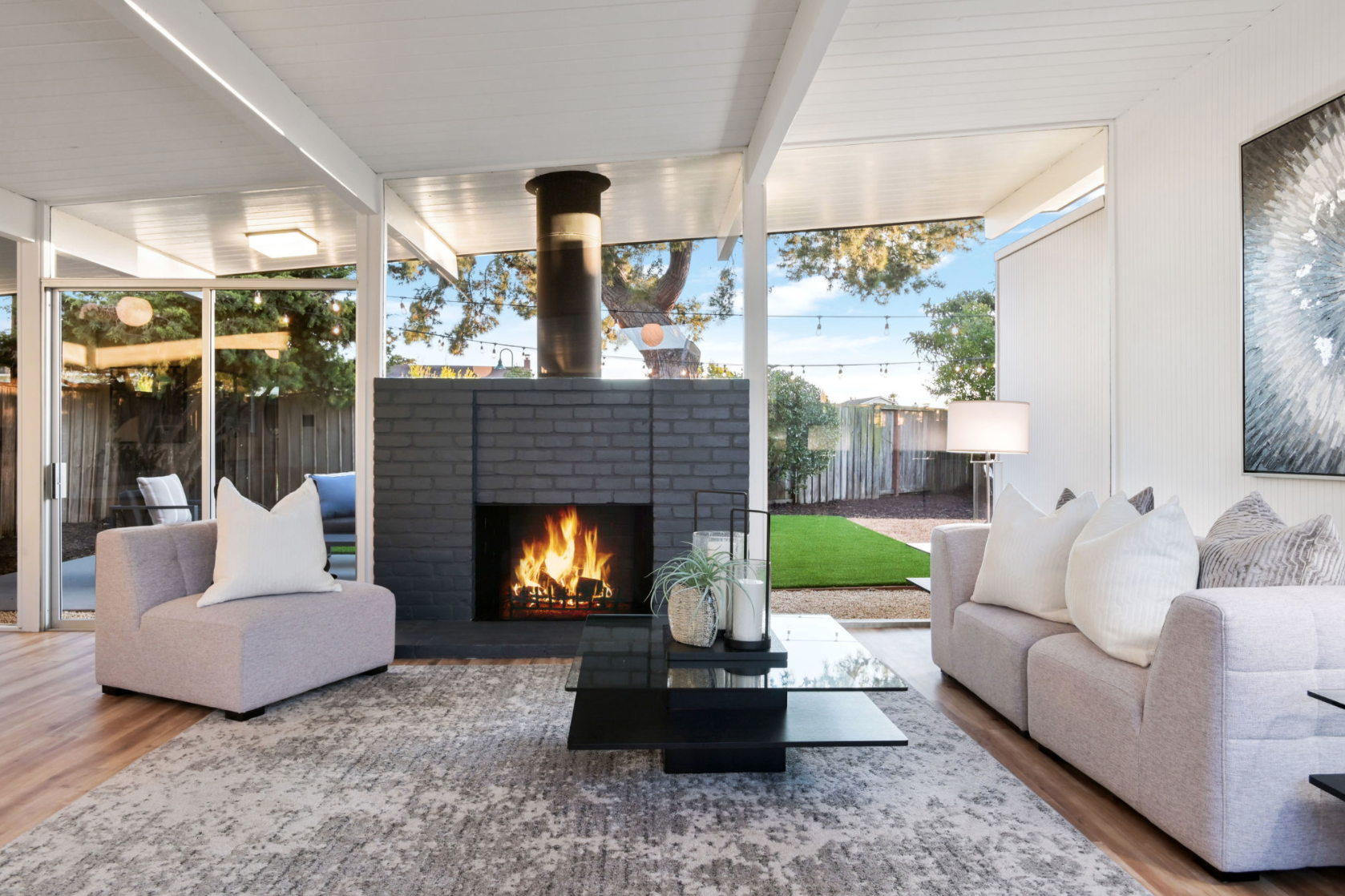 The kitchen was completely redone with new counters, cabinetry, appliances, and more. Keeping the original light fixtures gives the home a little bit of mid-century feel. Taking the window coverings off really filled this kitchen with natural light, amplified by the white walls.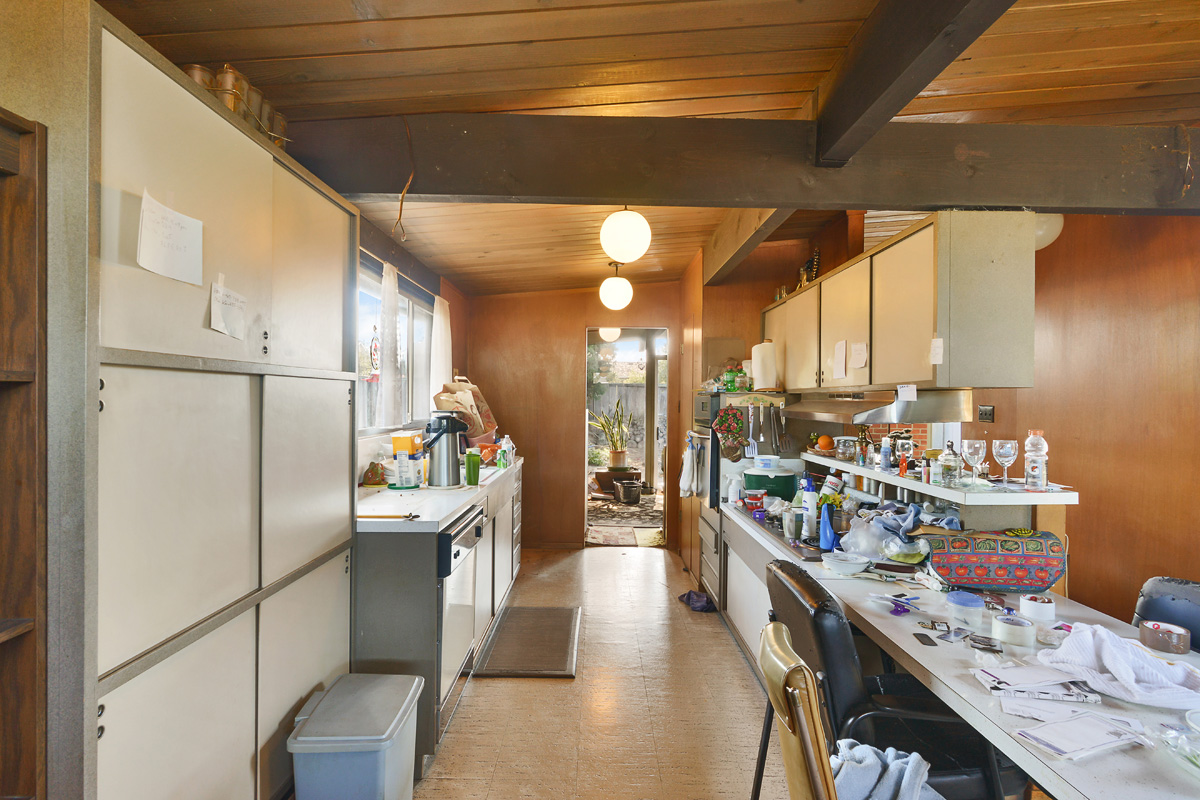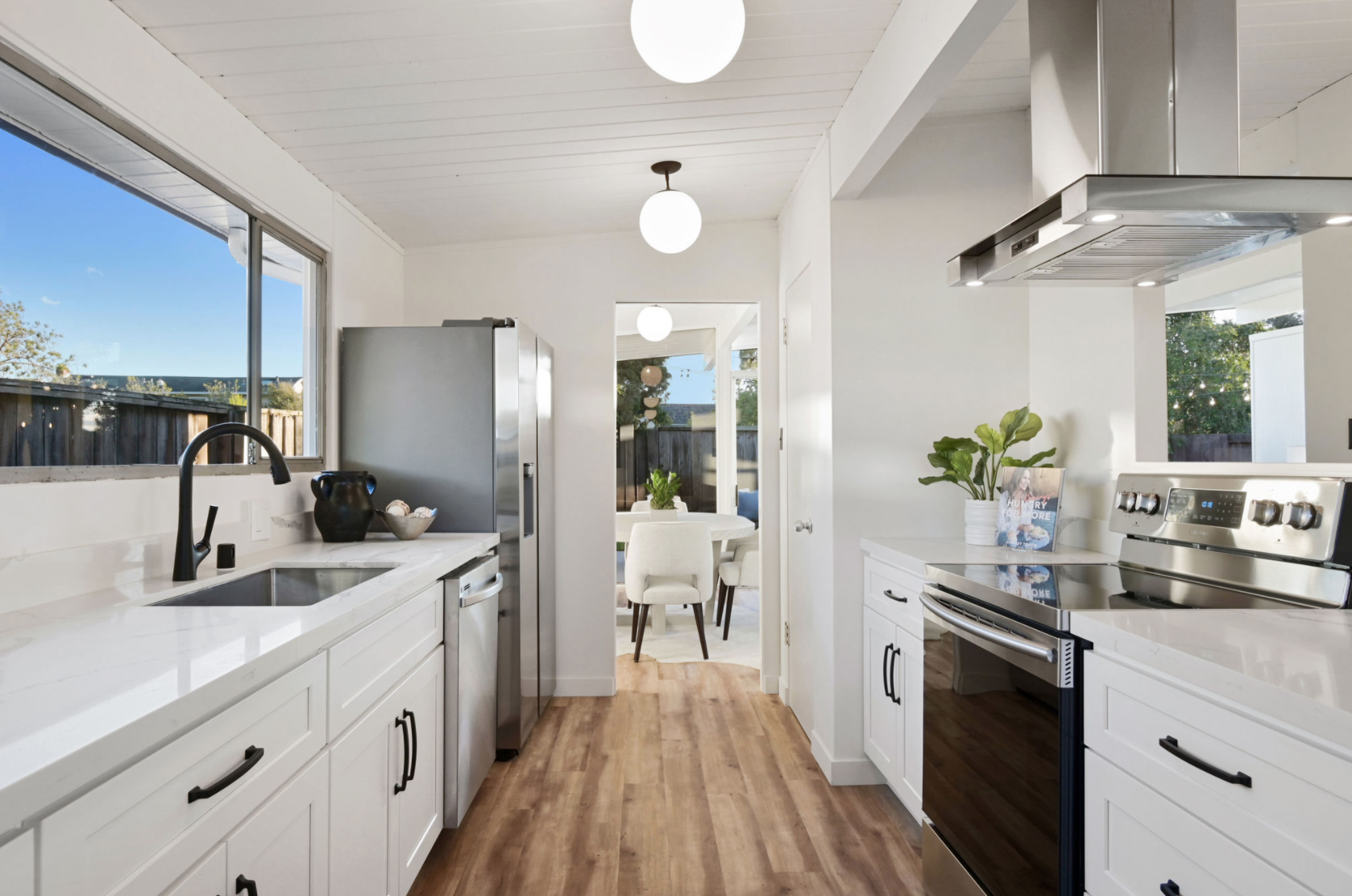 The home features all new landscaping, and was staged to show off the two new outdoor living areas, which are adjacent to the family room, and third bedroom/home office. This property was in the middle of being renovated when the COVID-19 lockdowns hit us. We were able to rally, get it done on budget, and sell this home for $200K over asking!