1803 Oak Knoll Drive
Belmont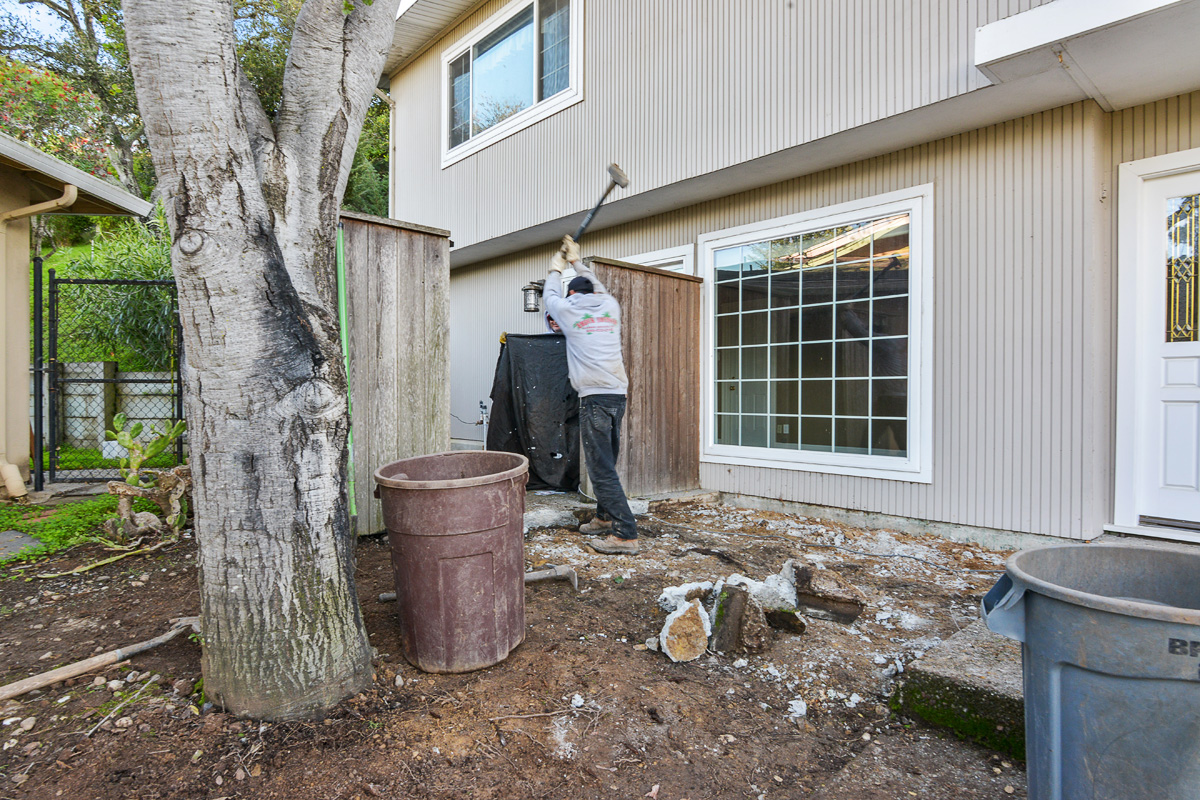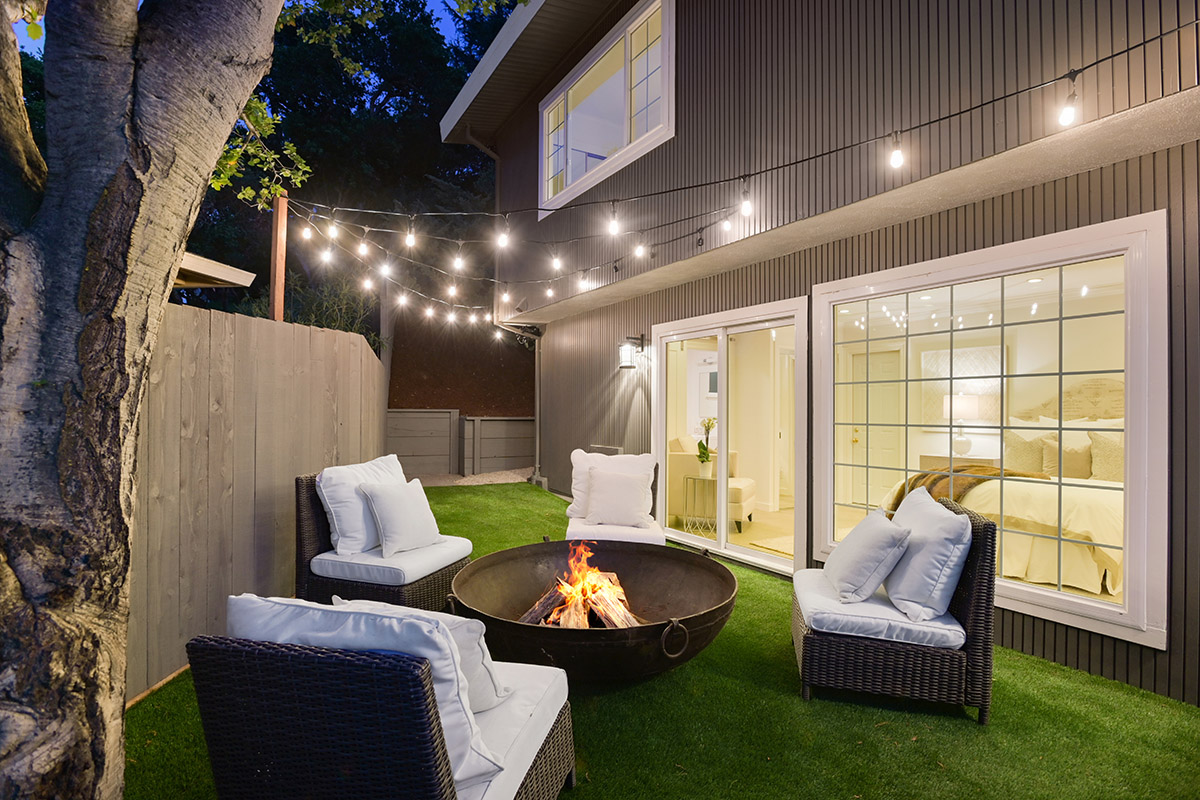 Our clients were eyeing a move to Solana Beach, CA, so it was time to part ways with their already stunning Belmont home, which sported some amazing views, and ample space for entertaining and relaxation. Here we repainted the interior of the home, and refinished the floors. We also installed designer light fixtures, littered throughout the property.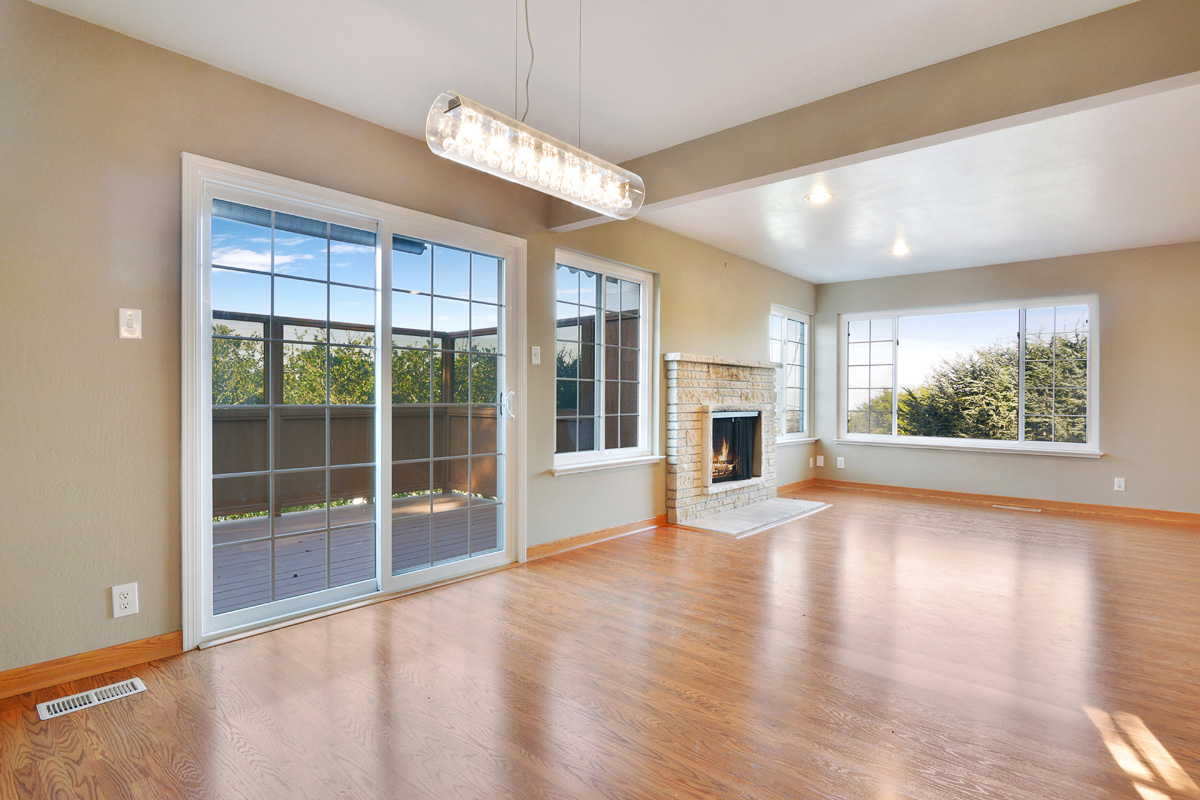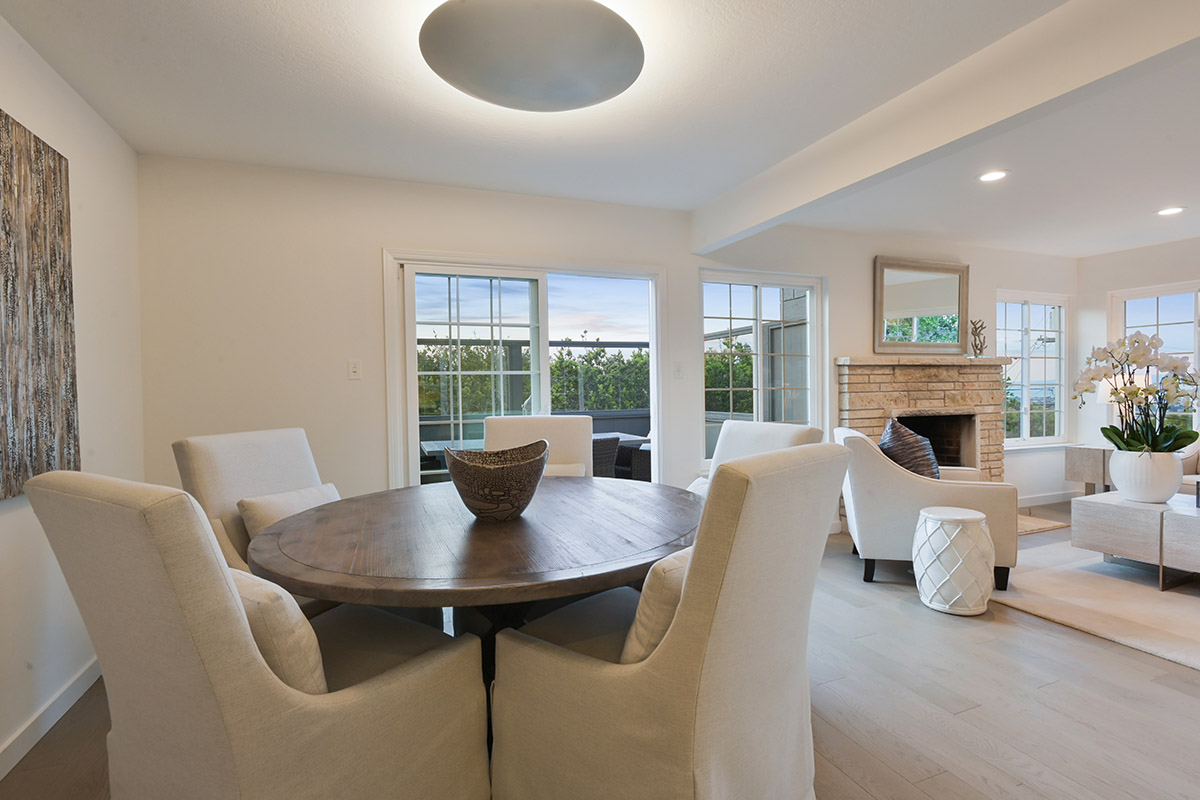 We repurposed this lower level room to a guest suite, and expanding the outdoor living area with new turf and fencing for added privacy. This room can be used for various end-uses, including the ultimate WFH office!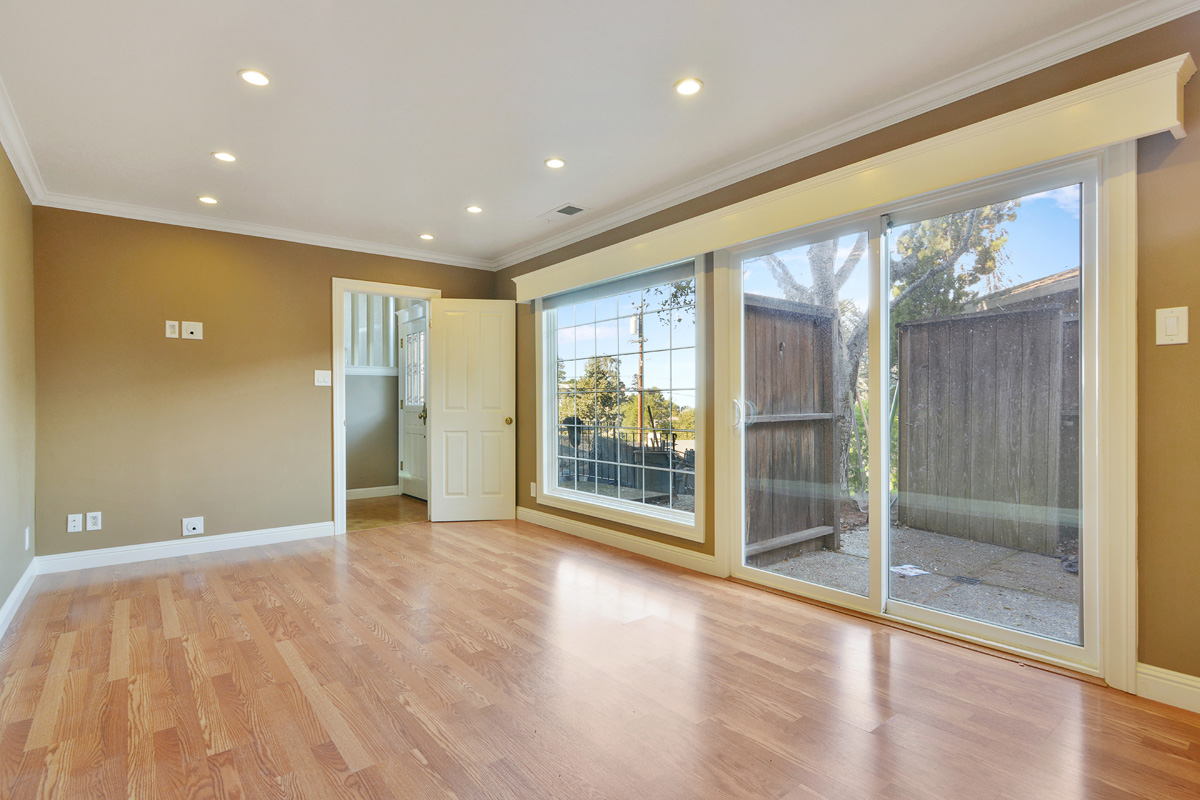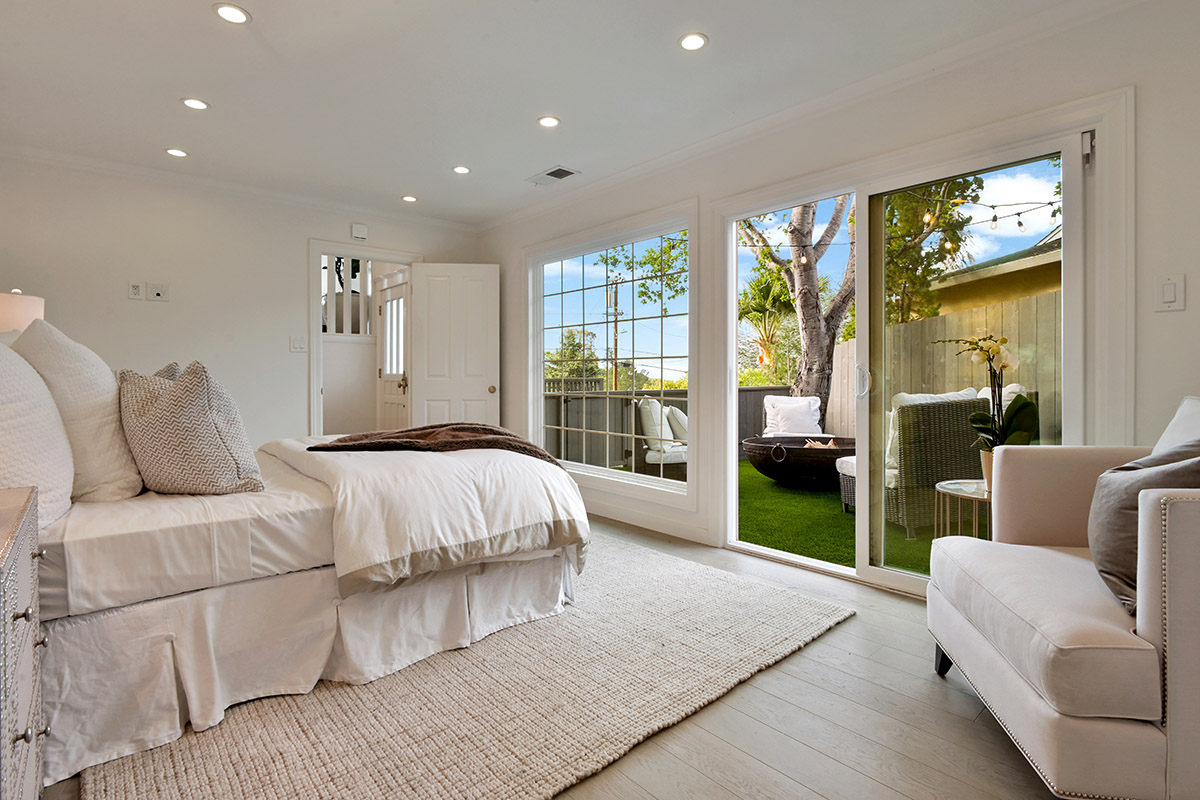 This exterior area wasn't being used at all, so some new fencing, and mulch made the area a bit more usable for play and relaxation, if only it snowed, as this would be the ultimate sledding setup!