1675 Hunt Drive
Burlingame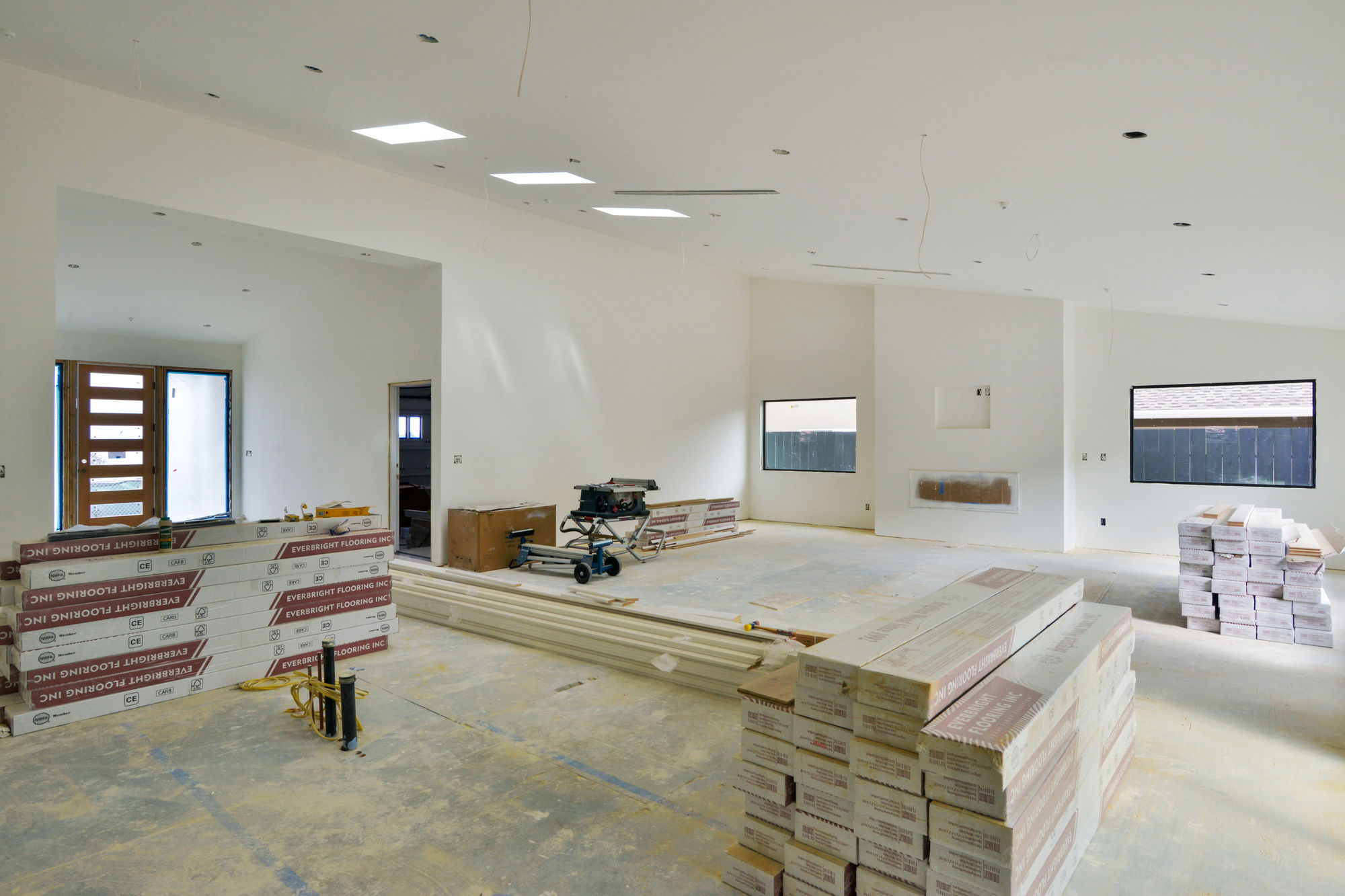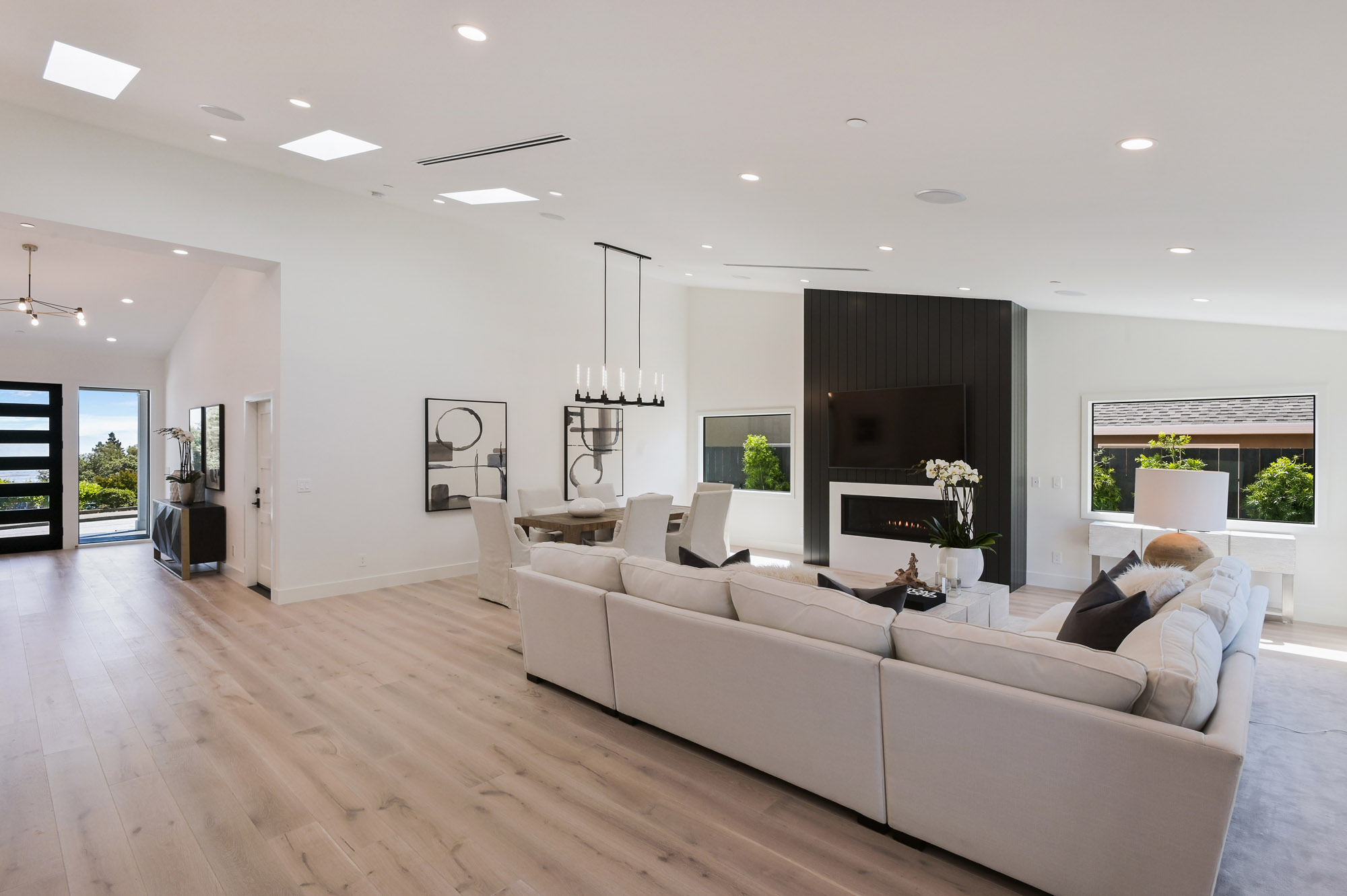 Back in 2019, we were in the beginning stages of prepping this home when the owner decided that he'd rather not go forward with the scope of the project, and sell to one of real estate developer clients instead. With both parties getting a great deal, we got to work on this new construction project. Besides parts of the foundation, everything is a complete brand new build. With four bedrooms, four and one half bathrooms, and a very open floor plan, the home got tons of attention once we went on the market, and was able to sell with a short time on market.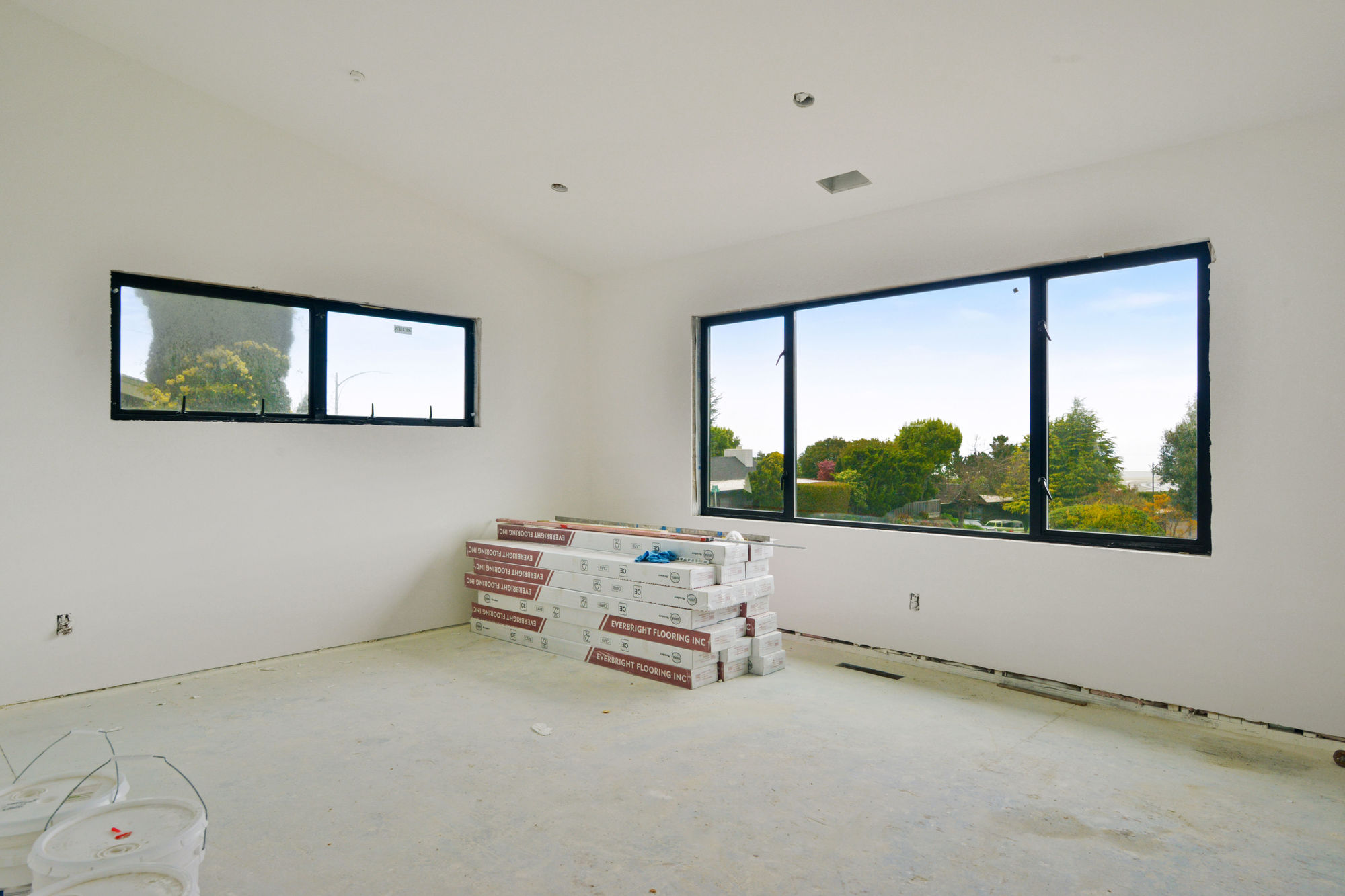 The home's exterior is an entertainer's dream. The big floor to ceiling windows retract, allowing a seamless indoor/outdoor living area, perfect for social bubble get-togethers.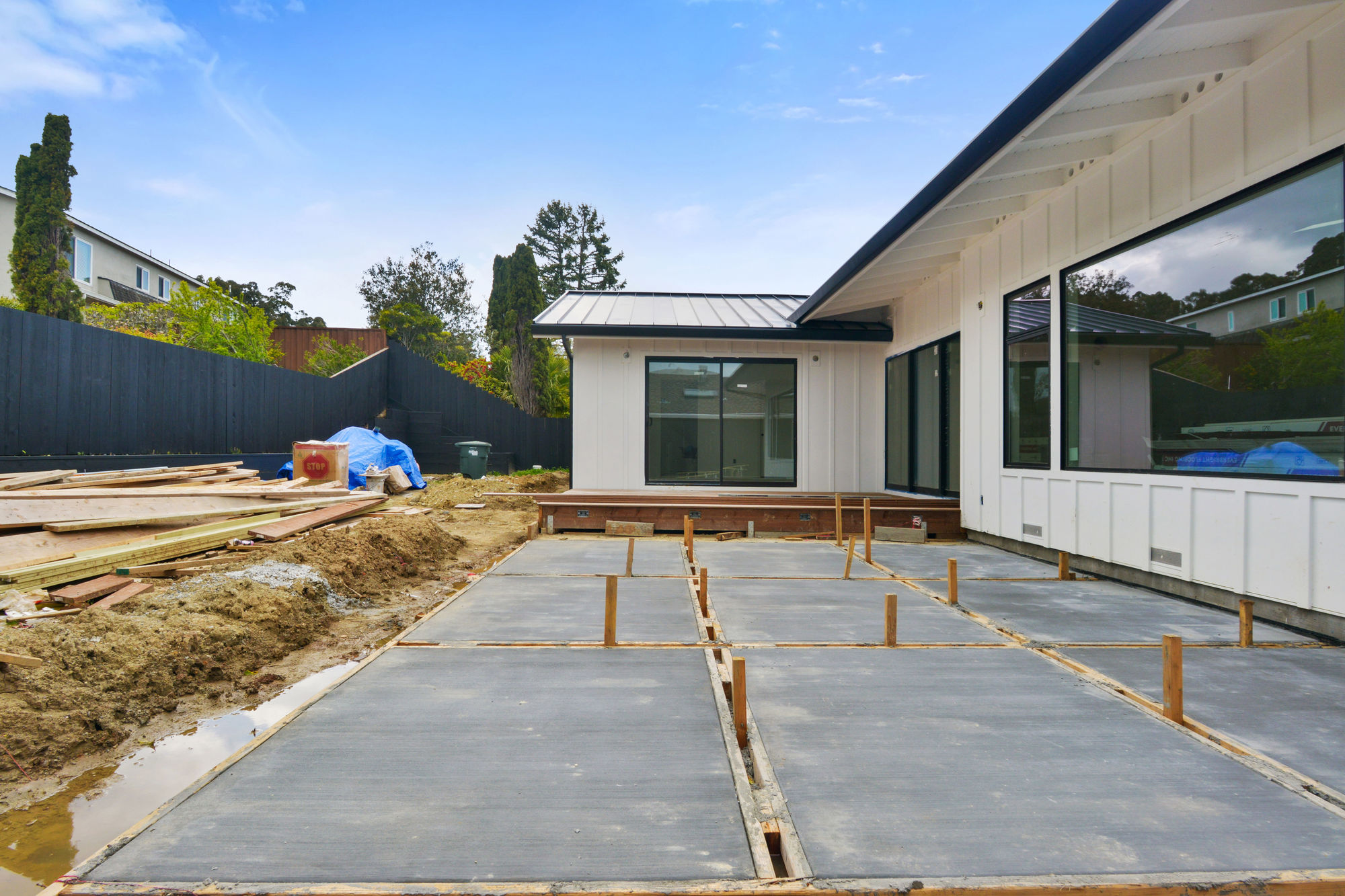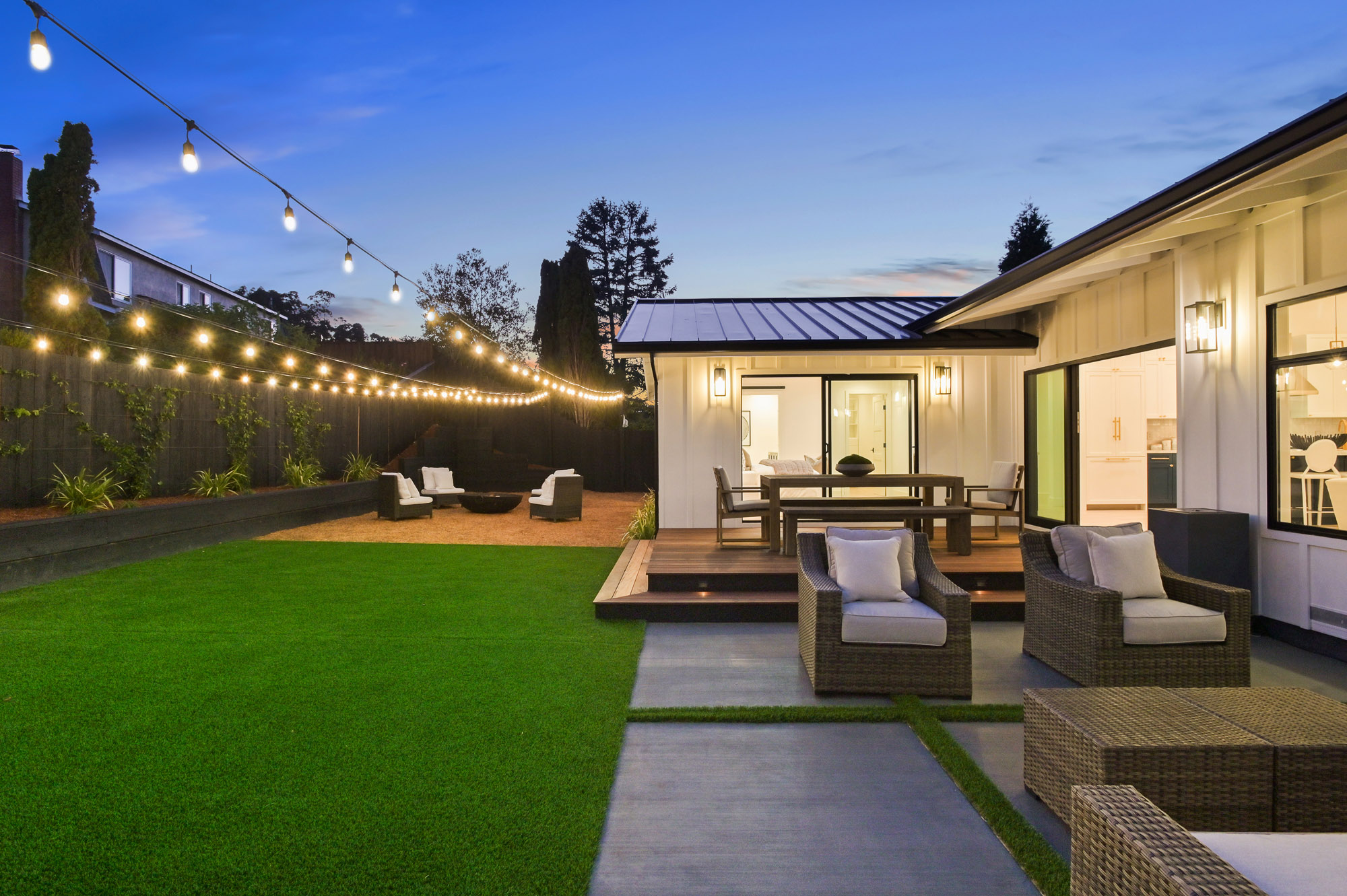 A neat feature of the home is that if you're in the yard, looking into the home, specifically the living room, you can see the bay views from out the glass in the front door. Additionally, there is ample built-in seating, as well as privacy throughout the exterior living areas.