161 Piedmont Avenue
San Bruno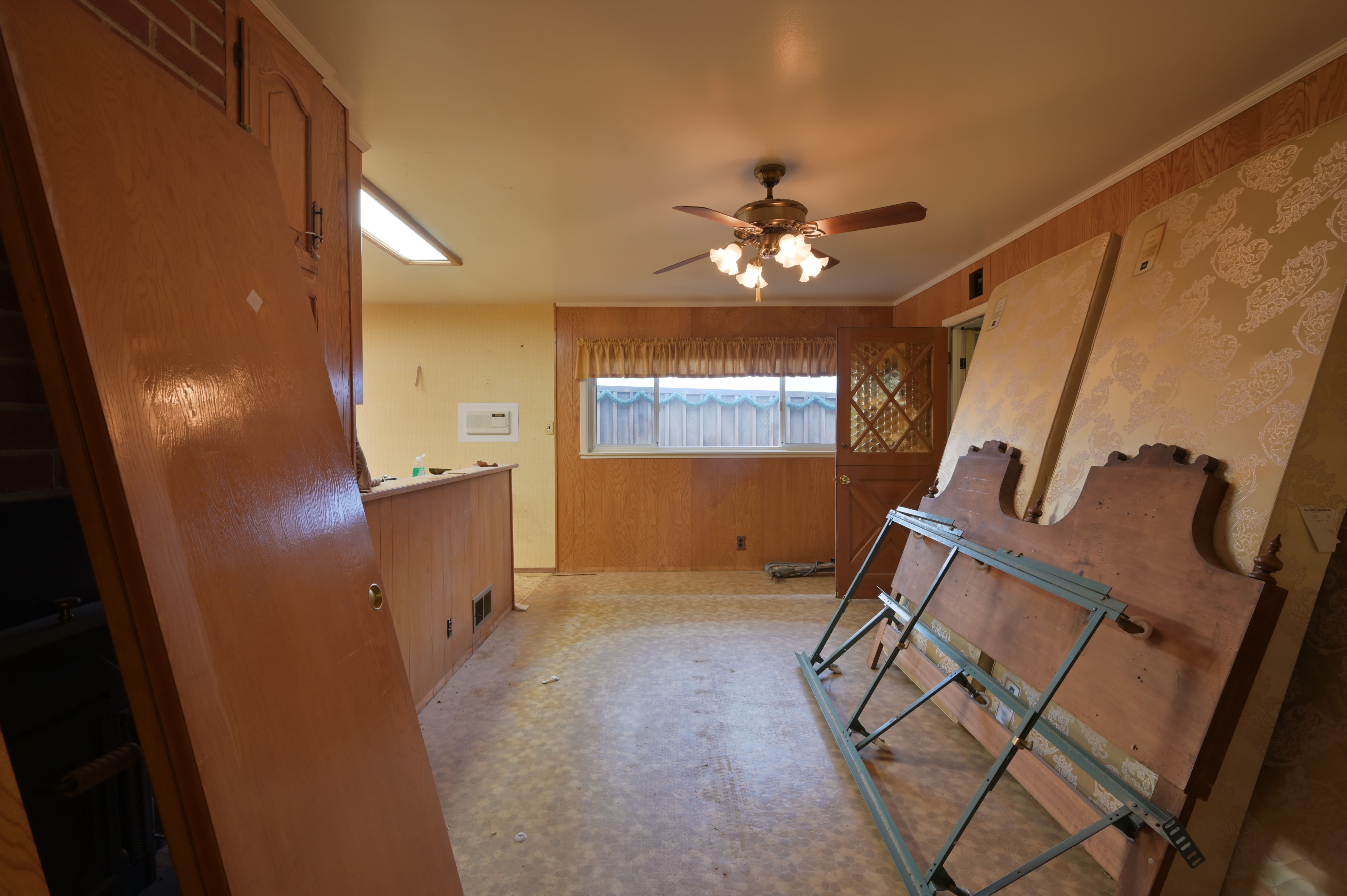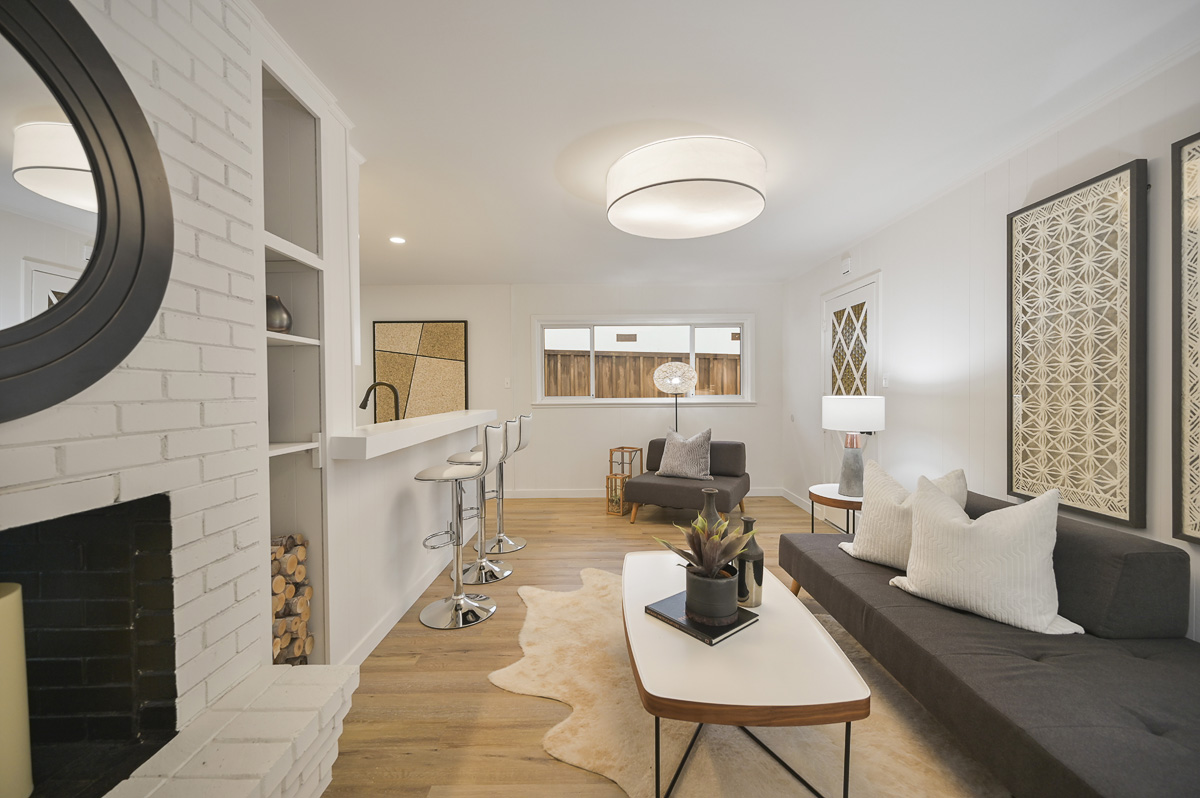 There's always things you can do to a home, like painting, refinishing floors, etc. But then there are the things you can't change. Like the location, the assemblage on the block, and the views to name a few. For the pricepoint, this home had a lot of great things going for it, we just needed to strategically invest in what was going get our sellers the biggest ROI. As you can see, the new landscaping, paint, door color, and new trim make this home's curb appeal difference night and day.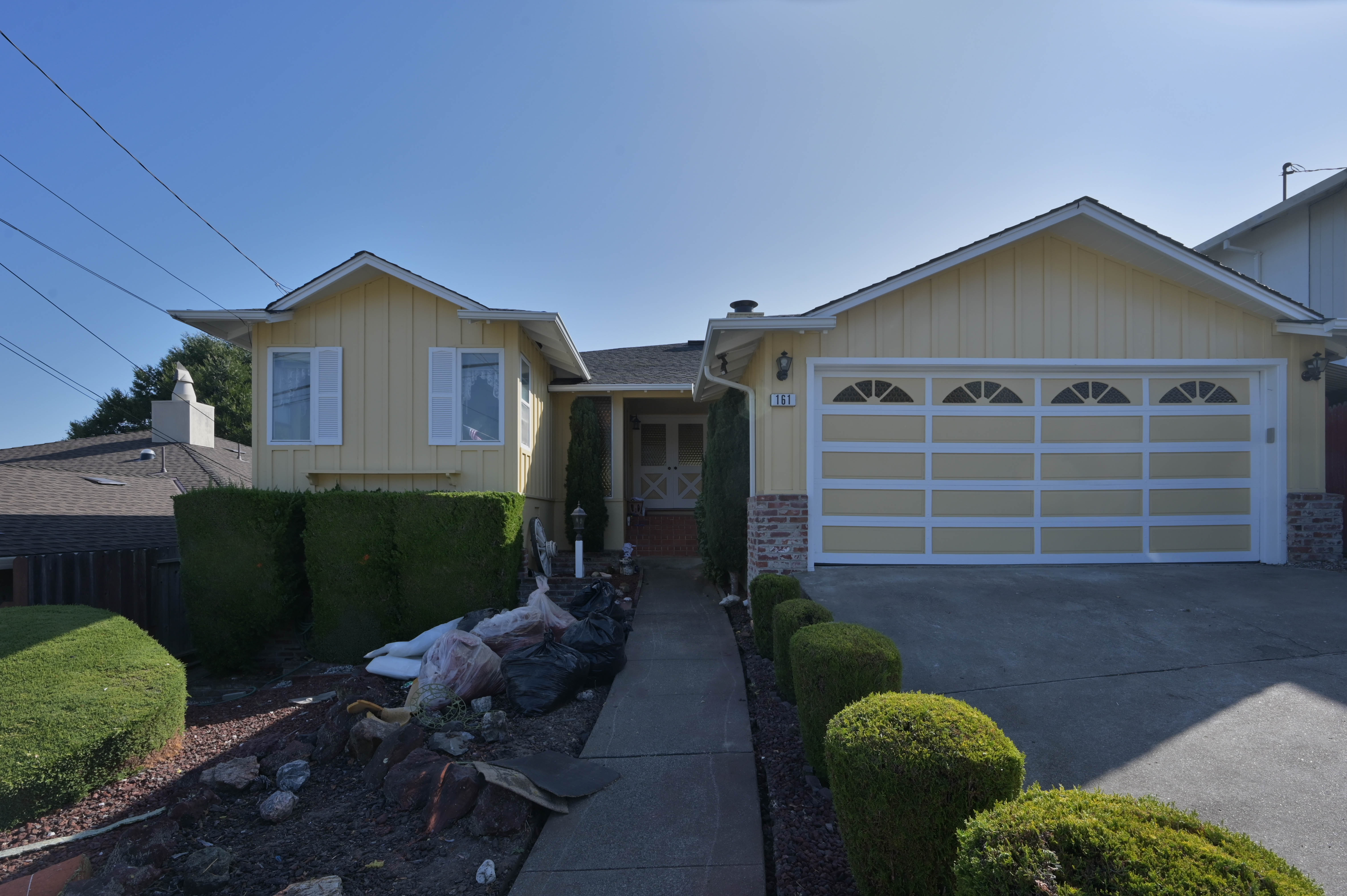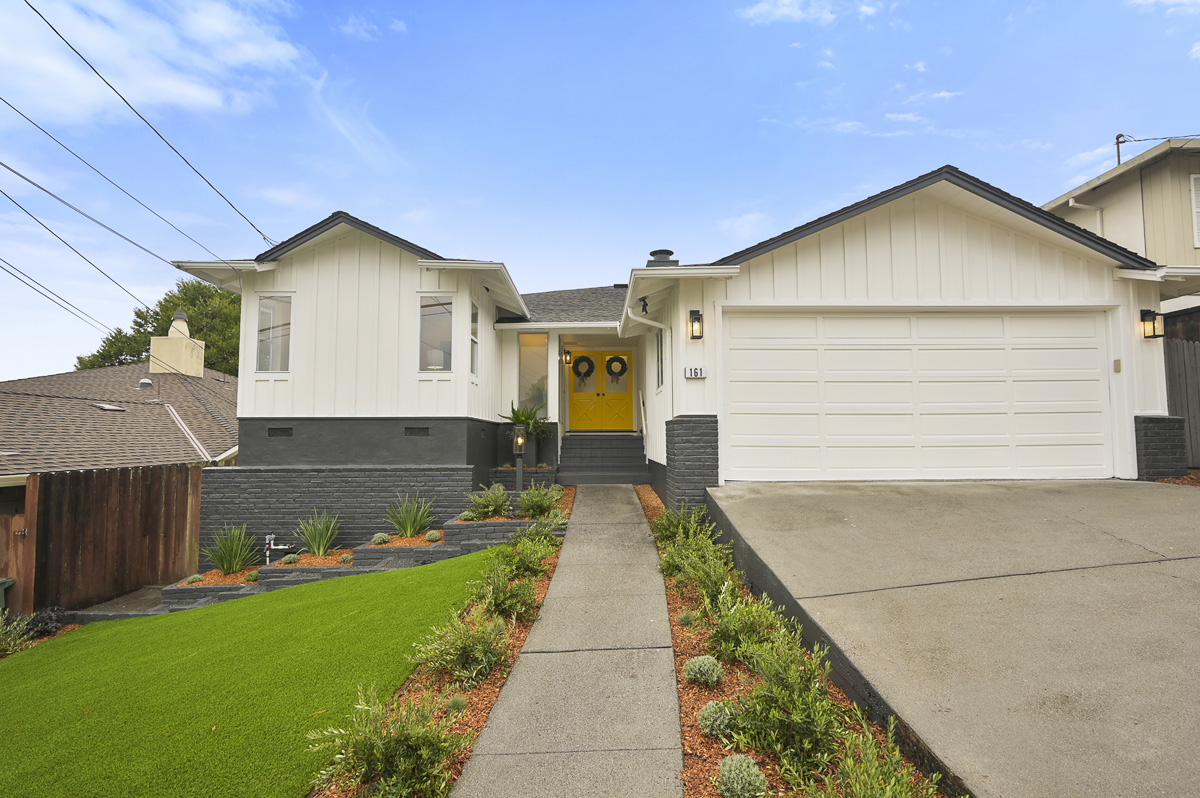 Inside, we did some more painting, gutted and replaced the flooring, tore down a wall or two, which really opened the home to all the natural light that hit the home during the day.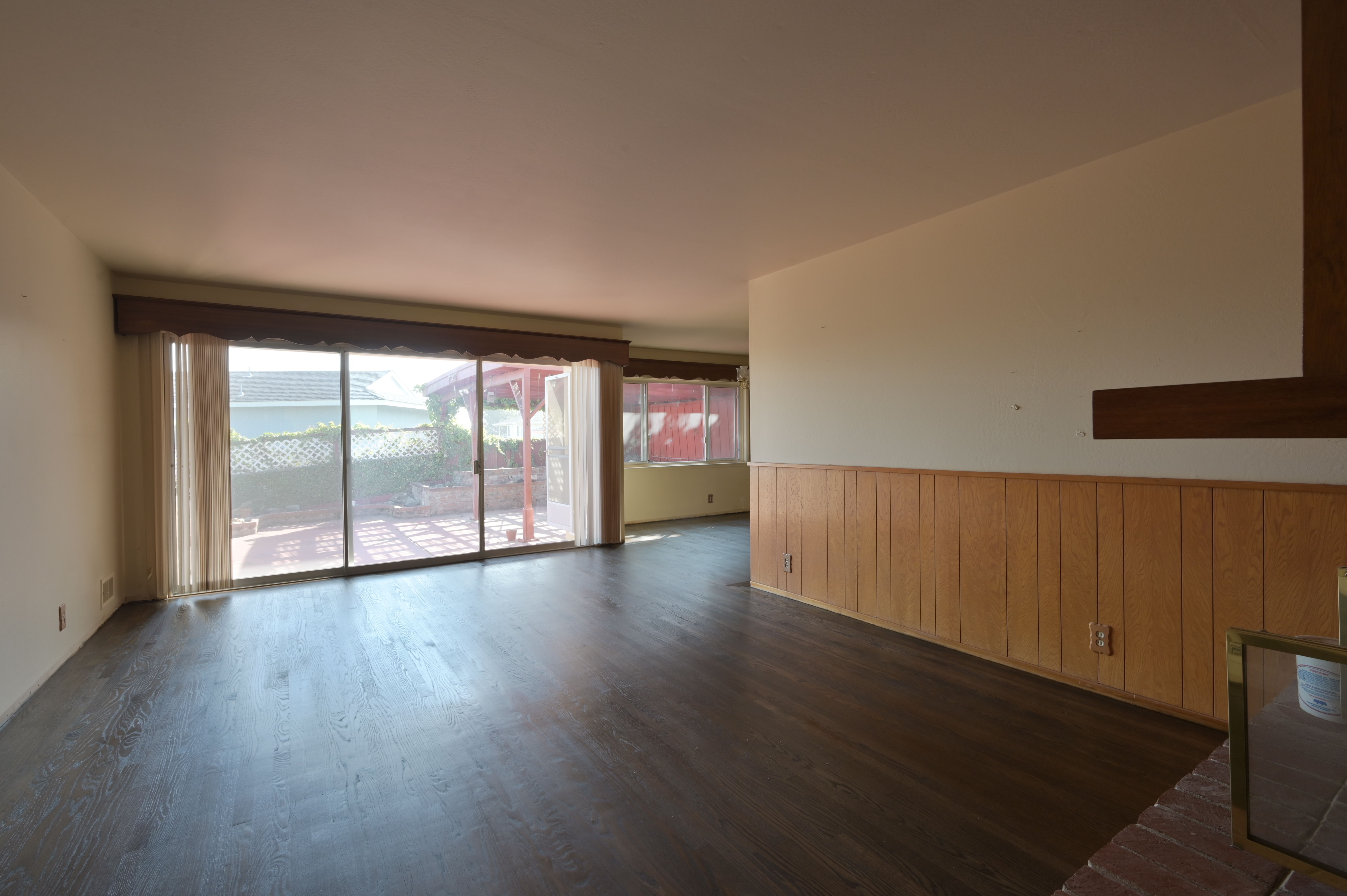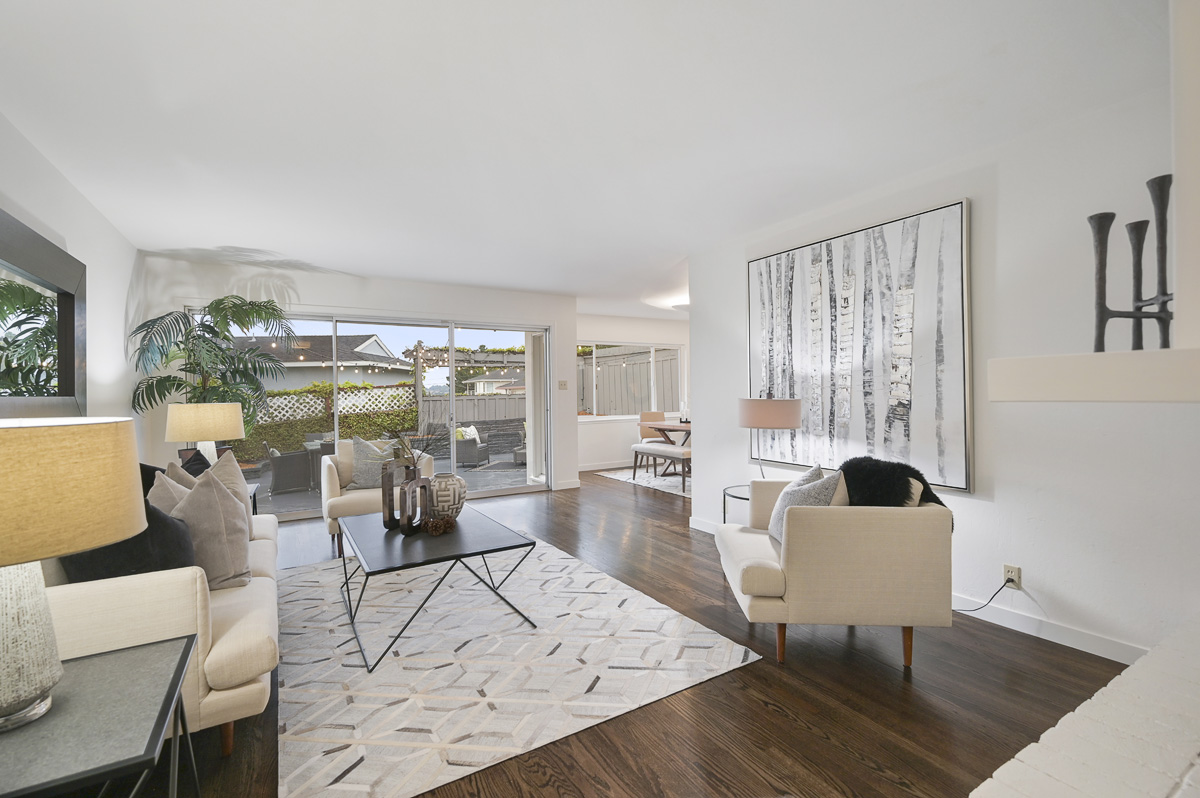 In the yard, we replaced the landscaping and pergola and replaced it with low maintenance, modern landscaping, revealing some stunning bay views! All in all, we were able to get our seller multiple competing offers, and sold this home well over asking.